We keep it real with HOT97's HipHopGamer on the history of controversial video games, as well as his own bit of recent controversy.
Ready to get controversial, ARGonauts? We bring on board our friend HipHopGamer of HOT97 who is no stranger to controversy himself. Join us for a discussion on games such as Mortal Kombat, Doom, Leisure Suit Larry, Custer's Revenge, and other titles that would upset your mom. HipHop also gets into the recent bit of controversy he's recently been embroiled with involving the latest trailer for The Last of Us Part II.
---
---
ARGcast #85: Controversial Video Games with HipHopGamer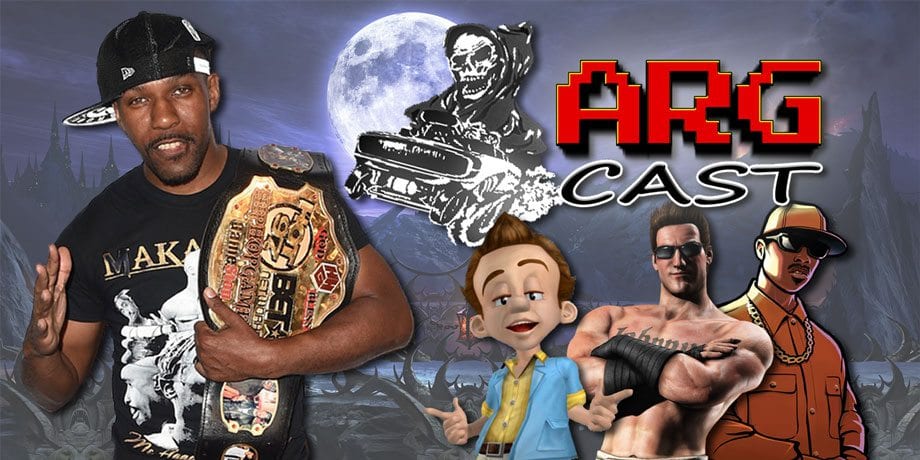 We kick things off with the stunning (or not so stunning) news that Telltale Games has released a quarter of their workforce. This is followed by talk on Amazon opening up a retro gaming portal on their site, as well as Overwatch skins based on classic Blizzard franchises.
The Stage of History this week welcomes some controversial titles including the screaming good time that is Death Race, and one of the only games that allows you to pee on people Postal 2. Robert keeps it creepy with the ultra violent Chiller in Obscura. There's also more game codes to win, this time for Raiden V and (say it with me now) Doomwheel!
Telltale Games lays off 25 percent of workforce
Amazon launches retro gaming portal
All The New Overwatch Skins Based On Diablo, StarCraft, And Other Blizzard Games
Got a question, comment, or suggestion for the show? Email us or send a tweet!
Follow and Like ARGcast! Twitter: @ARGpodcast, Facebook: facebook.com/ARGpodcast.
Follow David @DaGiltyMan.
Follow Robert @TheDCD.
---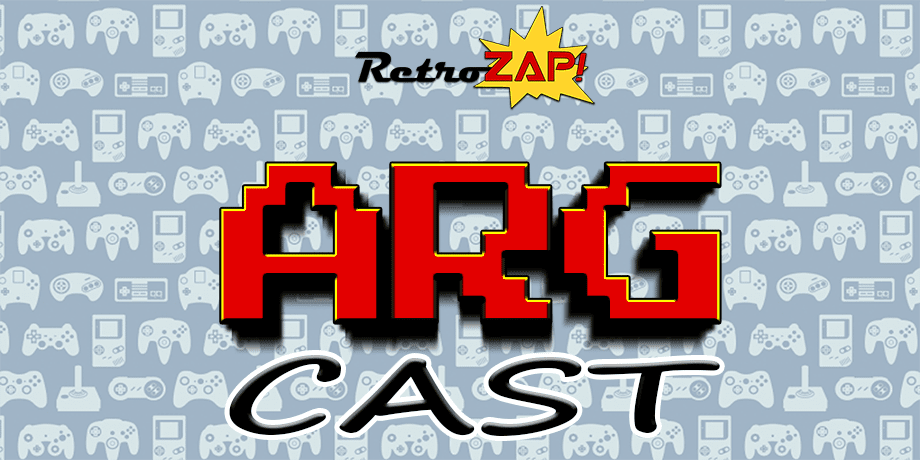 click banner for all episodes and homepage
From the ashes, David Giltinan and Robert Workman return to invade your ears with (what else?) Another Retro Gaming Podcast! Join us for gaming talk with a retro bend. We'll also have topics to discuss, old school titles to celebrate, guests to entertain, and even games to give away too! It's a whole new era here on ARGcast.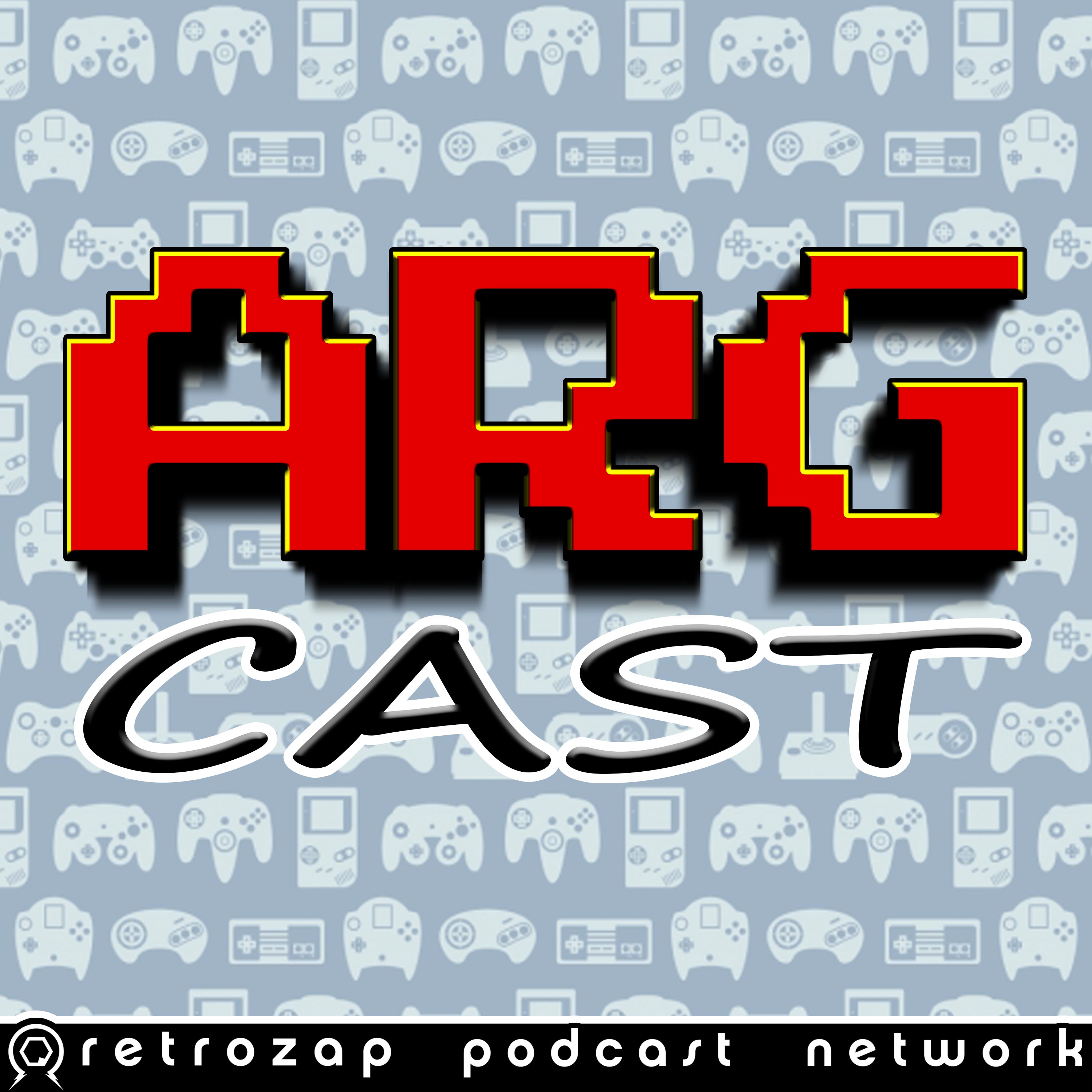 Another Retro Gaming Podcast, or ARGcast for short, is a celebration of the video games we grew up with. Your host, David Giltinan, delivers the latest in retro gaming related news, an onslaught of amazing guests, loads of game code giveaways, and more. Subscribe and become an ARGonaut today!