Experience the "Giga Power" as we discuss all things Neo Geo with Bitmap Books' Sam Dyer, plus his new book on the brand's history.
The future is now, ARGonauts! We welcome Sam Dyer of Bitmap Books on the show to give an audio companion with his new book Neo Geo: A Visual History talking about the console family under the brand name, favorite games from these platforms, and whether or not Nintendo stole the idea for the Nintendo Switch right under SNK's nose.
---
---
ARGcast #84: The History of Neo Geo with Sam Dyer of Bitmap Books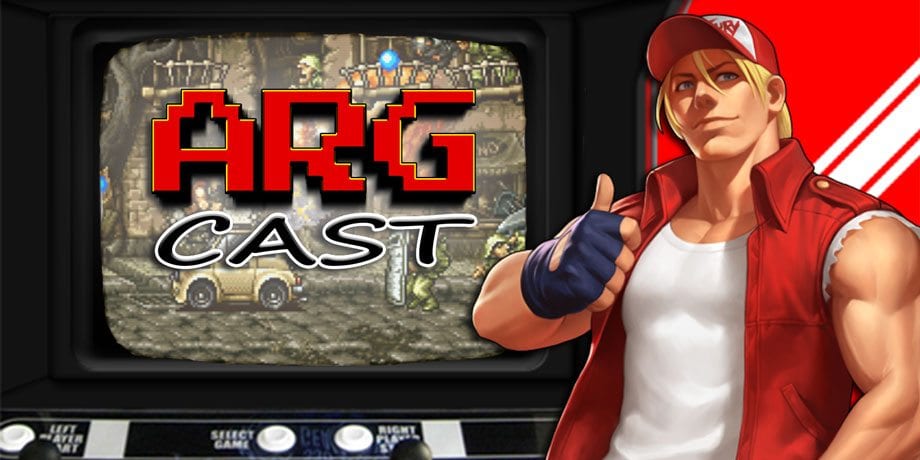 We leave the news section for the end, but expect discussions on Housemarque sadly moving away from arcade style games, Nintendo's billion reasons to keep supporting the Switch, and PlayStation's showing during Paris Games Week. Oh, and the controversy swirling around "hard-hitting" trailers? That's covered too.
The Stage of History this week keeps with the Neo Geo theme by welcoming war shooter NAM-1975, and chibi fighter SNK vs Capcom: Match of the Millenium. Robert then busts loose with old school manga turned game 8 Man in Obscura. Don't miss out on our game giveaways (as well as our iTunes review game giveaway!)
NEOGEO: A VISUAL HISTORY ネオジオ〜目で楽しむ軌跡〜
Acclaimed PS4 Developer Housemarque Changes Course, Saying Arcade Games Are 'Dead'
The Switch is powering Nintendo toward a $1 billion profit
ALL THE NEWS AND TRAILERS FROM PLAYSTATION'S MEDIA SHOWCASE AT PARIS GAMES WEEK 2017
Got a question, comment, or suggestion for the show? Email us or send a tweet!
Follow and Like ARGcast! Twitter: @ARGpodcast, Facebook: facebook.com/ARGpodcast.
Follow David @DaGiltyMan.
Follow Robert @TheDCD.
If you liked this episode, check out the previous one!
---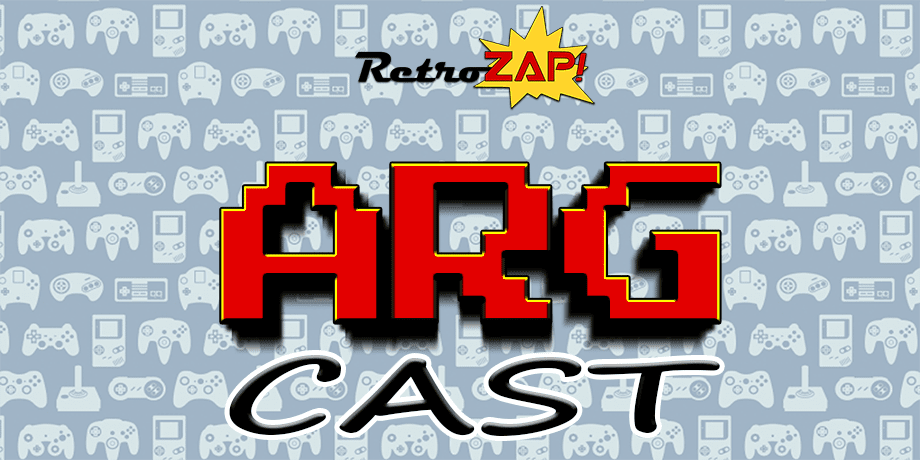 click banner for all episodes and homepage
From the ashes, David Giltinan and Robert Workman return to invade your ears with (what else?) Another Retro Gaming Podcast! Join us for gaming talk with a retro bend. We'll also have topics to discuss, old school titles to celebrate, guests to entertain, and even games to give away too! It's a whole new era here on ARGcast.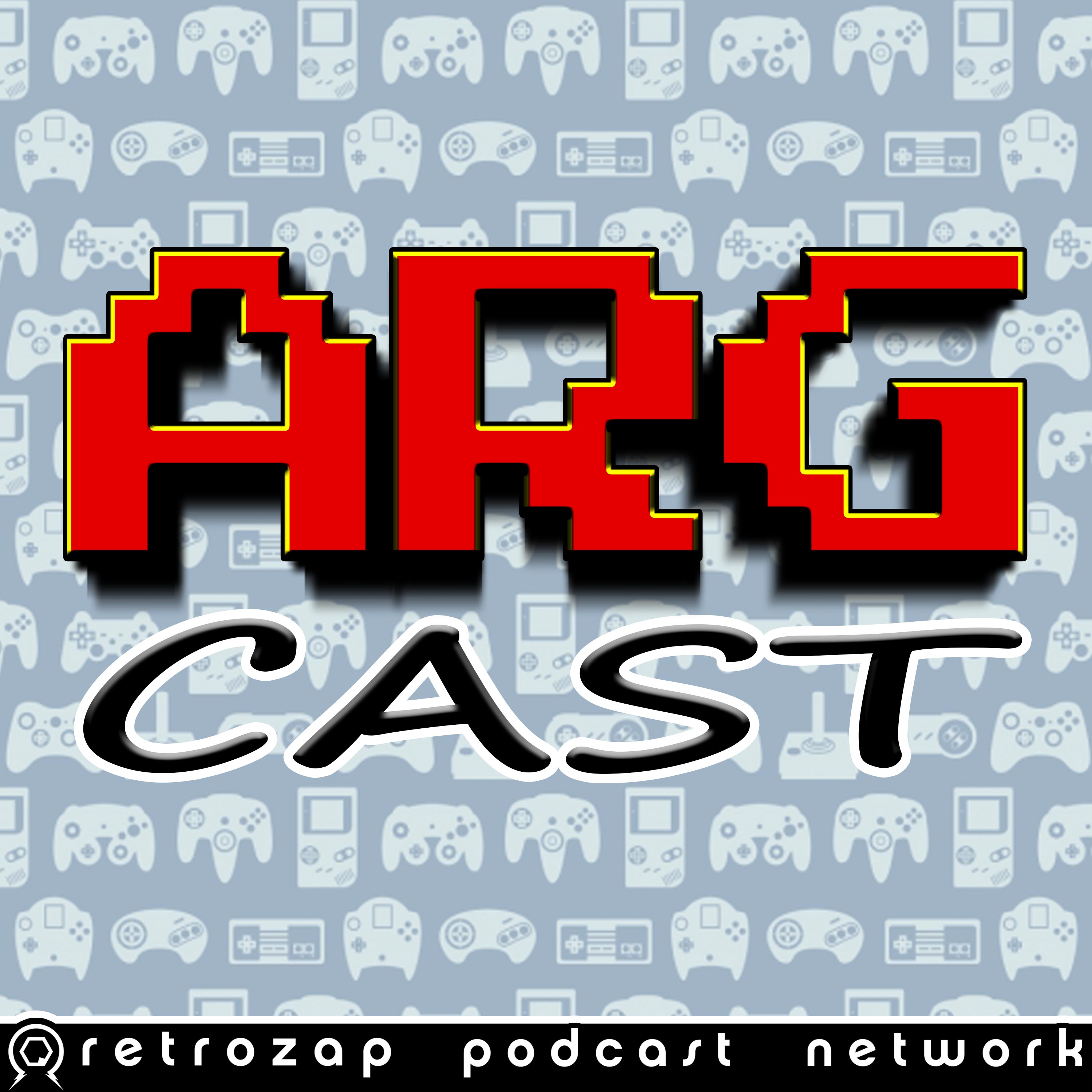 Another Retro Gaming Podcast, or ARGcast for short, is a celebration of the video games we grew up with. Your host, David Giltinan, delivers the latest in retro gaming related news, an onslaught of amazing guests, loads of game code giveaways, and more. Subscribe and become an ARGonaut today!