Shoot for the high score with us as we chat with Zen Studios' own Mel Kirk about our favorite pinball tables and memories, plus interviews from PRGE 2017!
Time to hit those bumpers, ARGonauts! We're diving into our long awaited pinball episode this week with Zen Studios VP of publishing Mel Kirk. Not only do we share our own favorite tables, but also yours with listener responses! We also get into what Zen Studios is doing to make virtual pinball work, as well as some hints on what to expect in the future.
---
---
ARGcast #83: Shooting Pinball with Mel Kirk of Zen Studios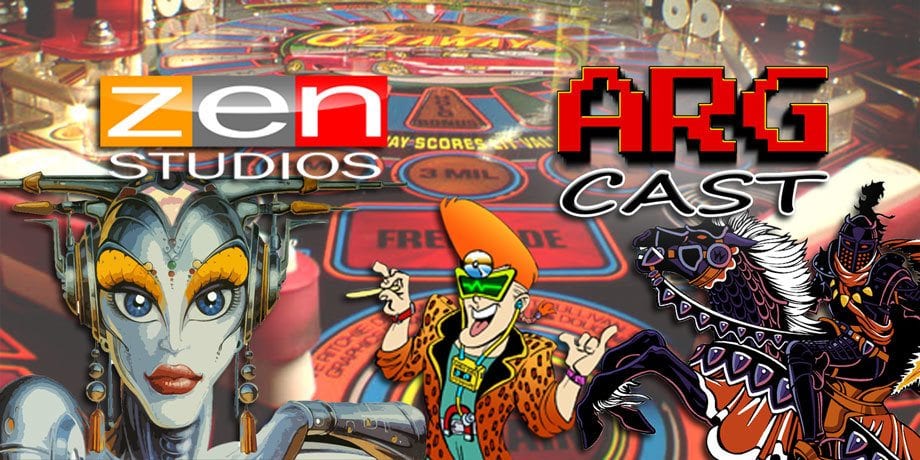 After all the pinball talk, we also have some interviews for your listening pleasure. Join David at the Portland Retro Gaming Expo speaking with Guinness world record holder Michael Thomasson, video game box artist Marc Ericksen (including a candid story on the Mega Man 2 cover), and others! We then join Robert as he has a chat with some of the people working on Star Wars Battlefront II, including one of the cowriters.
There were so many news items to get to this week that we split it up! We first get into Amazon selling an exclusive SNES edition of the Nintendo 3DS, the Analogue Super Nt having an "exclusive game" of their own to compete with the SNES Classic, and 13 OG Xbox games that got the enhanced treatment for Xbox One. Later in the episode, we discuss the Teenage Mutant Ninja Turtles returning to arcades, an adapter that allows GameCube controllers to work on the Nintendo Switch, and Samba de Amigo's director making clear his desire to return to the music franchise.
The Stage of History welcomes some portable pinball titles in Sonic Spinball and Kirby's Pinball Land, then Robert welcomes a couple more (Space Cadet and Devil's Crush) in Obscura. Then, of course, we have our game giveaways. Grab 'em while they're still hot!
Nintendo 3DS XL SNES Edition is an Amazon exclusive
Unreleased Super NES game to come packed with every Analogue Super Nt
FIRST 13 ORIGINAL XBOX GAMES ANNOUNCED FOR XBOX ONE COMPATIBILITY
Zen Studios
The Teenage Mutant Ninja Turtles Are Returning To The Arcade For The First Time In Over Two Decades
GameCube Controller Adapter Works on Nintendo Switch After Update
Sonic Team Designer Wants Samba De Amigo On Nintendo Switch
Got a question, comment, or suggestion for the show? Email us or send a tweet!
Follow and Like ARGcast! Twitter: @ARGpodcast, Facebook: facebook.com/ARGpodcast.
Follow David @DaGiltyMan.
Follow Robert @TheDCD.
If you liked this episode, check out the previous one!
---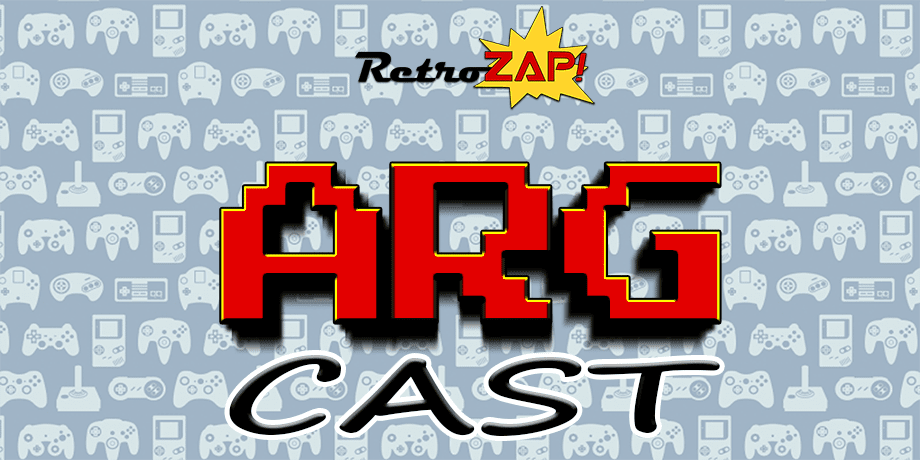 click banner for all episodes and homepage
From the ashes, David Giltinan and Robert Workman return to invade your ears with (what else?) Another Retro Gaming Podcast! Join us for gaming talk with a retro bend. We'll also have topics to discuss, old school titles to celebrate, guests to entertain, and even games to give away too! It's a whole new era here on ARGcast.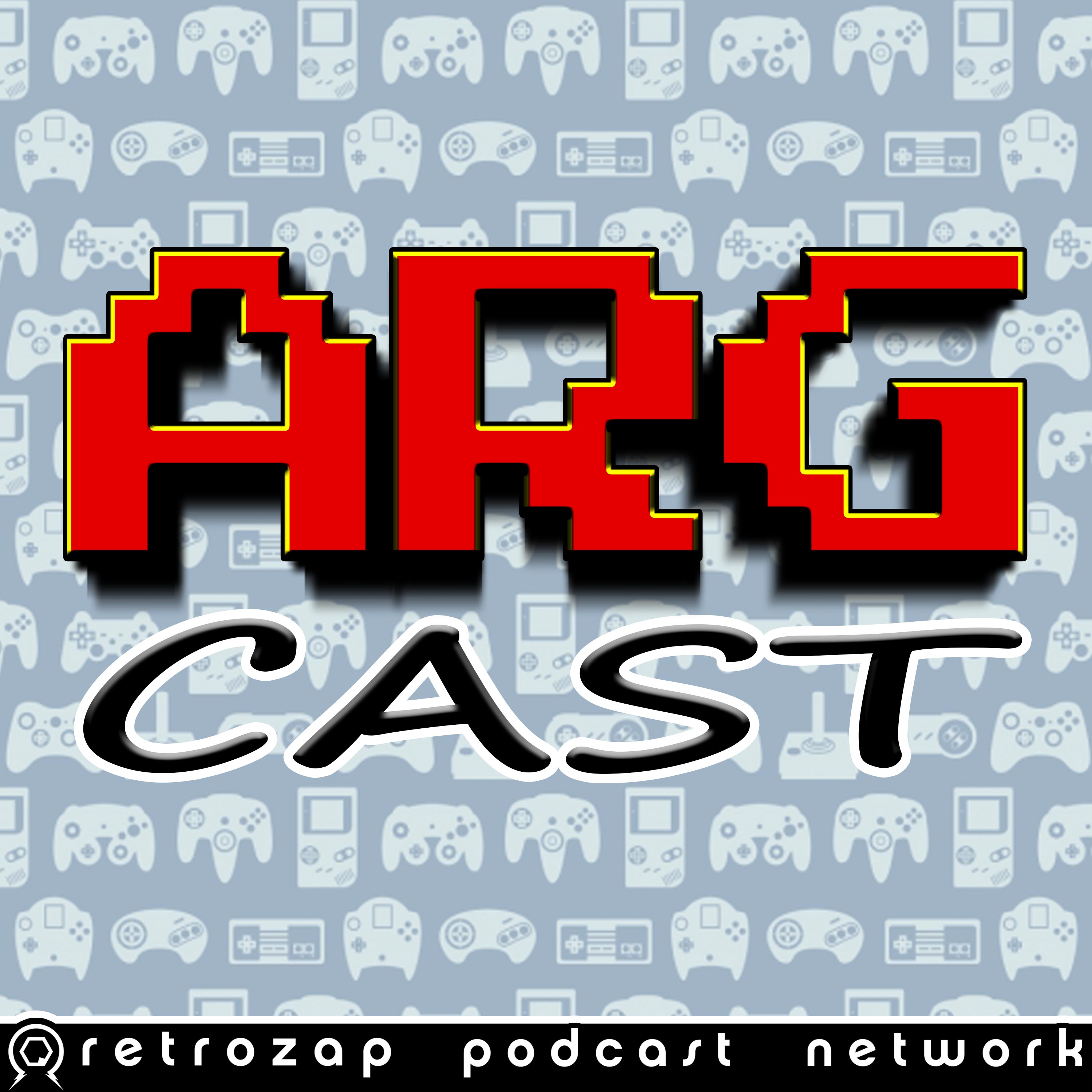 Another Retro Gaming Podcast, or ARGcast for short, is a celebration of the video games we grew up with. Your host, David Giltinan, delivers the latest in retro gaming related news, an onslaught of amazing guests, loads of game code giveaways, and more. Subscribe and become an ARGonaut today!