Unleash your inner Bob Ross as we get artsy in this episode of the ARGcast! Rob Duenas AKA Sketchcraft joins us to chat gaming art.
---
High society we are not, but that doesn't stop us from appreciating the world of art (at least in the world of retro gaming!). David and Robert are joined by super talented artist and graphic designer Rob "Sketchcraft" Duenas to chat about his career as well as what makes for "good art" in the world of gaming. We also all share our favorite art styles in gaming over the years. As if that wasn't enough, the art talk continues with a brief discussion on the late painter H.R. Giger and his influence on gaming, including his direct involvement with the classic psychological horror point-and-click adventure title Dark Seed.
There are also some primo games to be discussed on the Stage of History, including a couple of golden age era titles in Space Invaders and Frogger, as well as the start of a sports franchise giant with John Madden Football. BOOM! These games are tougher than Tinactin.
That's not all! We also have some amazing game giveaways for you ARGonauts with a PS4 code for the upcoming remake of a PS2 classic Odin Sphere Leifthrasir and not one but TWO Steam codes for the tinyBuild published post-apocalyptic survival title The Final Station. Snag these amazing games while you can, and keep listening for more giveaways!
---
[iframe url="http://html5-player.libsyn.com/embed/episode/id/4417812/width/920/height/500/theme/custom/autoplay/no/autonext/no/preload/no/no_addthis/no/thumbnail/yes/no-cache/true/render-playlist/yes/custom-color/e30000/" width="920″ height="500″]
---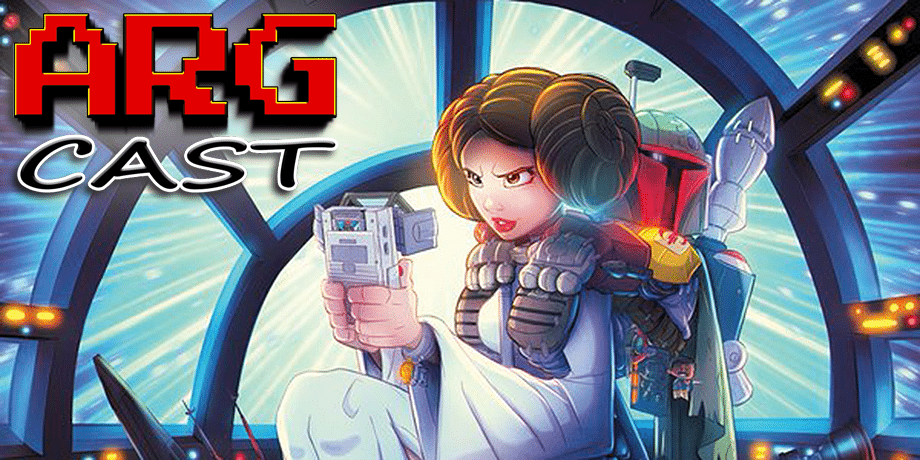 Mega Man redesigned for 2017 animated series
Nintendo Entertainment System/Famicom: a visual compendium (Kickstarter)
I Am Setsuna – E3 2016 Trailer
Sketchcraft (Tumblr)
H.R. Giger And His Influence On Classic Video Games
Got a question or comment for the show? Email us or send a tweet!
Follow and Like ARGcast! Twitter: @ARGpodcast, Facebook: facebook.com/ARGpodcast
Follow David @DaGiltyMan
Follow Robert @TheDCD
About Another Retro Gaming Podcast

From the ashes, David Giltinan and Robert Workman return to invade your ears with (what else?) Another Retro Gaming Podcast! Join us for gaming talk with a retro bend. We'll have topics to discuss, old school titles to celebrate, guests to entertain, and even games to give away! It's a whole new era here on ARGcast.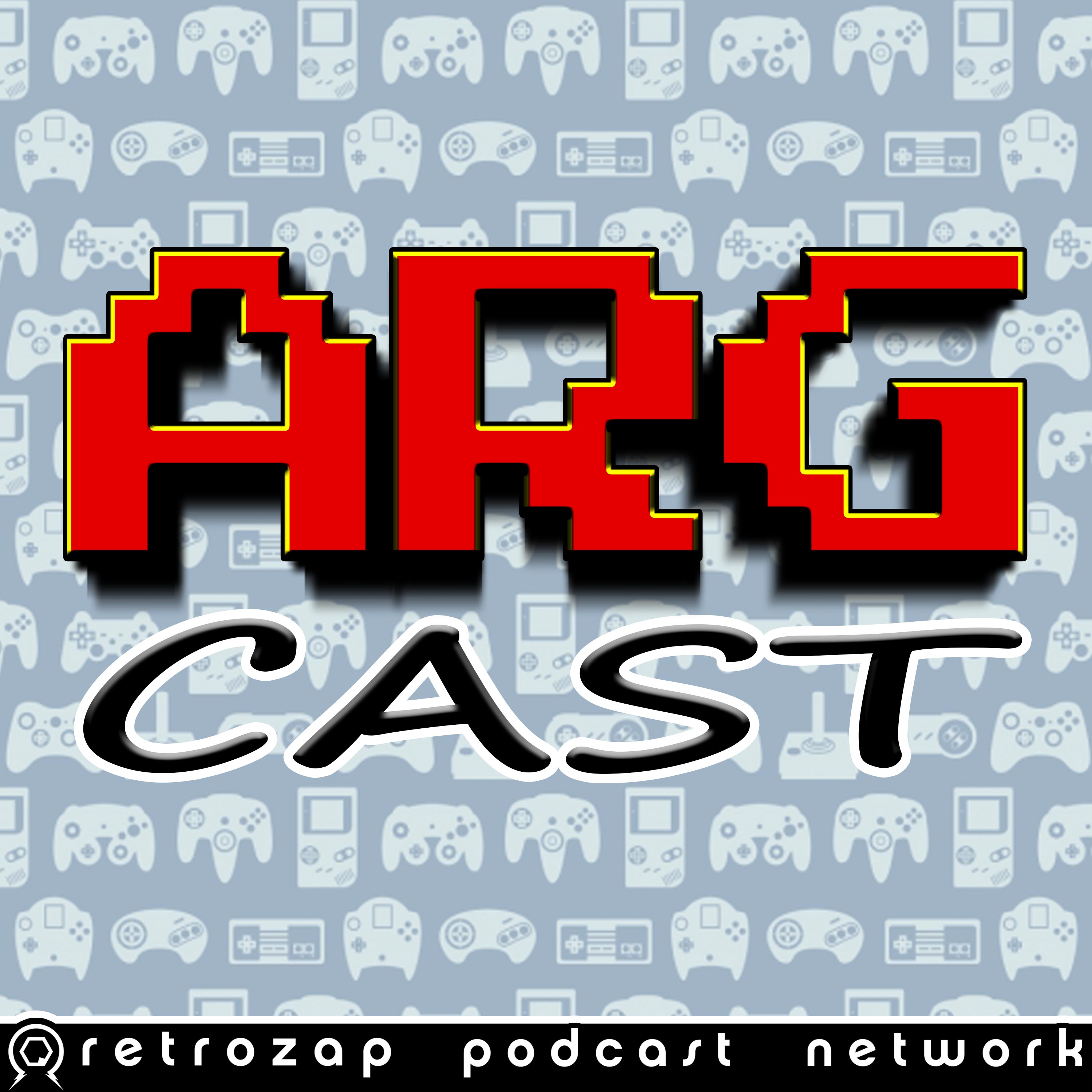 Another Retro Gaming Podcast, or ARGcast for short, is a celebration of the video games we grew up with. Your host, David Giltinan, delivers the latest in retro gaming related news, an onslaught of amazing guests, loads of game code giveaways, and more. Subscribe and become an ARGonaut today!