We take the law in our hands! Join us for a look back on the short-lived emulation business that was Bleem and the Bleemcast, as well as interviews at BFIG.
Ever wanted to play PlayStation games on Dreamcast? Bleem made that possible! Learn about the company that took on Sony, and showed how far game emulation would go as a full time business. Also David speaks with developers at the Boston Festival of Indie Games about their experience using the recently unveiled Steam Direct, and what kinds of challenges they face in the current gaming market.
---
[iframe url="http://html5-player.libsyn.com/embed/episode/id/5791919/height/90/width/1000/theme/custom/autonext/no/thumbnail/yes/autoplay/no/preload/no/no_addthis/no/direction/backward/no-cache/true/render-playlist/no/custom-color/e30000/" height="90″ width="1000″ scrolling="no" allowfullscreen="allowfullscreen webkitallowfullscreen mozallowfullscreen oallowfullscreen msallowfullscreen"]
---
---
ARGcast #79: Walking The Line with Bleem and Boston FIG 2017

We kick off the news with more details on the Ataribox from the creator himself, including price. Then we discuss the viability of a retro gaming console purposely made to be art in limited supply.
This week's Stage of History goes really old school with the first human vs human game Gun Fight, as well as the "fantasy Pac-Man" The Tower of Druaga. Robert then brings up Star Fox 2 in Obscura which leads into an interesting chat about if it was worth the wait. No Random Select this week, but do please enjoy the BFIG interviews in its place!
Ataribox runs Linux on AMD chip and will cost at least $250
Data East Revival Project
This Is A $2,200 Retro Gaming Machine
Atlus hits emulation group with copyright claim over Persona 5
Got a question, comment, or suggestion for the show? Email us or send a tweet!
Follow and Like ARGcast! Twitter: @ARGpodcast, Facebook: facebook.com/ARGpodcast.
Follow David @DaGiltyMan.
Follow Robert @TheDCD.
---
click banner for all episodes and homepage
From the ashes, David Giltinan and Robert Workman return to invade your ears with (what else?) Another Retro Gaming Podcast! Join us for gaming talk with a retro bend. We'll also have topics to discuss, old school titles to celebrate, guests to entertain, and even games to give away too! It's a whole new era here on ARGcast.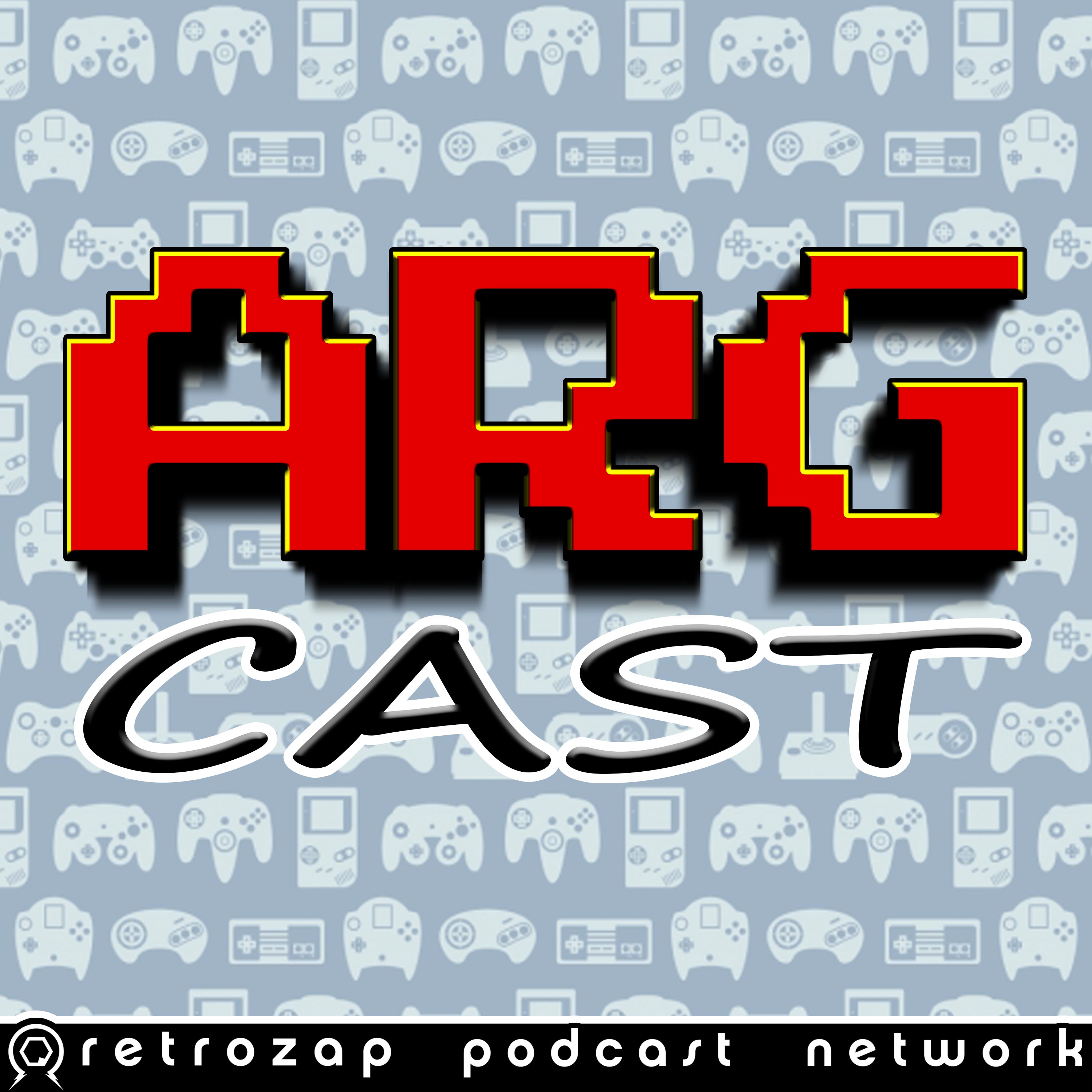 Another Retro Gaming Podcast, or ARGcast for short, is a celebration of the video games we grew up with. Your host, David Giltinan, delivers the latest in retro gaming related news, an onslaught of amazing guests, loads of game code giveaways, and more. Subscribe and become an ARGonaut today!