We are joined by our friends Edie and Nick of GameHounds to chat about everything that we saw and played at PAX West 2017, plus interviews galore!
We bring PAX West 2017 right to your ears, ARGonauts! Our friends from the GameHounds podcast join us to chat about all the good (which there were plenty of) and the bad (*cough* BioShock party *cough*) that we experienced during the big Seattle event. What were our games of show? Which friend of the show did David beat at Dragon Ball FighterZ? Listen up and find out!
---
[iframe url="http://html5-player.libsyn.com/embed/episode/id/5716386/height/90/width/1000/theme/custom/autonext/no/thumbnail/yes/autoplay/no/preload/no/no_addthis/no/direction/backward/no-cache/true/render-playlist/no/custom-color/e30000/" height="90″ width="1000″ scrolling="no" allowfullscreen="allowfullscreen webkitallowfullscreen mozallowfullscreen oallowfullscreen msallowfullscreen"]
---
---
ARGcast #76: Live at PAX West 2017 with Edie and Nick of GameHounds

You will also want to keep listening for a whole bunch of amazing interviews with the likes of Koji Igarashi (Bloodstained), Suda51 (Travis Strikes Again: No More Heroes), and more. There's also some key information we dig up on BioMutant and the Planet of the Apes game that were both recently announced. This is a PACKED episode, so buckle up and enjoy!
We plan to have another interview heavy episode next week also with Robert's QuakeCon recordings and David's interview with a very prolific music composer. After that, we should be back to our usual format. Thanks for listening!
Got a question, comment, or suggestion for the show? Email us or send a tweet!
Follow and Like ARGcast! Twitter: @ARGpodcast, Facebook: facebook.com/ARGpodcast.
Follow David @DaGiltyMan.
Follow Robert @TheDCD.
---
click banner for all episodes and homepage
From the ashes, David Giltinan and Robert Workman return to invade your ears with (what else?) Another Retro Gaming Podcast! Join us for gaming talk with a retro bend. We'll also have topics to discuss, old school titles to celebrate, guests to entertain, and even games to give away too! It's a whole new era here on ARGcast.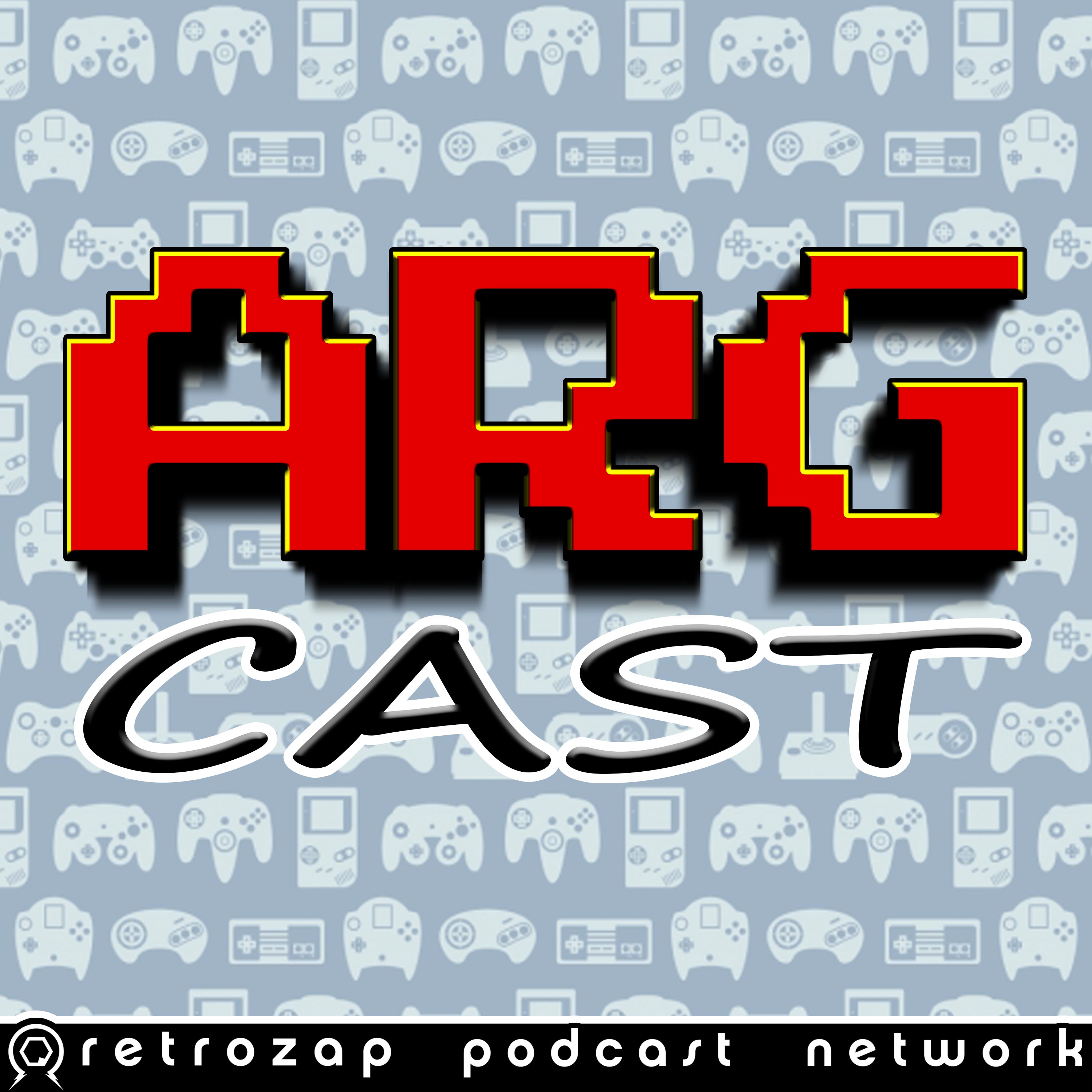 Another Retro Gaming Podcast, or ARGcast for short, is a celebration of the video games we grew up with. Your host, David Giltinan, delivers the latest in retro gaming related news, an onslaught of amazing guests, loads of game code giveaways, and more. Subscribe and become an ARGonaut today!