Friend of the show Bill Gardner joins on as a special cohost to chat about the 10th anniversary of BioShock, the SNES Classic fiasco, and more retro gaming!
Take a trip to an underwater utopia gone wrong. Irrational Games alum and friend of the show Bill Gardner joins on as special cohost to go in-depth on what made BioShock a modern day classic. Listen up for an intricate look into what made one of the best games in recent memory and why it is still beloved 10 years since release.
---
[iframe url="http://html5-player.libsyn.com/embed/episode/id/5677177/height/90/width/1000/theme/custom/autonext/no/thumbnail/yes/autoplay/no/preload/no/no_addthis/no/direction/backward/no-cache/true/render-playlist/no/custom-color/e30000/" height="90″ width="1000″ scrolling="no" allowfullscreen="allowfullscreen webkitallowfullscreen mozallowfullscreen oallowfullscreen msallowfullscreen"]
---
---
ARGcast #74: Under The Sea in BioShock with Bill Gardner

Before we venture into Rapture, David and Bill dive into some hot news from the past week. Nintendo pulls the same stocking shenanigans with the SNES Classic, and we're all not all too pleased about it! Good thing the news on Shenmue III getting a publisher and new teaser helps alleviate that a bit. Then we scratch our heads over the legal dispute between Atari and Nestle. Does Breakout really move candy bars?
This week's Stage of History helps set the stage for BioShock with other amazing FPS titles. Take a twisted turn in Heretic, a sci-fi romp in Deus Ex, and a gravity-defying adventure in Half-Life 2. David also has a couple of game codes to giveaway, and we have another game of Random Select. Can Bill nail a character who is near and dear to his heart?
SNES Classic Edition Pre-Order Madness Is Nintendo At Its Worst
Shenmue III Gets Its First Teaser Trailer
Atari sues Nestle, says Kit Kat video game ad violates Breakout copyright
The Deep End Games / Perception
Got a question, comment, or suggestion for the show? Email us or send a tweet!
Follow and Like ARGcast! Twitter: @ARGpodcast, Facebook: facebook.com/ARGpodcast.
Follow David @DaGiltyMan.
Follow Robert @TheDCD.
---
click banner for all episodes and homepage
From the ashes, David Giltinan and Robert Workman return to invade your ears with (what else?) Another Retro Gaming Podcast! Join us for gaming talk with a retro bend. We'll also have topics to discuss, old school titles to celebrate, guests to entertain, and even games to give away too! It's a whole new era here on ARGcast.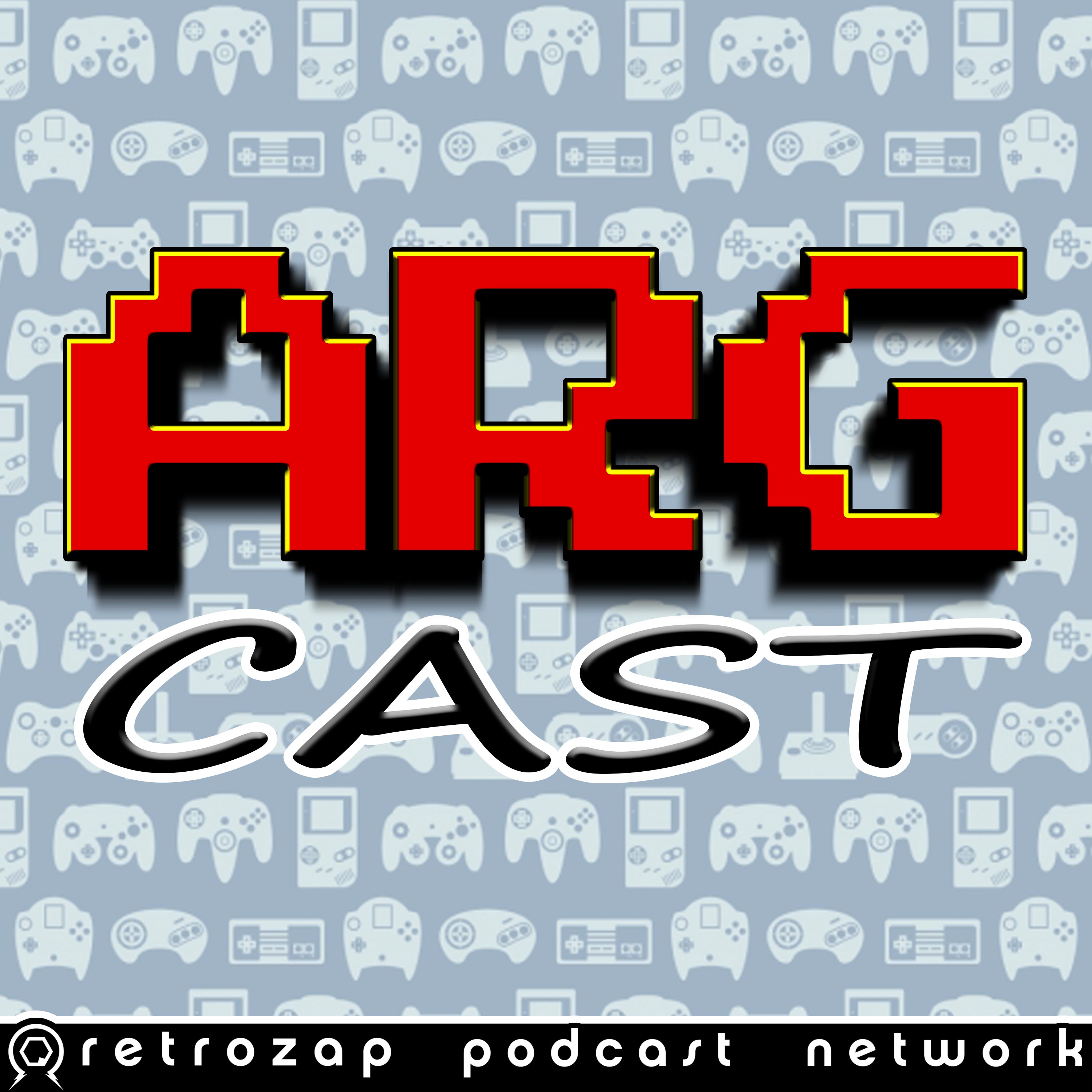 Another Retro Gaming Podcast, or ARGcast for short, is a celebration of the video games we grew up with. Your host, David Giltinan, delivers the latest in retro gaming related news, an onslaught of amazing guests, loads of game code giveaways, and more. Subscribe and become an ARGonaut today!