Does Donald Trump make gaming great again? We wonder that with some new retro titles and discuss our E3 2016 plans!
---
Let's get topical… well, sort of! The main topic has David and Robert discuss their plans for the ever looming E3 2016. What are their most anticipated games to play on the show floor? What kinds of bold predictions will our hosts make? Join our conversation to find out, and be sure to let us know what you're hoping to see also!
Retro gaming then turns political as we discovered some neat NES parodies that puts "The Donald" front and center. Knock Trump out in a reimagining of Punch-Out!!, or save him from his cage guarded by the devious and wily Bernie Sanders. Don't even get us started on Urban Champion. We couldn't make these up if we tried.
We then close things out on the possibility of a new Quake being made after now seeing Wolfenstein and Doom come back on modern consoles. Should it focus on multiplayer? What does a new Quake need to do to differentiate itself from Doom?
Of course, there's also retro gaming to celebrate! The Stage of History this week welcomes classics such as the iconic space shooter Gradius, the West's introduction to the RPG genre Dragon Warrior, and John Romero's triumphant blunder Daikatana. Who's the bitch now?
You also don't want to miss our game giveaways which include another code for Soda Drinker Pro and one for the simplified fighting game Divekick. Keep calm and game on, ARGonauts!
---
[iframe url="http://html5-player.libsyn.com/embed/episode/id/4400248/width/920/height/500/theme/custom/autoplay/no/autonext/no/preload/no/no_addthis/no/thumbnail/yes/no-cache/true/render-playlist/yes/custom-color/e30000/" width="920″ height="500″]
---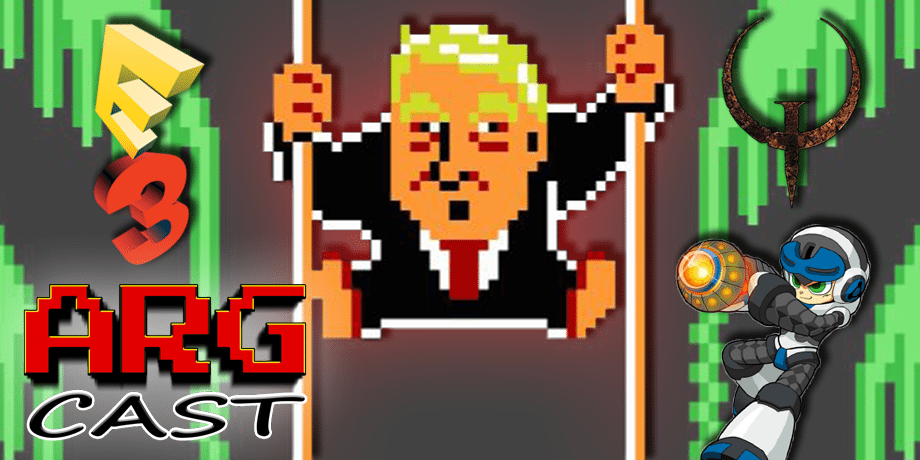 Mighty No. 9 Trailer: Masterclass
2016 SDCC Exclusive 6″ Teenage Mutant Ninja Turtles Video Game Figures
E3 Live is a new public event that lets fans try unreleased video games
Defeat the Donald and make video games great again with Trumptendo
A Job Listing Suggests id Software is Working on Rebooting Quake
Got a question or comment for the show? Email us or send a tweet!
Follow and Like ARGcast! Twitter: @ARGpodcast, Facebook: facebook.com/ARGpodcast
Follow David @DaGiltyMan
Follow Robert @TheDCD
About Another Retro Gaming Podcast

From the ashes, David Giltinan and Robert Workman return to invade your ears with (what else?) Another Retro Gaming Podcast! Join us for gaming talk with a retro bend. We'll have topics to discuss, old school titles to celebrate, guests to entertain, and even games to give away! It's a whole new era here on ARGcast.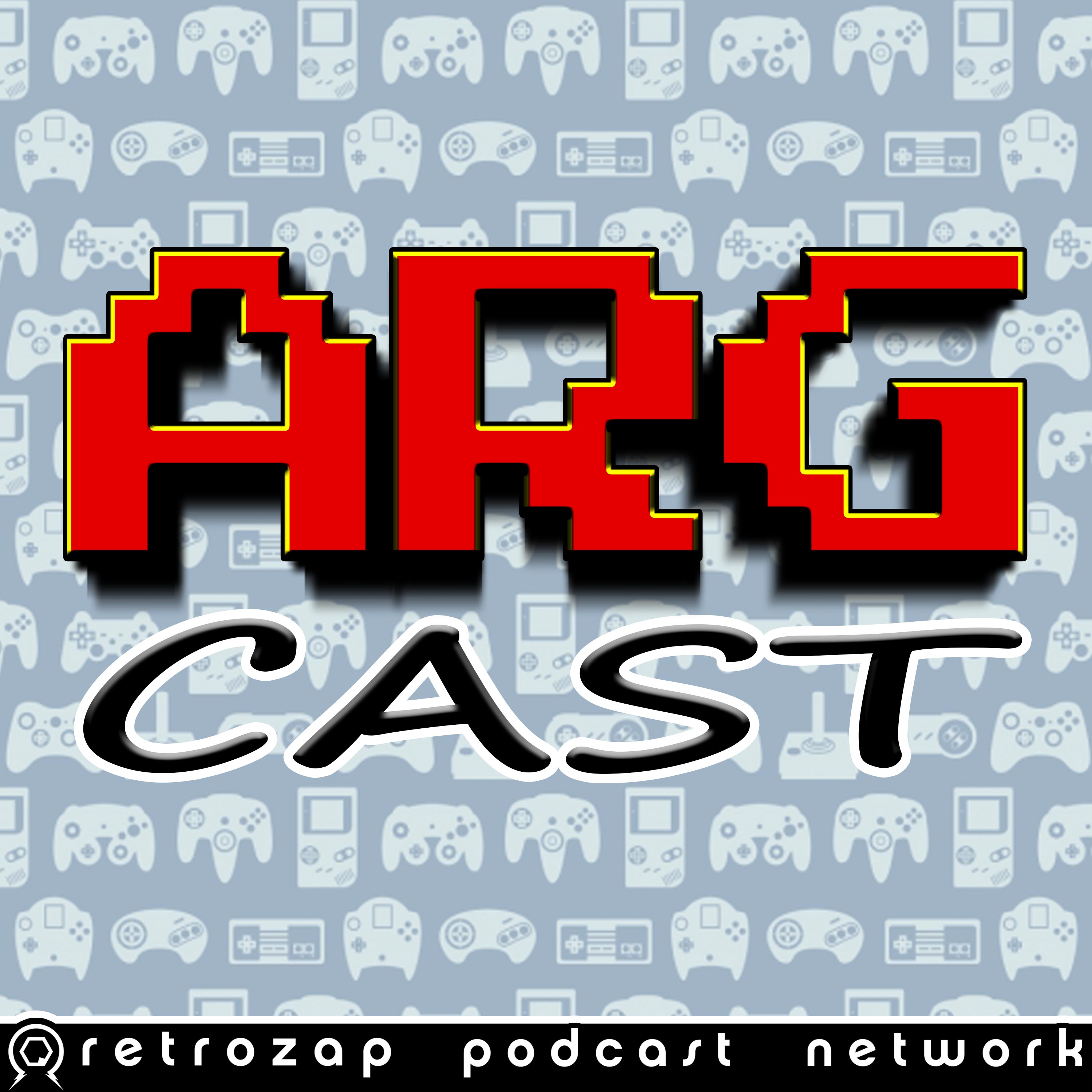 Another Retro Gaming Podcast, or ARGcast for short, is a celebration of the video games we grew up with. Your host, David Giltinan, delivers the latest in retro gaming related news, an onslaught of amazing guests, loads of game code giveaways, and more. Subscribe and become an ARGonaut today!