E3 2017 has come and gone. Who ended up bringing the goods? Which conference truly captured our hearts? Our pal Evan Bourgault joins us to discuss.
See how wrong we were from the previous episode! Evan Bourgault of the Boston Bastard Brigade and ElectricSistaHood joins us once again to chat about all things E3 2017. Which trailers wowed us? What were the biggest surprises? Which games does Evan already have preordered? And of course, we get into our personal winners amongst the company press conferences.
---
---
---
ARGcast #64: E3 2017 Hype and Impressions with Evan Bourgault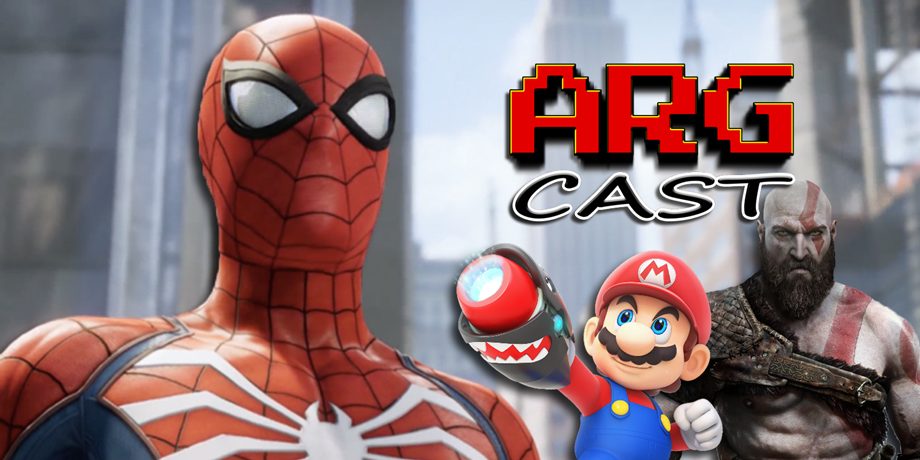 Before we dive into that, we get into some news items such as Atari potentially getting back into the console race, as well as WayForward of all studios making a movie tie-in game for The Mummy.
There's also game giveaways that you won't want to miss out on, and another game of Random Select. Who could Robert be this week?
Also, this episode is dedicated to Keith Robinson who has sadly passed away recently. All the love to the man who truly embodied the Intellivision. Take care, brother.
Atari teases a mysterious new console, or something
The Mummy Is Returning As A Pixel Platformer
E3 2017: all the announcements from gaming's biggest show
Bitmap Books
Got a question, comment, or suggestion for the show? Email us or send a tweet!
Follow and Like ARGcast! Twitter: @ARGpodcast, Facebook: facebook.com/ARGpodcast.
Follow David @DaGiltyMan.
Follow Robert @TheDCD.
---
click banner for all episodes and homepage
From the ashes, David Giltinan and Robert Workman return to invade your ears with (what else?) Another Retro Gaming Podcast! Join us for gaming talk with a retro bend. We'll also have topics to discuss, old school titles to celebrate, guests to entertain, and even games to give away too! It's a whole new era here on ARGcast.