Remember a time when quarters were king in The Lost Arcade! We welcome documentary director Kurt Vincent to chat about the film, and our arcade memories.
Filmmaker Kurt Vincent joins us to chat about his documentary The Lost Arcade! You won't want to miss out on this love letter to arcade enthusiasts and those of us who remember placing their quarters on the cabinet to indicate "we got next". There's also some great behind the scenes stories that didn't make it in the final cut that you'll want to hear. We all get into our favorite arcade memories as well. Let us know yours!
---
[iframe url="http://html5-player.libsyn.com/embed/episode/id/5434898/height/90/width/1000/theme/custom/autonext/no/thumbnail/yes/autoplay/no/preload/no/no_addthis/no/direction/backward/no-cache/true/render-playlist/no/custom-color/e30000/" height="90″ width="1000″ scrolling="no" allowfullscreen="allowfullscreen webkitallowfullscreen mozallowfullscreen oallowfullscreen msallowfullscreen"]
---
---
ARGcast #62: Exploring The Lost Arcade with Director Kurt Vincent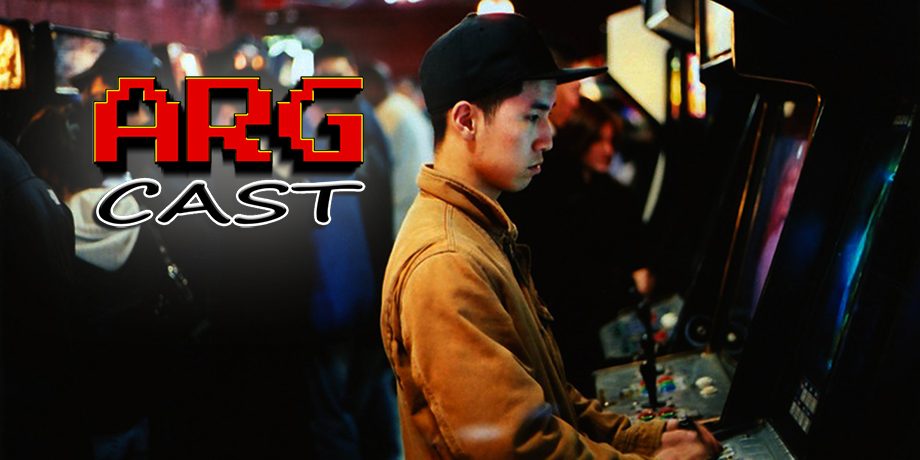 Our news at the top of the show dive into the reveal of Mega Man Legacy Collection 2, as well as what sort of online retro gaming plans Nintendo has for the Switch. There's also our impressions from the Pokemon Direct (spoilers, it wasn't all that), and also the word on an unofficial Dreamcast emulator coming to Xbox One. You also wanna listen to the story of the groundbreaking title Star Cruiser that recently came to light.
The Stage of History this week keeps the arcade theme with classic gems such as popular beat 'em up Teenage Mutant Ninja Turtles, Capcom's pre-Versus game X-Men: Children of the Atom, and the Japanese title that would spark the music genre Beatmania. Robert then has a new entry in Obscura talking about NEOGEO classic Viewpoint. There are also our usual game giveaways, this time for JRPG Arelite Core and beta codes for David's favorite Windjammers!
Mega Man Legacy Collection 2 Confirmed Ahead Of E3
Nintendo Switch's Classic Game Collection is different from Virtual Console
Everything You Need To Know About Nintendo's Recent Pokémon Announcements
Dreamcast Emulator Coming Soon to Xbox One
Kotori Yoshimura and Star Cruiser: How Twitter Revived a Piece of Japanese Gaming History
THE LOST ARCADE
Got a question, comment, or suggestion for the show? Email us or send a tweet!
Follow and Like ARGcast! Twitter: @ARGpodcast, Facebook: facebook.com/ARGpodcast.
Follow David @DaGiltyMan.
Follow Robert @TheDCD.
---
click banner for all episodes and homepage
From the ashes, David Giltinan and Robert Workman return to invade your ears with (what else?) Another Retro Gaming Podcast! Join us for gaming talk with a retro bend. We'll also have topics to discuss, old school titles to celebrate, guests to entertain, and even games to give away too! It's a whole new era here on ARGcast.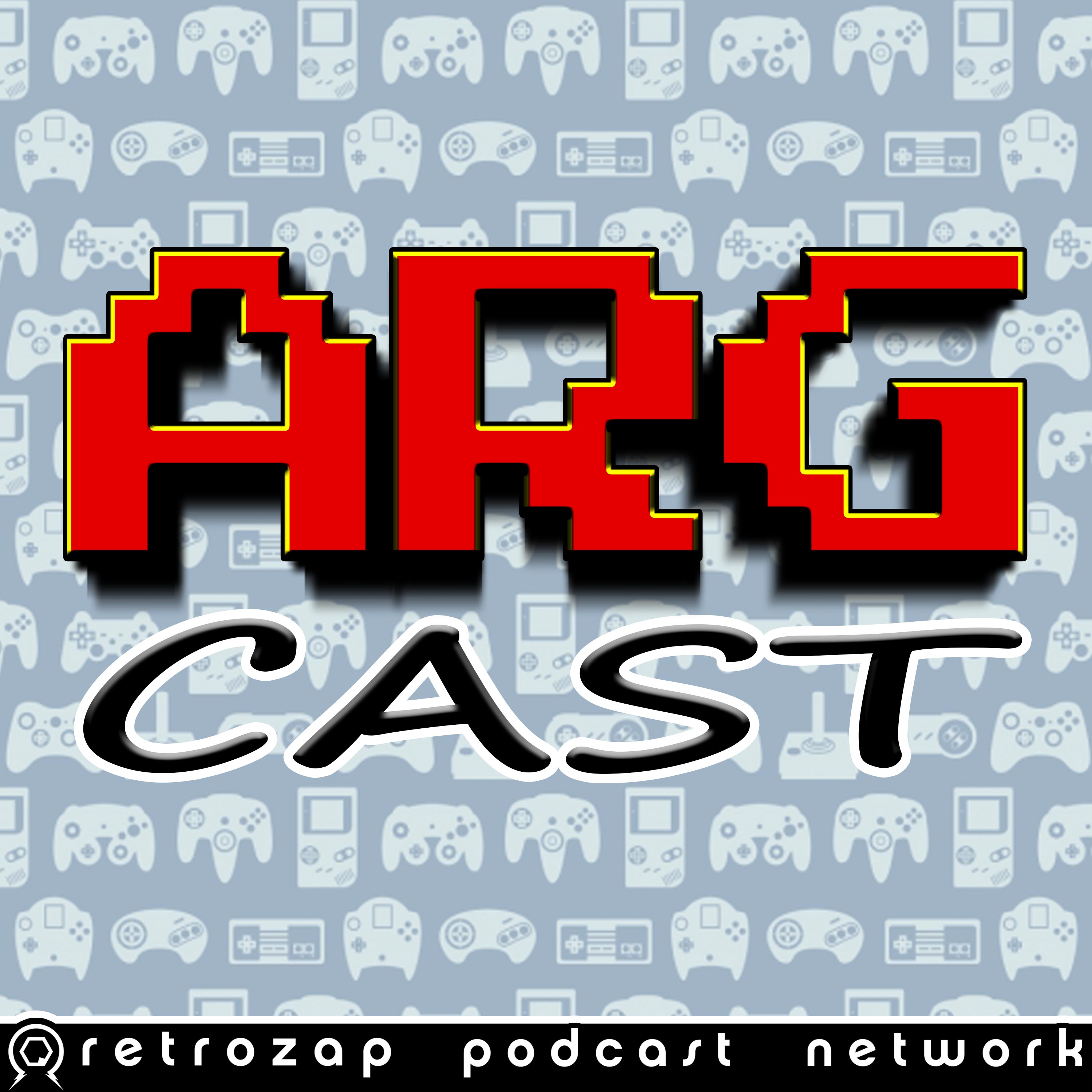 Another Retro Gaming Podcast, or ARGcast for short, is a celebration of the video games we grew up with. Your host, David Giltinan, delivers the latest in retro gaming related news, an onslaught of amazing guests, loads of game code giveaways, and more. Subscribe and become an ARGonaut today!