Try not to scream in horror as we chat with Bill Gardner to celebrate the release of his title Perception, as well as chat about survival horror titles!
Former BioShock designer turned indie developer Bill Gardner of The Deep End Games joins us once again to chat about his own first person title Perception. Now that his game is finally released, Bill also has time to chat about his genre of choice – survival horror! Jump in on the conversation with us, but don't mess yourself in the process!
---
[iframe url="http://html5-player.libsyn.com/embed/episode/id/5414123/height/90/width/1000/theme/custom/autonext/no/thumbnail/yes/autoplay/no/preload/no/no_addthis/no/direction/backward/no-cache/true/render-playlist/no/custom-color/e30000/" height="90″ width="1000″ scrolling="no" allowfullscreen="allowfullscreen webkitallowfullscreen mozallowfullscreen oallowfullscreen msallowfullscreen"]
---
---
ARGcast #61: The Perception of Survival Horror with Bill Gardner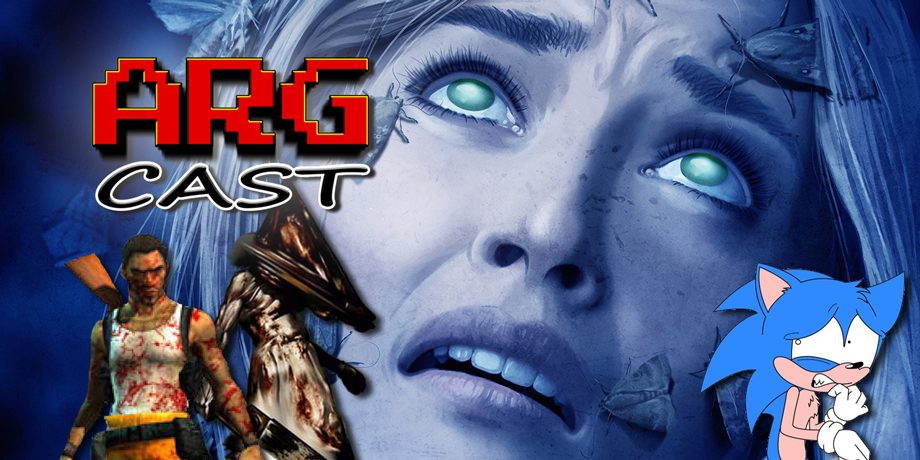 This week's episode kicks off with some exciting news, such as a release date reveal for the 2D revival Sonic Mania, as well as the debut of a new title by the developers of I Am Setsuna. We're also taken aback by word that there will be a musical for gaming documentary The King of Kong, as well as what looks like a Mario Kart ride for the upcoming Nintendo theme park. Let's a-go!
The Stage of History takes a dark and twisted turn with survival horror games throughout the years being a focus. LEARN about the roots of the genre in Haunted House! LISTEN to what Western gamers missed in Sweet Home! LIVE through the first take on 3D survival horror in Alone in the Dark! Coming to a podcast near you. Then Robert tackles the oft-forgotten Sonic 3D Blast in Obscura.
Don't forget to get your hands also on our game giveaways! We have codes for 8DAYS and Guns of Icarus as well as a couple of codes for Bill's game Perception. Grab 'em while you can! Finally, there's another game of Random Select. Who could Robert be this week? Gotta guess fast!
Sonic Mania Gets Official Release Date, New Trailer
VIDEO GAME DOCUMENTARY, KING OF KONG IS BEING ADAPTED INTO A MUSICAL
Tokyo RPG Factory Reveals Lost Sphear for Nintendo Switch, PS4
Nintendo Trademark Reveals Theme Park Name, Hints at Mario Kart Ride
Perception
Got a question, comment, or suggestion for the show? Email us or send a tweet!
Follow and Like ARGcast! Twitter: @ARGpodcast, Facebook: facebook.com/ARGpodcast.
Follow David @DaGiltyMan.
Follow Robert @TheDCD.
---
click banner for all episodes and homepage
From the ashes, David Giltinan and Robert Workman return to invade your ears with (what else?) Another Retro Gaming Podcast! Join us for gaming talk with a retro bend. We'll also have topics to discuss, old school titles to celebrate, guests to entertain, and even games to give away too! It's a whole new era here on ARGcast.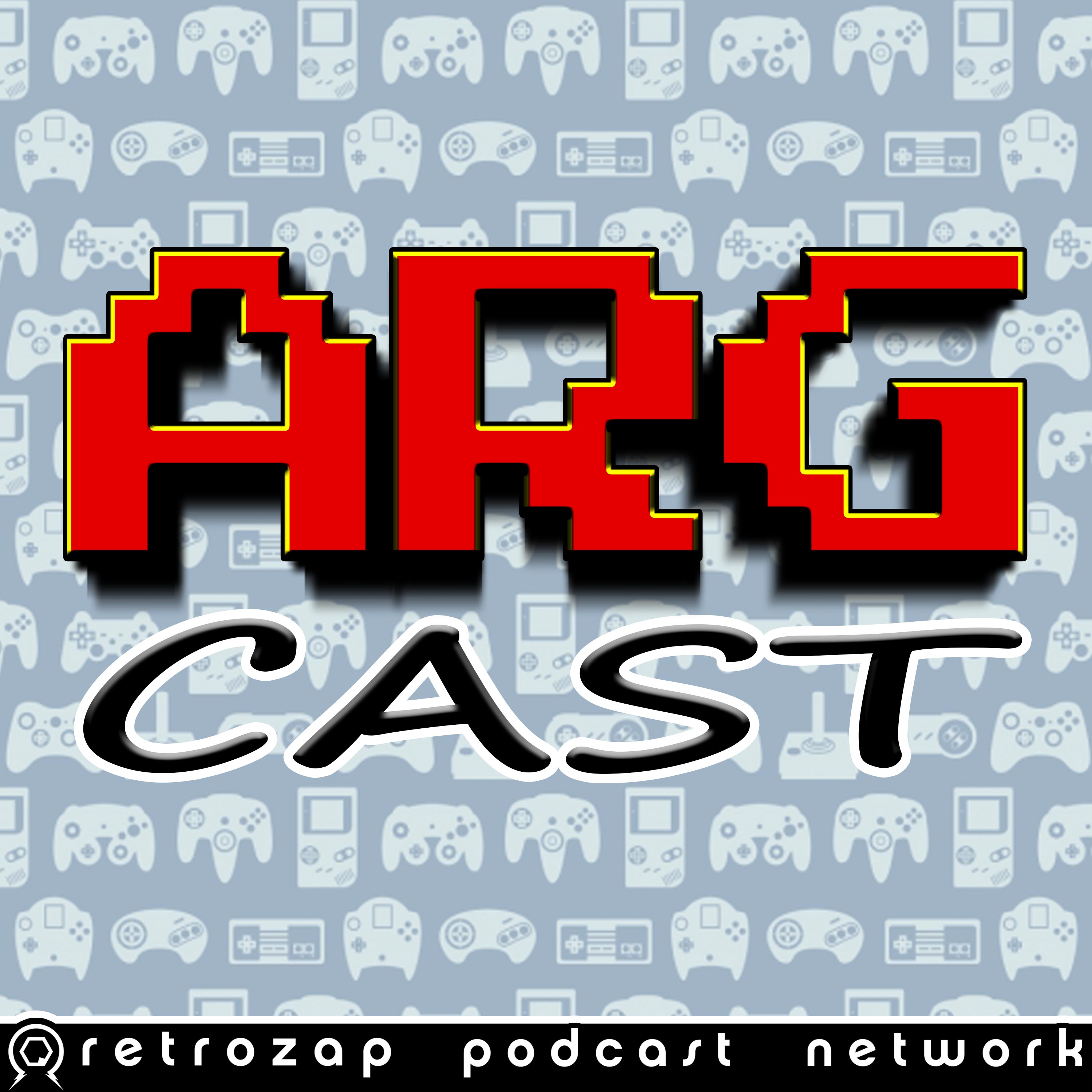 Another Retro Gaming Podcast, or ARGcast for short, is a celebration of the video games we grew up with. Your host, David Giltinan, delivers the latest in retro gaming related news, an onslaught of amazing guests, loads of game code giveaways, and more. Subscribe and become an ARGonaut today!