The retro gaming continues as Tim Hartman of Retrotainment joins us to chat about Haunted: Halloween '85, our favorite beat 'em ups, and more!
---
The retro gaming hits just keep on coming in this episode of Another Retro Gaming Podcast! For our main topic of the show, we welcome Tim Hartman of Retrotainment to chat about his old school style game that's a ghost-punching good time, Haunted: Halloween '85. With inspiration from key titles such as River City Ransom, Tim chats with us about how he went from trading retro video games to making them, as well as what to expect in his followup title Haunted: Halloween '86.
In the spirit of the genre, we continue with a casual conversation about our favorite beat 'em up titles of all time. We then close things out by discussing how Nintendo's recent plans to jump back into making movies will pan out, and also why Star Fox may make more sense to bring to the big screen than other more noteworthy Nintendo properties.
Of course we also have the Stage of History where this time we welcome the Atari classic Centipede and its flying gnome of doom, SNK's humorous and iconic run 'n gun shooter Metal Slug, and the debut of one of gaming's most memorable heroines in Perfect Dark. We also have game giveaways for Soda Drinker Pro and not one, but TWO Steam codes for the unique Wild West dueling title Western Press. BANG BANG!
---
[iframe url="http://html5-player.libsyn.com/embed/episode/id/4383497/width/920/height/500/theme/custom/autoplay/no/autonext/no/preload/no/no_addthis/no/thumbnail/yes/no-cache/true/render-playlist/yes/custom-color/e30000/" width="920″ height="500″]
---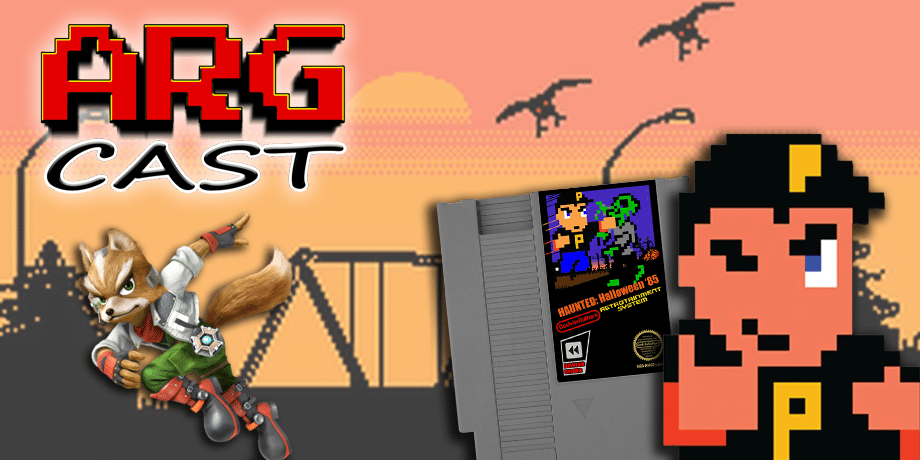 About Another Retro Gaming Podcast

From the ashes, David Giltinan and Robert Workman return to invade your ears with (what else?) Another Retro Gaming Podcast! Join us for gaming talk with a retro bend. We'll have topics to discuss, old school titles to celebrate, guests to entertain, and even games to give away! It's a whole new era here on ARGcast.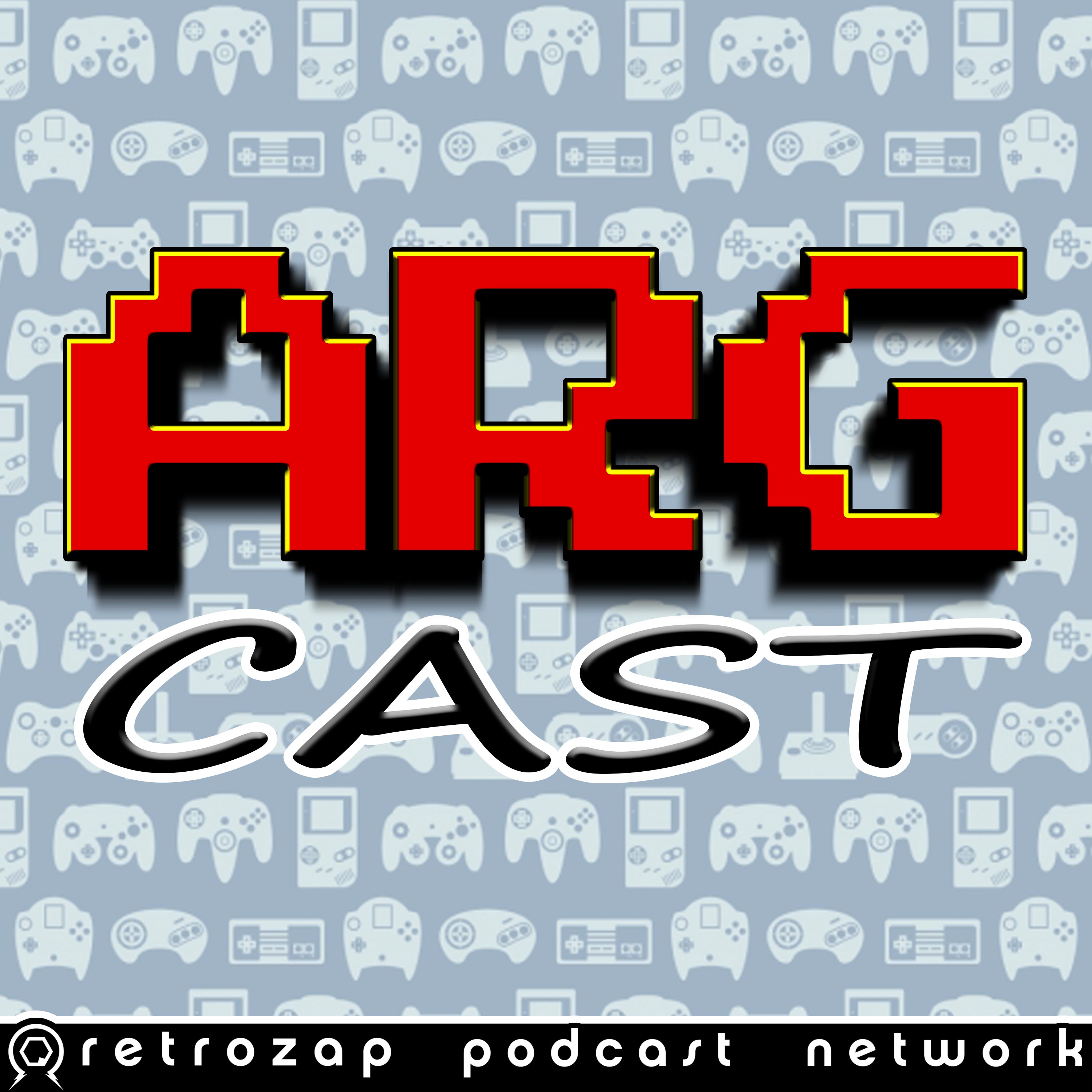 Another Retro Gaming Podcast, or ARGcast for short, is a celebration of the video games we grew up with. Your host, David Giltinan, delivers the latest in retro gaming related news, an onslaught of amazing guests, loads of game code giveaways, and more. Subscribe and become an ARGonaut today!