Indie game designer Michael Todd joins us to gush about his favorite genre – real time strategy! PLUS David interviews Sam Dyer of Bitmap Books.
Despite being known for his brutal platformer Electronic Super Joy, game designer Michael Todd is in fact a huge real time strategy fan. Join our conversation on all things RTS related, as well as our idea for a mafia-themed RTS. You're gonna make your move, then sleep with the fishes!
---
[iframe url="http://html5-player.libsyn.com/embed/episode/id/5373263/height/90/width/1000/theme/custom/autonext/no/thumbnail/yes/autoplay/no/preload/no/no_addthis/no/direction/backward/no-cache/true/render-playlist/no/custom-color/e30000/" height="90″ width="1000″ scrolling="no" allowfullscreen="allowfullscreen webkitallowfullscreen mozallowfullscreen oallowfullscreen msallowfullscreen"]
---
---
ARGcast #59: Planning Real Time Strategy with Michael Todd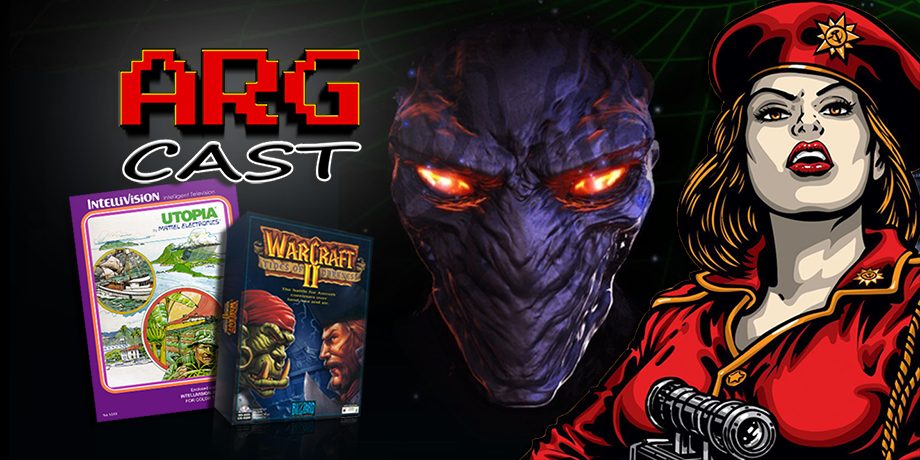 David also sits down with Bitmap Books head honcho Sam Dyer to talk about creating visual compendiums on the NES, SNES, Commodore 64, and more! You also get an inside scoop on the upcoming NEOGEO: A Visual History.
The top of the show covers a BEVY (caps are not used lightly) of news stories, including The Legend of Zelda potentially getting the mobile treatment. There's also Sega aiming to bring back some beloved retro franchises. Could David's dreams of a Shenmue remaster be finally coming true? Plus the creators of PaRappa the Rapper go to Kickstarter for a new title, the Hitman franchise has a target on its head, a new Harvest Moon title is making its way to Nintendo Switch and PC for the first time, and Hyperkin may have the NES Classic killer for you!
The Stage of History is soaked in RTS goodness with the title that started it all Utopia, plus the title that took the genre to new heights Starcraft. Robert brings up Tengen's Tetris in this week's Obscura. We also have game code giveaways, including some bonus codes from Michael for his games! Plus there's Random Select which will make you feel a little…. furry this week. Can you guess who Robert is before we do?
Nintendo reportedly building Legend of Zelda for phones
Sega Could Be Reviving Several Older Franchises
PaRappa the Rapper, Gitaroo Man creators working on new rhythm-action game
Hitman rights to remain with IO Interactive, Season Two still planned
"SNES-Style" Harvest Moon Game Coming To Nintendo Switch, PS4, And PC
Nintendo killed the NES Classic, but this retro console is the next best thing
Bitmap Books
Could We Be Getting A Spyro The Dragon Remastered Trilogy?
It Came From The Desert Getting Its Own Movie
Got a question, comment, or suggestion for the show? Email us or send a tweet!
Follow and Like ARGcast! Twitter: @ARGpodcast, Facebook: facebook.com/ARGpodcast.
Follow David @DaGiltyMan.
Follow Robert @TheDCD.
---
click banner for all episodes and homepage
From the ashes, David Giltinan and Robert Workman return to invade your ears with (what else?) Another Retro Gaming Podcast! Join us for gaming talk with a retro bend. We'll also have topics to discuss, old school titles to celebrate, guests to entertain, and even games to give away too! It's a whole new era here on ARGcast.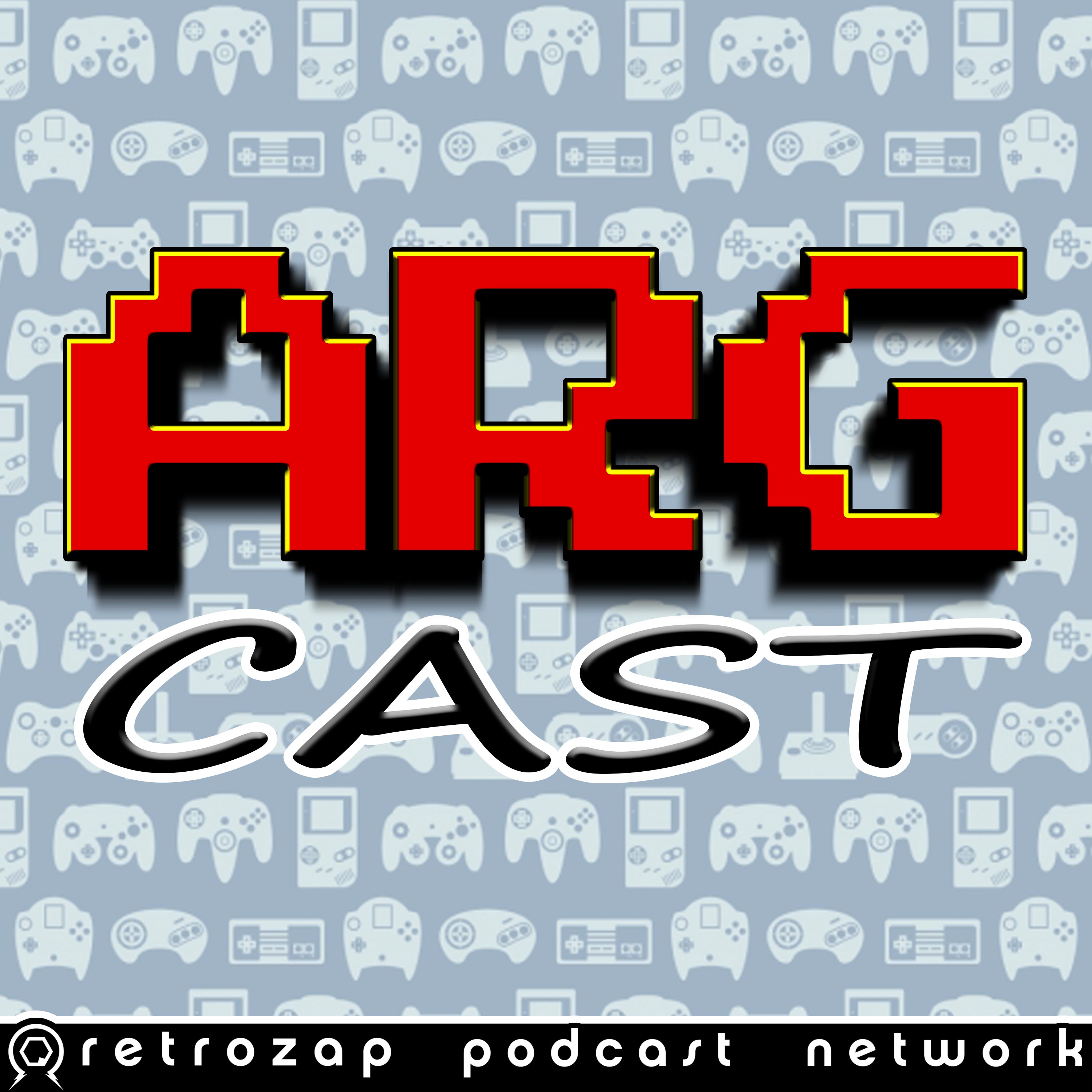 Another Retro Gaming Podcast, or ARGcast for short, is a celebration of the video games we grew up with. Your host, David Giltinan, delivers the latest in retro gaming related news, an onslaught of amazing guests, loads of game code giveaways, and more. Subscribe and become an ARGonaut today!