Our good friend and returning guest Kelsey Lewin comes on to look back on the ups and downs of the SEGA console family, and more retro gaming!
What was the all time greatest SEGA console? What ended up sinking a promising hardware run? Why turn their most successful console into the gaming industry's version of Frankenstein's monster? We answer these questions and more with returning guest Kelsey Lewin!
---
[iframe url="http://html5-player.libsyn.com/embed/episode/id/5352171/height/90/width/1000/theme/custom/autonext/no/thumbnail/yes/autoplay/no/preload/no/no_addthis/no/direction/backward/no-cache/true/render-playlist/no/custom-color/e30000/" height="90″ width="1000″ scrolling="no" allowfullscreen="allowfullscreen webkitallowfullscreen mozallowfullscreen oallowfullscreen msallowfullscreen"]
---
---
ARGcast #58: SEGA Console History with Kelsey Lewin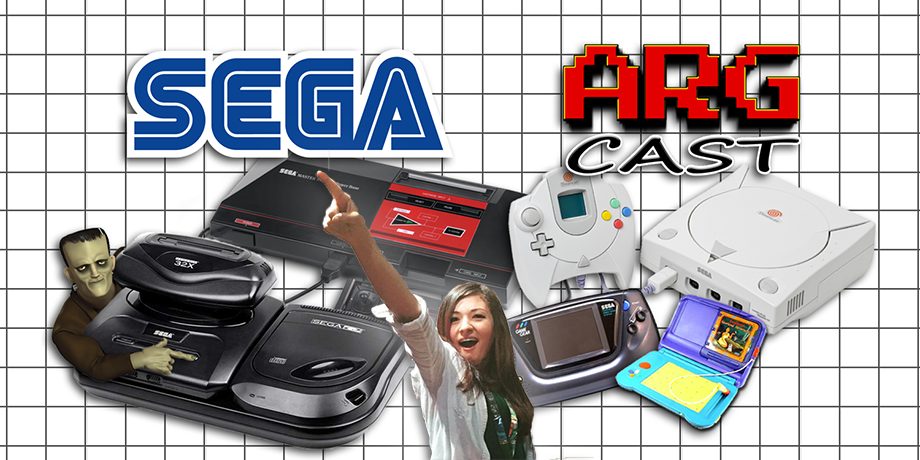 We start off the show with a handful of intriguing news, such as SEGA shooter Vanquish coming to PC, and cult classic Deadly Premonition being turned into a board game. We also tackle the story on the Nintendo Play Station becoming playable, plus those darn Metroid rumors that seem to keep popping up! Is there a Switch title in the works?
The Stage of History welcomes in three SEGA classics this week. There's the unique Genesis brawler Comix Zone, Hideo Kojima's graphic adventure title Snatcher, and the quirky rhythm game Space Channel 5. Guess which one stars the one and only Michael Jackson! Robert also schools us in Obscura with the oft-forgotten Saturn platformer Astal.
There's also game giveaways you don't want to miss, plus the fastest game of Random Select we've had yet. The only thing faster would be the character David was this week. Can you get in a quicker guess, ARGonauts?
Vanquish is coming to PC
Deadly Premonition: The Board Game
The only known prototype of the 'Nintendo PlayStation' is now fully functional
Rumor Patrol: Retro Studios Working on New Metroid for Switch
Got a question, comment, or suggestion for the show? Email us or send a tweet!
Follow and Like ARGcast! Twitter: @ARGpodcast, Facebook: facebook.com/ARGpodcast.
Follow David @DaGiltyMan.
Follow Robert @TheDCD.
---
click banner for all episodes and homepage
From the ashes, David Giltinan and Robert Workman return to invade your ears with (what else?) Another Retro Gaming Podcast! Join us for gaming talk with a retro bend. We'll also have topics to discuss, old school titles to celebrate, guests to entertain, and even games to give away too! It's a whole new era here on ARGcast.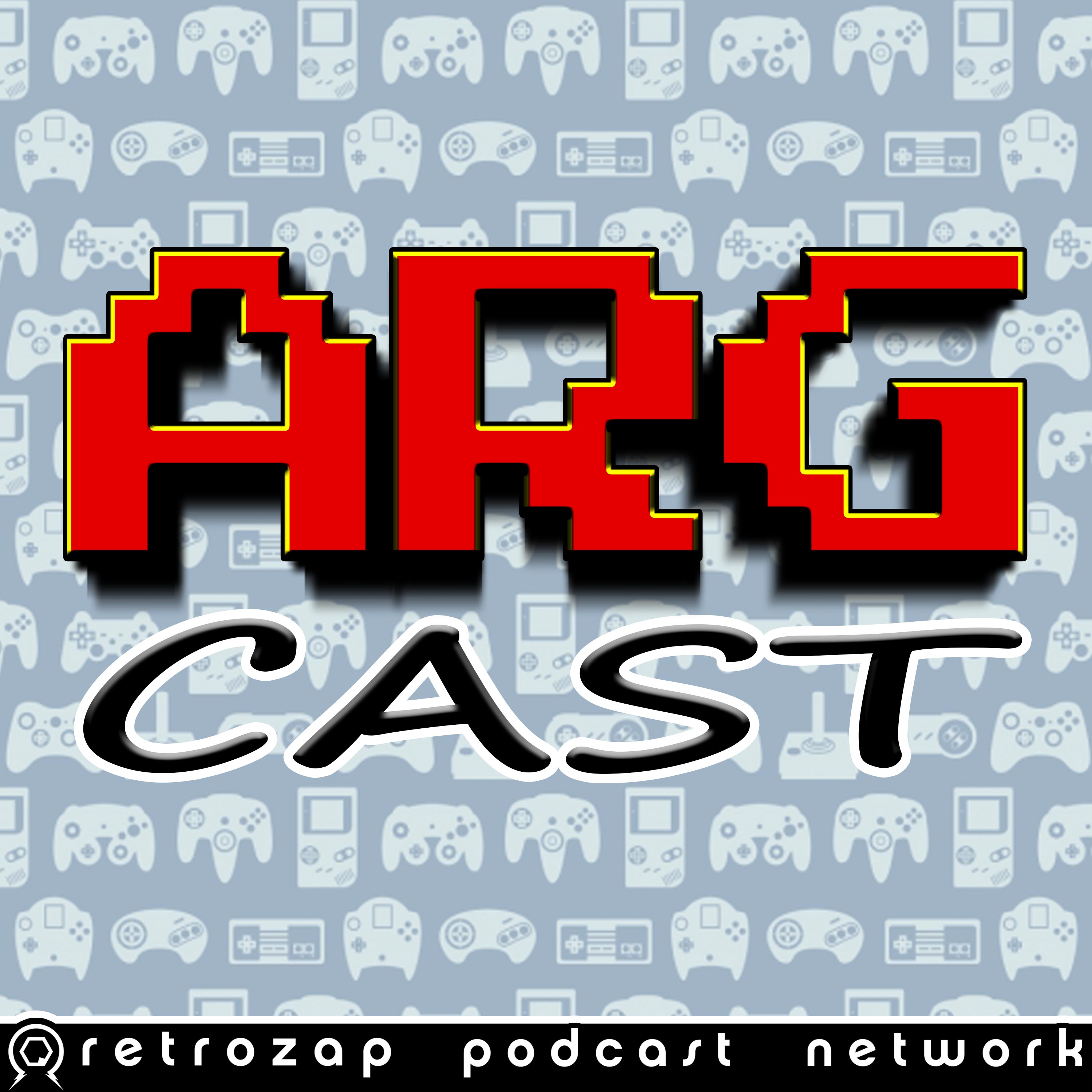 Another Retro Gaming Podcast, or ARGcast for short, is a celebration of the video games we grew up with. Your host, David Giltinan, delivers the latest in retro gaming related news, an onslaught of amazing guests, loads of game code giveaways, and more. Subscribe and become an ARGonaut today!