We welcome on board ARGcast the founder of Gamer Gauntlet Curtis Smith. Learn all about this perfect marriage of video games and cruise vacation right here.
Games ahoy, ARGonauts! Curtis Smith, founder and CEO of Gamer Tech Events, joins us to chat about his cruise ship venture aimed at providing the best of gaming on the high seas. You won't want to miss out on everything you could be experiencing on Gamer Gauntlet later this year!
---
[iframe url="http://html5-player.libsyn.com/embed/episode/id/5331491/height/90/width/1000/theme/custom/autonext/no/thumbnail/yes/autoplay/no/preload/no/no_addthis/no/direction/backward/no-cache/true/render-playlist/no/custom-color/e30000/" height="90″ width="1000″ scrolling="no" allowfullscreen="allowfullscreen webkitallowfullscreen mozallowfullscreen oallowfullscreen msallowfullscreen"]
---
---
ARGcast #57: Cruising with Gamer Gauntlet Founder Curtis Smith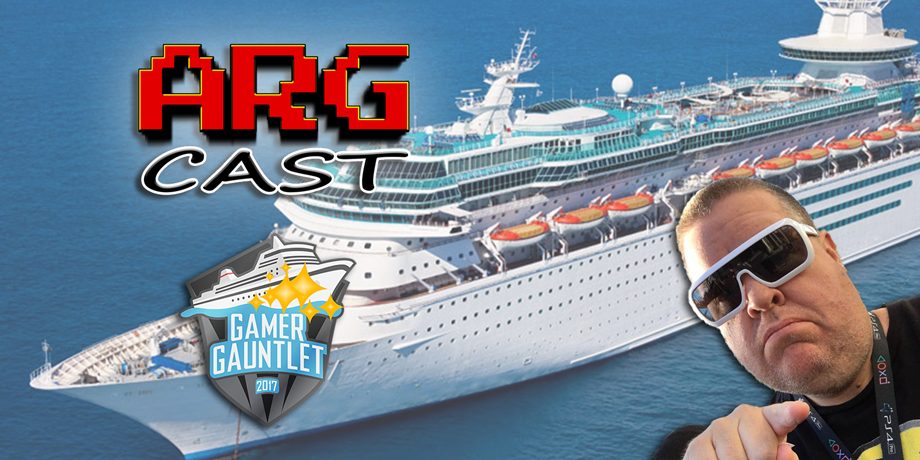 The top of the show has a nice mixture of surprising news and moments in retro gaming history. First on the table is a rumor that got around of Super Empire Strikes Back getting a modern revival much like its predecessor. We then discuss the surprising reveal of Darksiders III, Fiddy's kid making decisions on his rap daddy's game 50 Cent: Blood on the Sand, and a look back on the beginnings of NES emulation with NESticle. Try not to snicker!
This week's Stage of History takes us out on the water with the arcade racer Hydro Thunder, and Robert schools us on a seldom mentioned game starring our favorite fighting robot Mega Man: The Wily Wars in Oscura. We also have our game giveaways with codes for Akhihabara: Feel The Rhythm and Super Rude Bear Resurrection. Then of course there's a game of Random Select. Who could Robert possibly be this week? Listen up and play along!
Super Empire Strikes Back Could Be Getting A Surprise PlayStation 4 Release
DARKSIDERS 3 ANNOUNCED
Building a video game for 50 Cent sounds like a soul-crushing experience
The Story of NESticle, the Ambitious Emulator That Redefined Retro Gaming
Gamer Gauntlet
'90s Battletoads commercial shows heyday of ethical games journalism
Got a question, comment, or suggestion for the show? Email us or send a tweet!
Follow and Like ARGcast! Twitter: @ARGpodcast, Facebook: facebook.com/ARGpodcast.
Follow David @DaGiltyMan.
Follow Robert @TheDCD.
---
click banner for all episodes and homepage
From the ashes, David Giltinan and Robert Workman return to invade your ears with (what else?) Another Retro Gaming Podcast! Join us for gaming talk with a retro bend. We'll also have topics to discuss, old school titles to celebrate, guests to entertain, and even games to give away too! It's a whole new era here on ARGcast.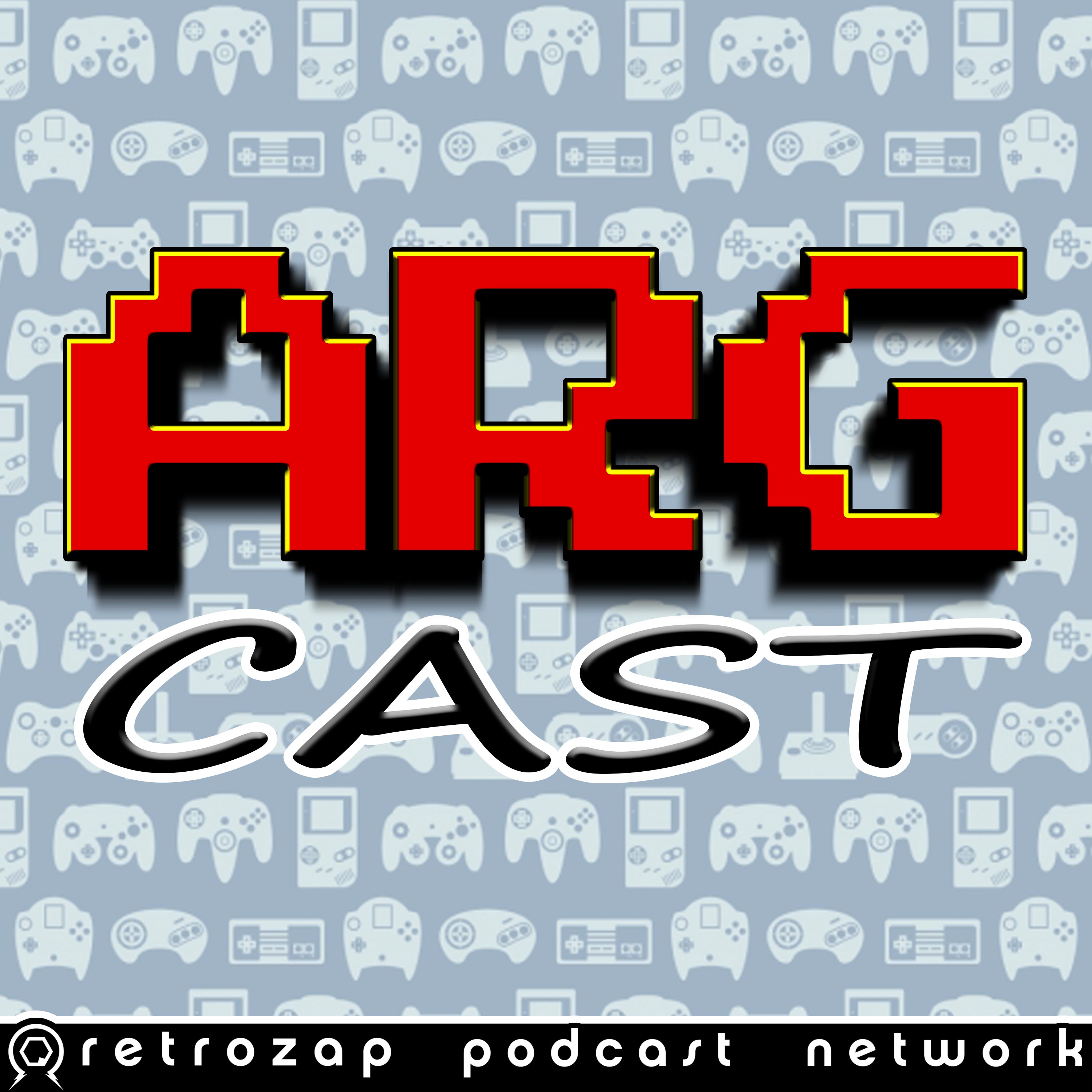 Another Retro Gaming Podcast, or ARGcast for short, is a celebration of the video games we grew up with. Your host, David Giltinan, delivers the latest in retro gaming related news, an onslaught of amazing guests, loads of game code giveaways, and more. Subscribe and become an ARGonaut today!