Cheating never felt so good! We are joined by Twitch streamer and good buddy Justin Brunelle to chat about the Konami Code, and more retro gaming!
We celebrate the most well-known cheat code of all time in this episode of ARGcast. Twitch streamer Justin Brunelle AKA "swiftsh0t" joins us to talk all about the Konami Code. Learn how it not only made its way outside of Konami games, but pop culture as a whole!
---
[iframe url="http://html5-player.libsyn.com/embed/episode/id/5309719/height/90/width/1000/theme/custom/autonext/no/thumbnail/yes/autoplay/no/preload/no/no_addthis/no/direction/backward/no-cache/true/render-playlist/no/custom-color/e30000/" height="90″ width="1000″ scrolling="no" allowfullscreen="allowfullscreen webkitallowfullscreen mozallowfullscreen oallowfullscreen msallowfullscreen"]
---
---
ARGcast #56: Entering the Konami Code with Justin Brunelle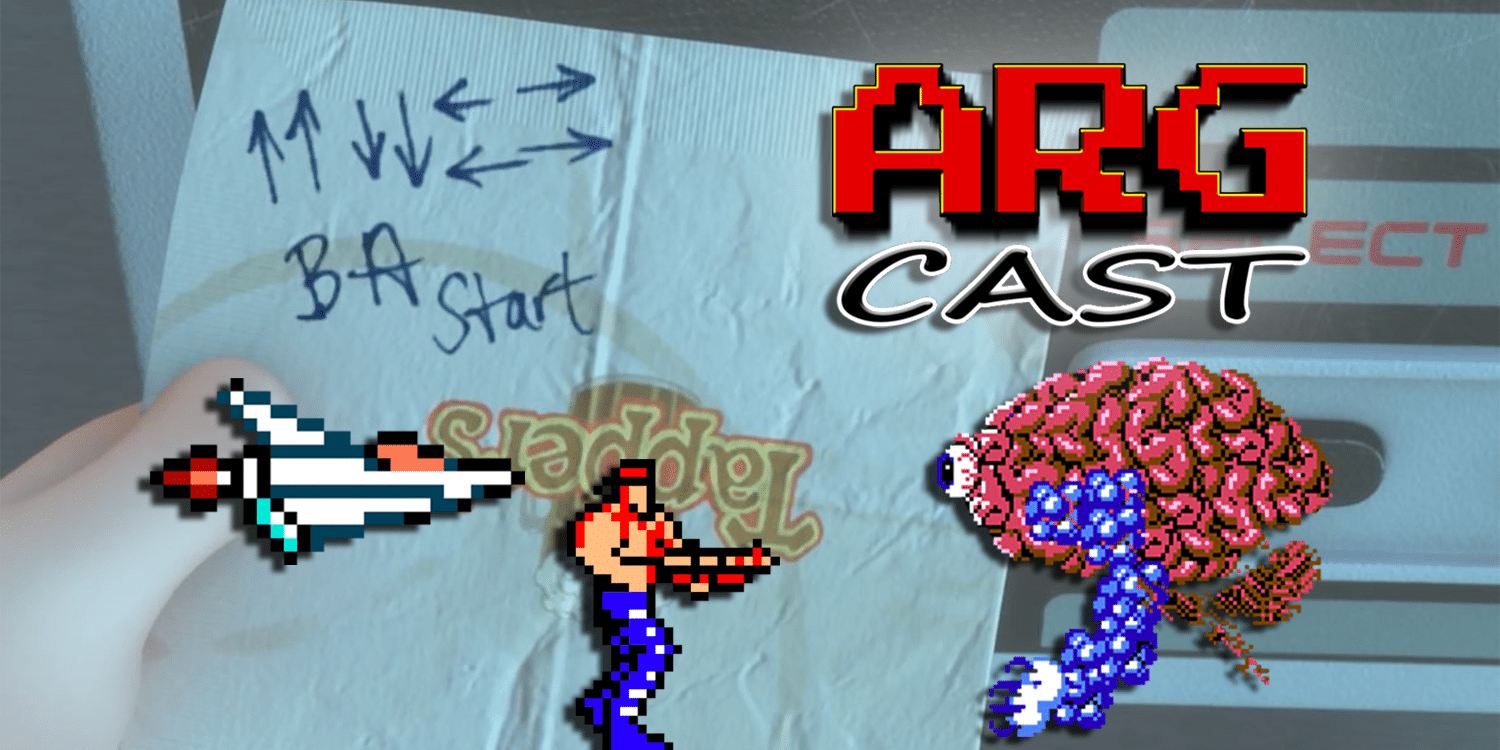 We first cover a handful of news stories such as the return of the schlocky, yet controversial Night Trap. There's also new info on Marvel vs. Capcom Infinite, the secret origin of Super Mario Kart, and Call of Duty returning to World War Two. Just beware of high-tech vampires!
The Stage of History this week welcomes Life Force which was David's first time using the Konami Code, as well as the beat 'em up classic River City Ransom. BARF! Robert's new segment Obscura gets us into another FMV Sega CD title Supreme Warrior.
There's also another game of Random Select which goes by so quick that you may miss the answer if you blink! Can you guess faster than our contestants? Also our usual game giveaways are up for grabs, so get 'em while they're hot, ARGonauts!
Night Trap Getting 25th Anniversary Release On PlayStation 4
Marvel vs. Capcom Infinite Gets A September Release Date
Super Mario Kart Didn't Really Start Out That Way On The SNES
Everything We Just Learned About 'Call of Duty: WWII'
Justin Brunelle on Twitch
Got a question, comment, or suggestion for the show? Email us or send a tweet!
Follow and Like ARGcast! Twitter: @ARGpodcast, Facebook: facebook.com/ARGpodcast.
Follow David @DaGiltyMan.
Follow Robert @TheDCD.
---
click banner for all episodes and homepage
From the ashes, David Giltinan and Robert Workman return to invade your ears with (what else?) Another Retro Gaming Podcast! Join us for gaming talk with a retro bend. We'll also have topics to discuss, old school titles to celebrate, guests to entertain, and even games to give away too! It's a whole new era here on ARGcast.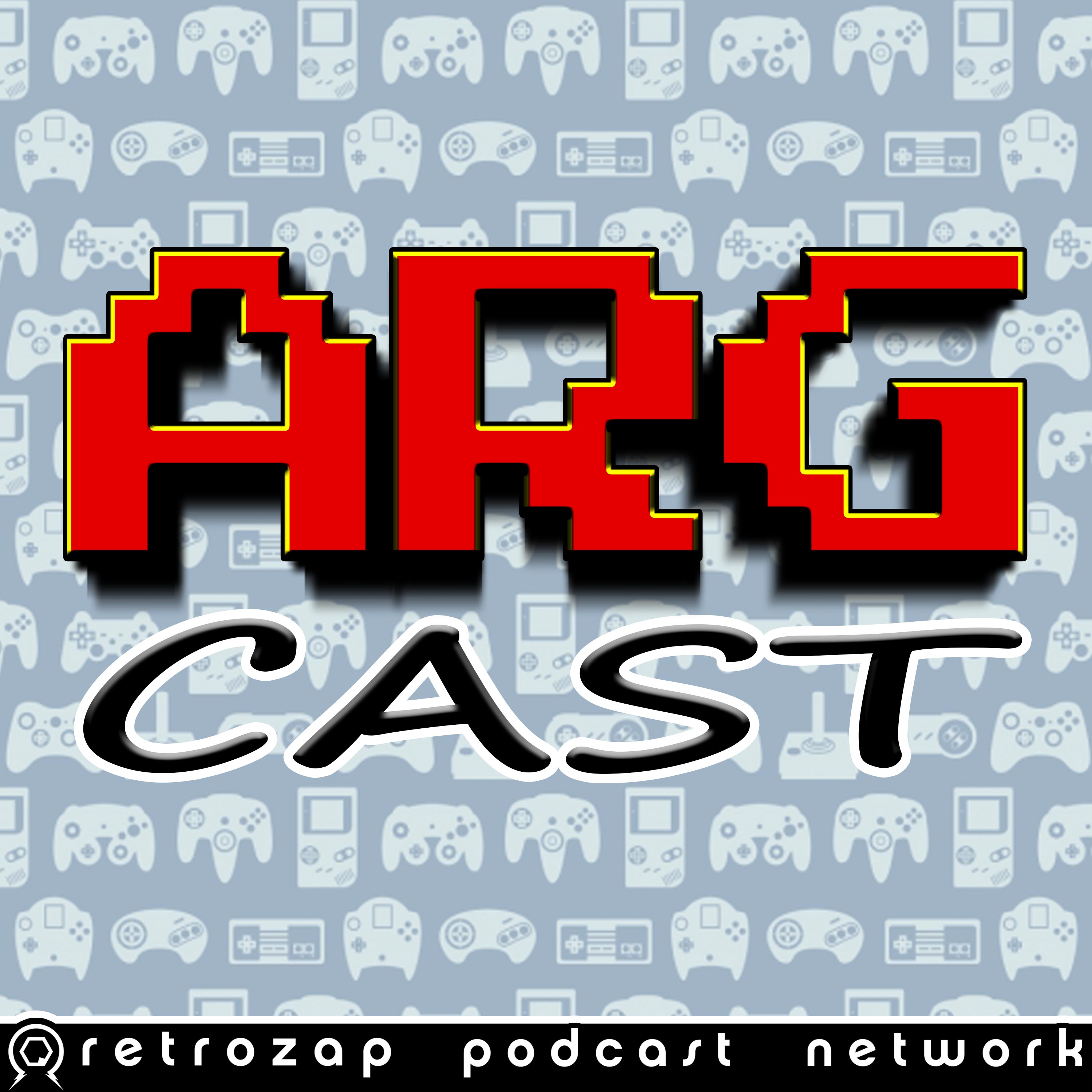 Another Retro Gaming Podcast, or ARGcast for short, is a celebration of the video games we grew up with. Your host, David Giltinan, delivers the latest in retro gaming related news, an onslaught of amazing guests, loads of game code giveaways, and more. Subscribe and become an ARGonaut today!