ARGcast has been around for a whole year! We celebrate this milestone with a game of Video Game Desert Island with our buddy Jason "Skelly" Belec!
Can you believe that the ARGcast has been around for one year? We celebrate this special occasion with our guest and good buddy at Nerdfensive Jason "Skelly" Belec as we share what the one game from each console we would bring with us on a desert island (assuming there's power, of course).
---
[iframe url="http://html5-player.libsyn.com/embed/episode/id/5267762/height/90/width/1000/theme/custom/autonext/no/thumbnail/yes/autoplay/no/preload/no/no_addthis/no/direction/backward/no-cache/true/render-playlist/no/custom-color/e30000/" height="90″ width="1000″ scrolling="no" allowfullscreen="allowfullscreen webkitallowfullscreen mozallowfullscreen oallowfullscreen msallowfullscreen"]
---
---
ARGcast #54: One Year of ARGcast and Video Game Desert Island with Skelly!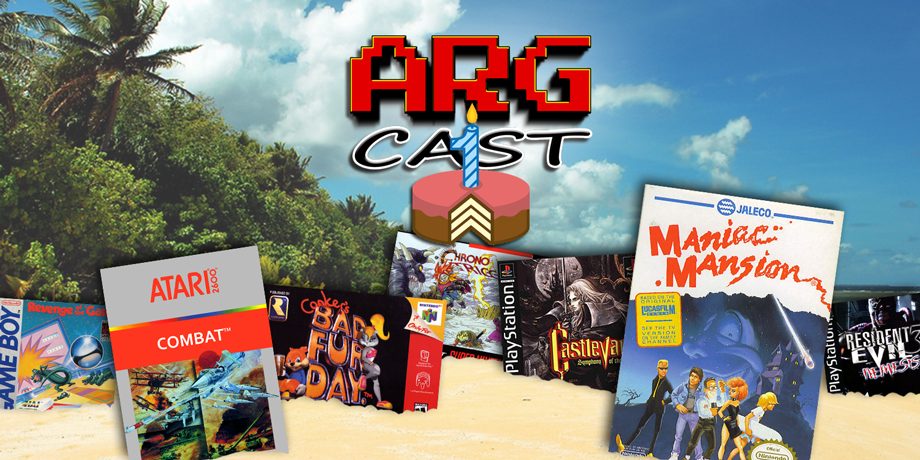 Before getting into that, we share dive into some news. There's the early success of the SNES / Super Famicom visual compendium Kickstarter, and a KOTOR remake/reboot rumor that's not strong with the Force. We also discuss the puzzling decision by Nintendo to discontinue the NES Classic, and a hot new way to play Pong.
The Stage of History gets into a classic favorite of Skelly's with Leisure Suit Larry in the Land of the Lounge Lizards. We also come full circle from our very first episode with a look back on the sexually marketed title Fear Effect. Robert also shares new school classic Fez as it celebrates its 5 year anniversary.
In celebration of our own anniversary, we have FOUR game codes to giveaway! Be sure to nab copies of Pixel Heroes: Byte & Magic for Xbox One, and Mr. Shifty for Nintendo Switch and Steam. Even Skelly joins in on the fun with a Steam code for Star Wars: Knights of the Old Republic.
Finally, join us for another game of Random Select. Which character is David this time? The guys just get this one at the skin of their teeth!
The unofficial SNES/Super Famicom: a visual compendium (Kickstarter)
That Star Wars: Knights Of The Old Republic Rumor Isn't Quite True
The NES Classic Edition Will Soon Be Discontinued
This Ingenious New Game Table Brings Pong to Life
Got a question, comment, or suggestion for the show? Email us or send a tweet!
Follow and Like ARGcast! Twitter: @ARGpodcast, Facebook: facebook.com/ARGpodcast.
Follow David @DaGiltyMan.
Follow Robert @TheDCD.
---
click banner for all episodes and homepage
From the ashes, David Giltinan and Robert Workman return to invade your ears with (what else?) Another Retro Gaming Podcast! Join us for gaming talk with a retro bend. We'll also have topics to discuss, old school titles to celebrate, guests to entertain, and even games to give away too! It's a whole new era here on ARGcast.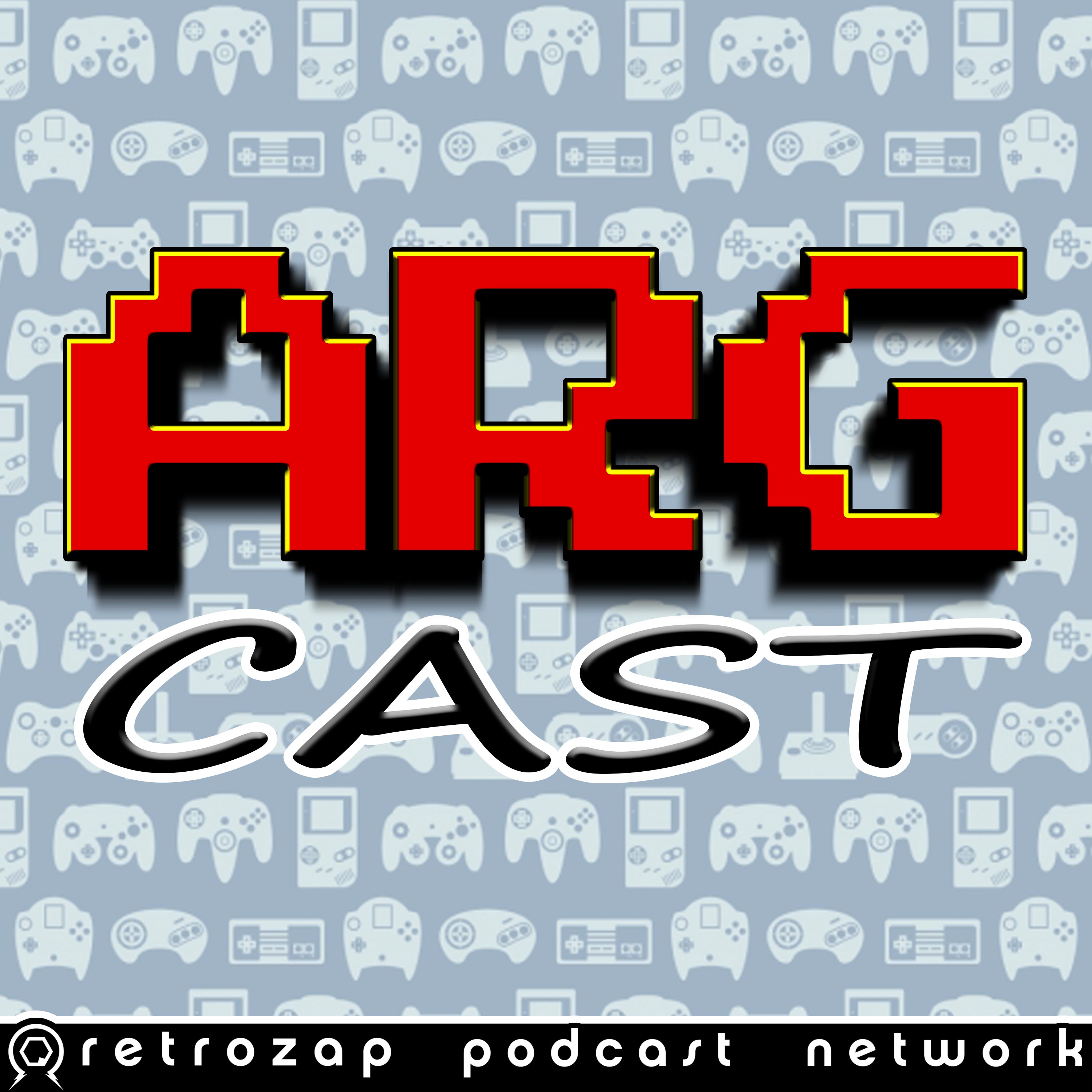 Another Retro Gaming Podcast, or ARGcast for short, is a celebration of the video games we grew up with. Your host, David Giltinan, delivers the latest in retro gaming related news, an onslaught of amazing guests, loads of game code giveaways, and more. Subscribe and become an ARGonaut today!