Step into the squared circle of nostalgia as we reminisce about our favorite wrestling games in history with returning guest Jason "ThaBass" Bassett!
Do you smell what ThaBass is cookin'? Don't be a jabroni and join us with our friend Jason Bassett on a trip down memory lane (or Know Your Role Boulevard) as we talk about wrestling games, both good and bad, from the past. Create-a-Wrestler memories? Our first entries in the genre? Ways wrestling games can be memorable? We got it all, brother!
---
[iframe url="http://html5-player.libsyn.com/embed/episode/id/5247126/height/90/width/1000/theme/custom/autonext/no/thumbnail/yes/autoplay/no/preload/no/no_addthis/no/direction/backward/no-cache/true/render-playlist/no/custom-color/e30000/" height="90″ width="1000″ scrolling="no" allowfullscreen="allowfullscreen webkitallowfullscreen mozallowfullscreen oallowfullscreen msallowfullscreen"]
---
---
ARGcast #53: Wrestling Games with Jason "ThaBass" Bassett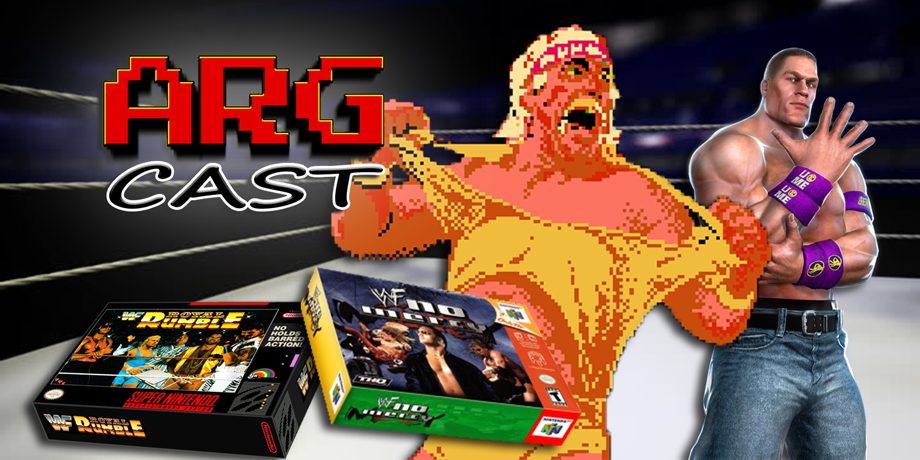 At the top of the show, we look over some April Fools Day pranks in the gaming industry, the very real announcement of a We Happy Few movie, and our prayers being answered with a new NBA Street / NBA Jam like title. Oh yes, it's happening!
The Stage of History rolls out with a new look focusing this week on WWF WrestleMania: The Arcade Game, and WWE All-Stars. Get some new with the old! We also have our game giveaways, this time for the Breakout-like VR title Super Pixel Smash and another chance at Streets of Rogue. Plus there's another game of Random Select that may be our quickest round yet!
April Fools' Day 2017 Video Game Joke Roundup
We Happy Few is becoming a movie
NBA Playgrounds Brings Slam Dunk Basketball Action Next Month
Got a question, comment, or suggestion for the show? Email us or send a tweet!
Follow and Like ARGcast! Twitter: @ARGpodcast, Facebook: facebook.com/ARGpodcast.
Follow David @DaGiltyMan.
Follow Robert @TheDCD.
---
click banner for all episodes and homepage
From the ashes, David Giltinan and Robert Workman return to invade your ears with (what else?) Another Retro Gaming Podcast! Join us for gaming talk with a retro bend. We'll also have topics to discuss, old school titles to celebrate, guests to entertain, and even games to give away too! It's a whole new era here on ARGcast.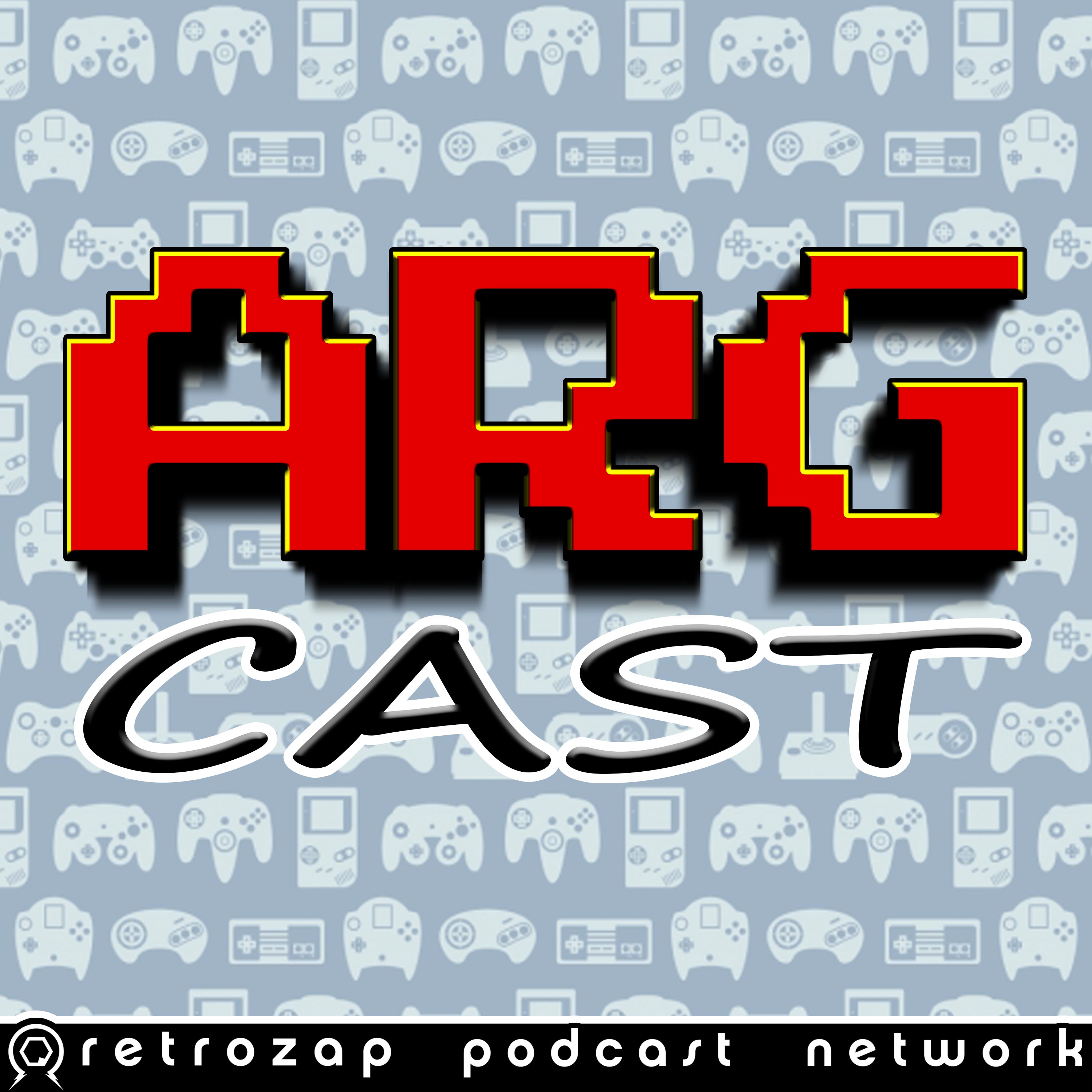 Another Retro Gaming Podcast, or ARGcast for short, is a celebration of the video games we grew up with. Your host, David Giltinan, delivers the latest in retro gaming related news, an onslaught of amazing guests, loads of game code giveaways, and more. Subscribe and become an ARGonaut today!