West of Loathing developers Zack Johnson and Kevin Simmons joins us to chat about their minimalistic, open world, Western-themed RPG, and more retro gaming!
Ever wondered what Skyrim with stick figures would look like? All you have to do is look to the west! Zack Johnson and Kevin Simmons of Asymmetric come on the ARGcast to chat about their upcoming title West of Loathing. Get ready for a snake-wrangling good time!
---
[iframe url="http://html5-player.libsyn.com/embed/episode/id/5180661/height/90/width/1000/theme/custom/autonext/no/thumbnail/yes/autoplay/no/preload/no/no_addthis/no/direction/backward/no-cache/true/render-playlist/no/custom-color/e30000/" height="90″ width="1000″ scrolling="no" allowfullscreen="allowfullscreen webkitallowfullscreen mozallowfullscreen oallowfullscreen msallowfullscreen"]
---
---
ARGcast #50: Whipping Snakes in West of Loathing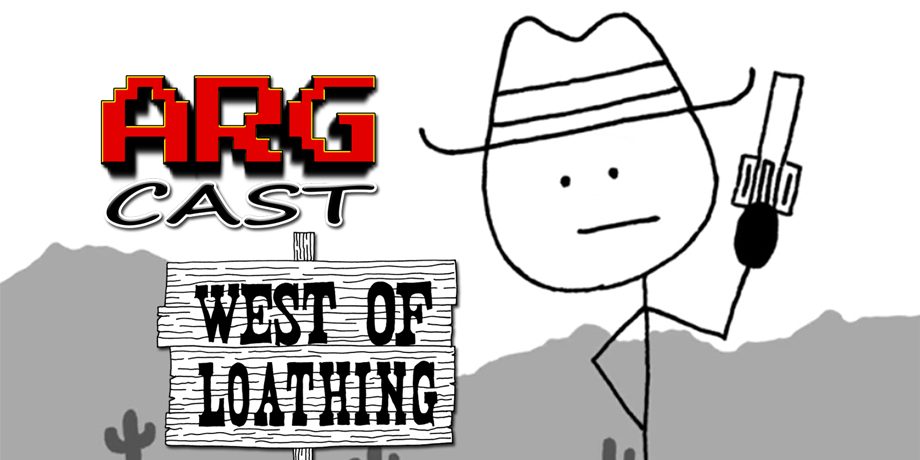 At the top of the show, we get into all sorts of exciting news. Return to a simpler, more cheerful time as Capcom has announced The Disney Afternoon Collection. Now we can finally play those sequels to DuckTales and Chip & Dale Rescue Rangers again! Also, join our discussions on Turrican developer Factor 5 coming back, Yamazaki making his King of Fighters XIV debut, and Bitmap Books' NES/Famicom book officially making its release.
The Stage of History this week presents the games that coined the term "Metroidvania" – Super Metroid and Castlevania: Symphony of the Night, revolutionary first person shooter Descent, and more. We also have our game giveaways that you can't miss, plus another round of Random Select. Can you guess who David is this week?
Capcom Goes Retro – Six NES Classics coming to consoles and PC in April
Bitmap Books Celebrates Retro-Game Art with Unofficial "NES / Famicom: Visual Compendium"
Star Wars Game Developer Factor 5 Is Back With A Vengeance
Yamazaki revealed as King of Fighters 14's second DLC character
West of Loathing
Got a question, comment, or suggestion for the show? Email us or send a tweet!
Follow and Like ARGcast! Twitter: @ARGpodcast, Facebook: facebook.com/ARGpodcast.
Follow David @DaGiltyMan.
Follow Robert @TheDCD.
---
click banner for all episodes and homepage
From the ashes, David Giltinan and Robert Workman return to invade your ears with (what else?) Another Retro Gaming Podcast! Join us for gaming talk with a retro bend. We'll also have topics to discuss, old school titles to celebrate, guests to entertain, and even games to give away too! It's a whole new era here on ARGcast.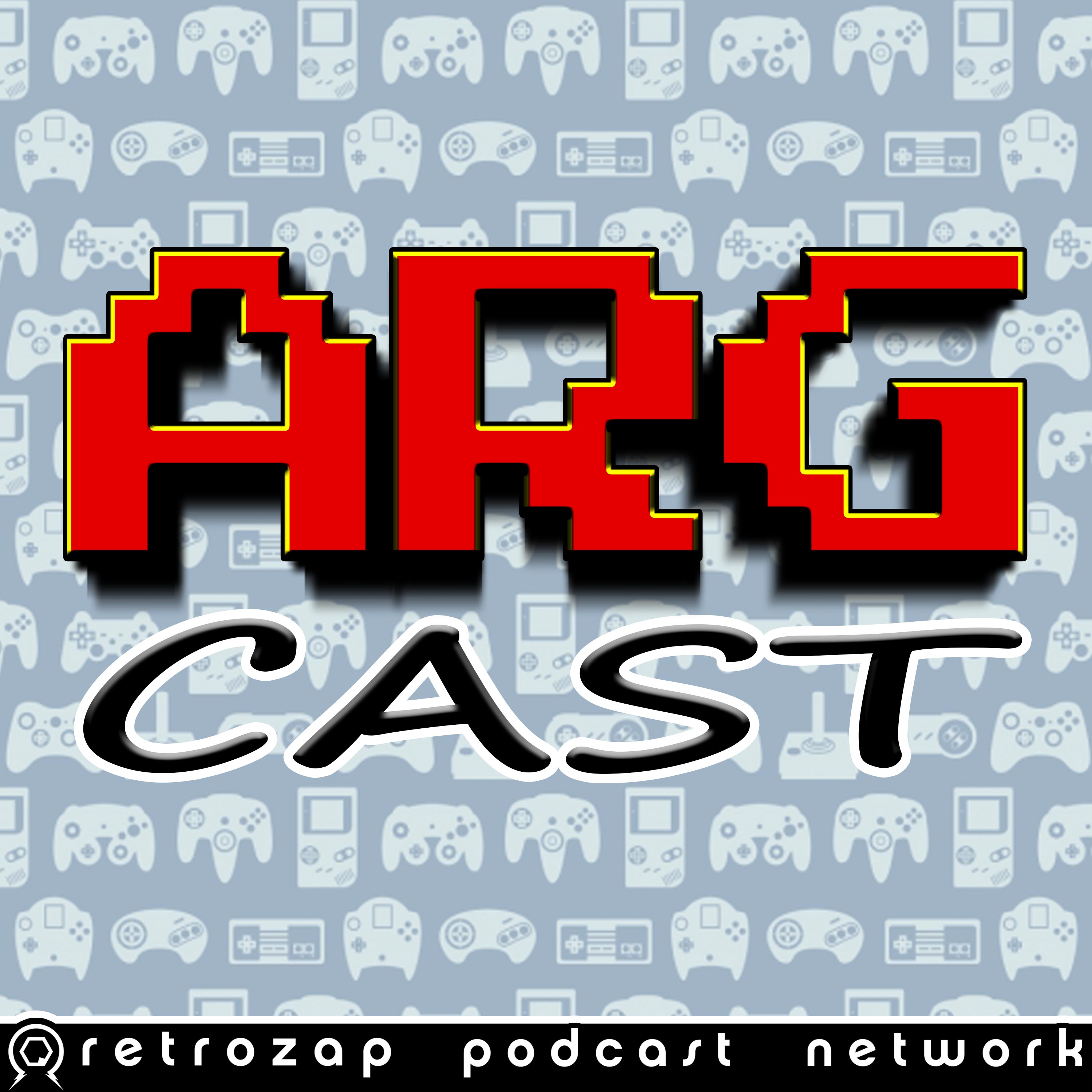 Another Retro Gaming Podcast, or ARGcast for short, is a celebration of the video games we grew up with. Your host, David Giltinan, delivers the latest in retro gaming related news, an onslaught of amazing guests, loads of game code giveaways, and more. Subscribe and become an ARGonaut today!