Will Powers of Deep Silver joins in on the fun to discuss the company's past and future titles and, of course, retro gaming!
---
It's time once again for Another Retro Gaming Podcast! This time, David and Robert are joined by Deep Silver's Will Powers who has had his hand in a number of previous and upcoming titles including Saints Row IV, Homefront: The Revolution, and Mighty No. 9. Get an exclusive look into the making of these games and what kind of thought process was put into the pack-in retro-inspired title Dead Island: Retro Revenge. That ain't Jack Black, folks!
The topics don't end there, however, as we also scratch our heads over the rumor that the Nintendo NX may possibly be steering towards a retro revival with the return of cartridges. Also, we celebrate Spider-Man's triumphany return to the big screen by giving  retrospective on the wall-crawler's gaming history.
We also celebrate retro gaming – as we tend to do on the show – with classic titles such as the ghost-munching arcade hit Pac-Man, all-time great fighting game Street Fighter III: 3rd Strike, and the runaway smash (literally) hit Crazy Taxi. There are also game giveaways to win for hardcore platformer Chicku and Capcom's spooky episodic foray Resident Evil Revelations 2.
---
[iframe url="http://html5-player.libsyn.com/embed/episode/id/4367646/width/920/height/500/theme/custom/autoplay/no/autonext/no/preload/no/no_addthis/no/thumbnail/yes/no-cache/true/render-playlist/yes/custom-color/e30000/" width="920″ height="500″]
---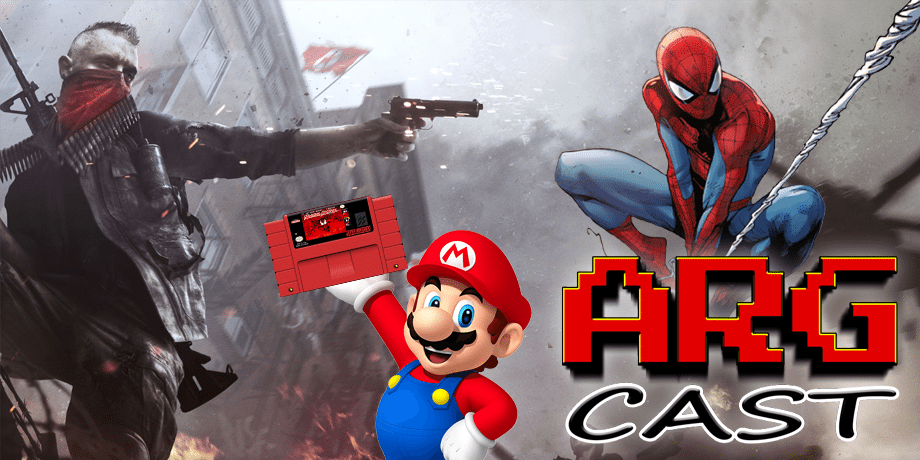 About Another Retro Gaming Podcast

From the ashes, David Giltinan and Robert Workman return to invade your ears with (what else?) Another Retro Gaming Podcast! Join us for gaming talk with a retro bend. We'll have topics to discuss, old school titles to celebrate, guests to entertain, and even games to give away! It's a whole new era here on ARGcast.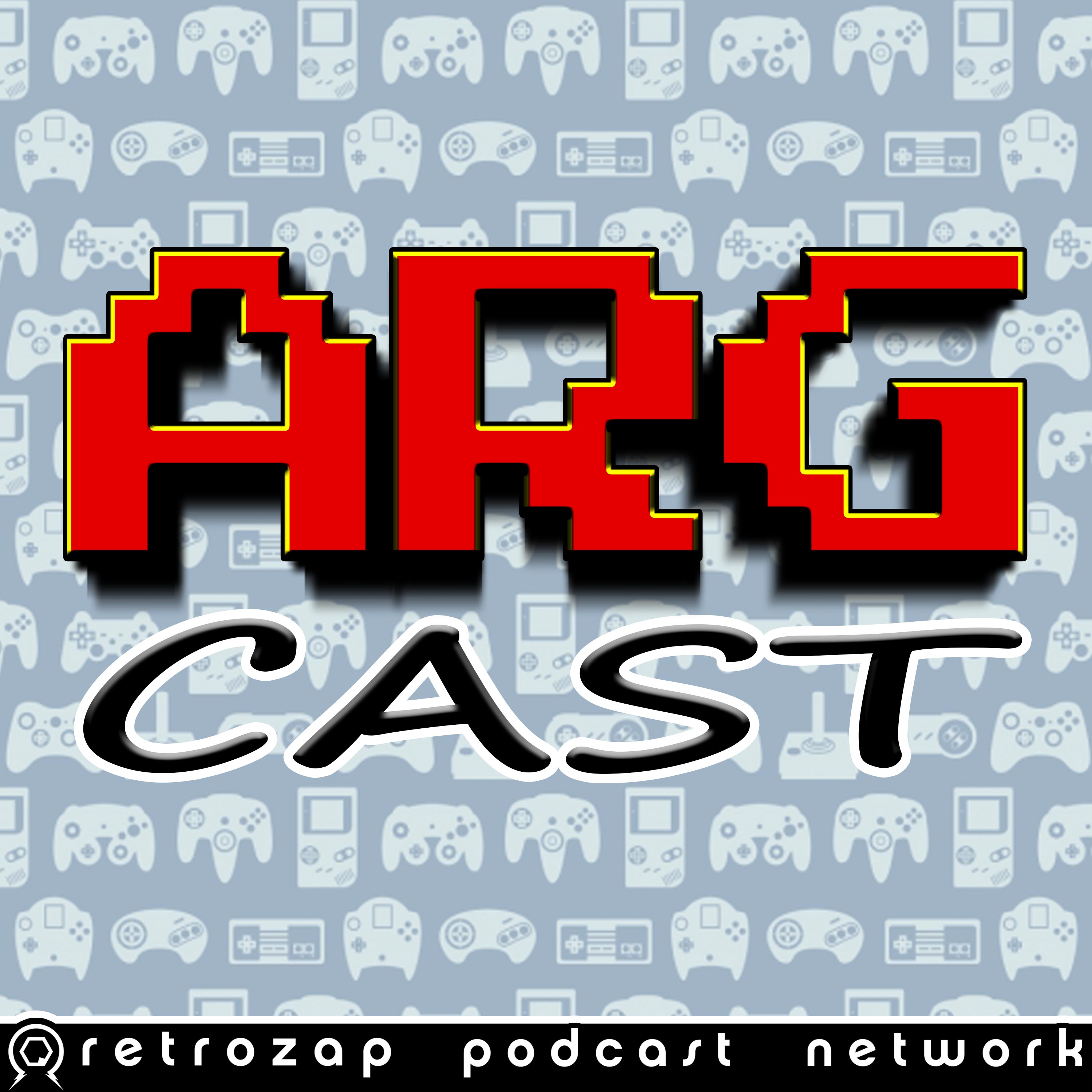 Another Retro Gaming Podcast, or ARGcast for short, is a celebration of the video games we grew up with. Your host, David Giltinan, delivers the latest in retro gaming related news, an onslaught of amazing guests, loads of game code giveaways, and more. Subscribe and become an ARGonaut today!