We come to you LIVE from Boston during PAX East 2017 with more games and interviews than you can carry. Seriously, there's a lot!
This special live at PAX East episode will make you go WHOA! That's not only for the size of this episode, but also for the special guests we have on board, bounties of games on the show floor to talk about, and game developers interviewed. Buckle up for this ride, ARGonauts. You're in for a long haul of fun.
---
[iframe url="http://html5-player.libsyn.com/embed/episode/id/5171910/height/90/width/1000/theme/custom/autonext/no/thumbnail/yes/autoplay/no/preload/no/no_addthis/no/direction/backward/no-cache/true/render-playlist/no/custom-color/e30000/" height="90″ width="1000″ scrolling="no" allowfullscreen="allowfullscreen webkitallowfullscreen mozallowfullscreen oallowfullscreen msallowfullscreen"]
---
---
ARGcast #49: Games Galore and More at PAX East 2017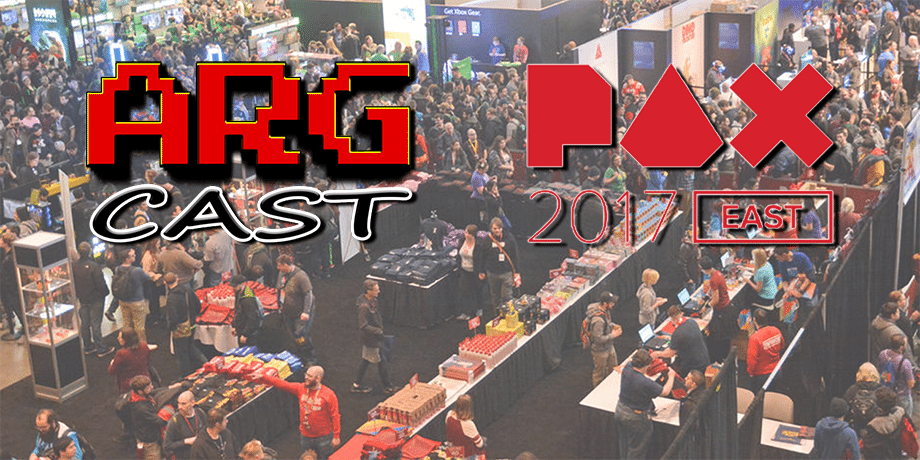 Games discussed include the basketbrawler Dunk Lordz, the food-stealing Russian Subway Dogs, Robert's long awaited Toejam & Earl: Back in the Groove, Duke Nukem's second chance Bulletstorm: Full Clip Edition, the blind leading the blind in Perception, the Monster Hunter-like Dauntless, and many, MANY more.
As for interviews, we speak with Vlambeer founder Rami Ismail about Nuclear Throne and his stance on the current political climate as it related to the gaming industry, Toejam & Earl creator Greg Johnson on going the Kickstarter route to bring back the jammin' franchise, Thunder Lotus Games' Will Dube with his own hardcore spin on the Metroidvania genre Sundered, and SO. MANY. MORE.
Which PAX East game caught your attention? Did you have a "game of show"? Be sure to let us know! Stay tuned later this week for our regularly scheduled show and format.
David's Forgotten Franchises Panel
Got a question, comment, or suggestion for the show? Email us or send a tweet!
Follow and Like ARGcast! Twitter: @ARGpodcast, Facebook: facebook.com/ARGpodcast.
Follow David @DaGiltyMan.
Follow Robert @TheDCD.
---
click banner for all episodes and homepage
From the ashes, David Giltinan and Robert Workman return to invade your ears with (what else?) Another Retro Gaming Podcast! Join us for gaming talk with a retro bend. We'll also have topics to discuss, old school titles to celebrate, guests to entertain, and even games to give away too! It's a whole new era here on ARGcast.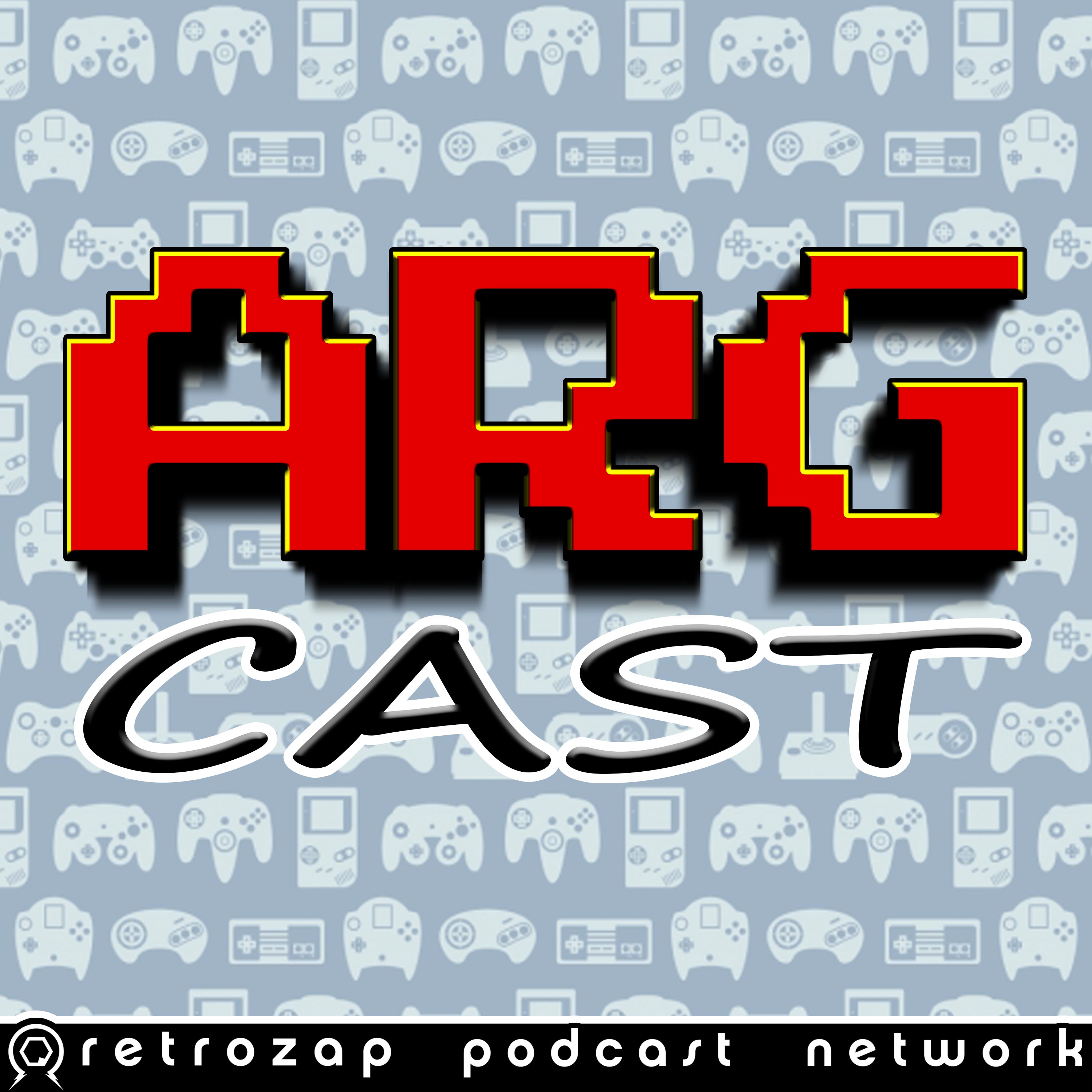 Another Retro Gaming Podcast, or ARGcast for short, is a celebration of the video games we grew up with. Your host, David Giltinan, delivers the latest in retro gaming related news, an onslaught of amazing guests, loads of game code giveaways, and more. Subscribe and become an ARGonaut today!