HOT97's hype man of gaming HipHopGamer joins us to share what we're all looking forward to seeing and playing at PAX East 2017!
It's our PAX East 2017 preview! Hear what David, Robert, and special guest HipHopGamer of HOT97 are expecting and looking forward to on the show floor. There will surely be heavy hitters from both Sony and Microsoft, but we would be fools to forget the ever-growing indie game scene. Let us know what you would love to see!
---
[iframe url="http://html5-player.libsyn.com/embed/episode/id/5156884/height/90/width/1000/theme/custom/autonext/no/thumbnail/yes/autoplay/no/preload/no/no_addthis/no/direction/backward/no-cache/true/render-playlist/no/custom-color/e30000/" height="90″ width="1000″ scrolling="no" allowfullscreen="allowfullscreen webkitallowfullscreen mozallowfullscreen oallowfullscreen msallowfullscreen"]
---
---
ARGcast #48: Rappin' PAX with HipHopGamer of HOT97
The top of the show leads us into highs and lows with news stories on a streamer who finished every NES game, and the looming death of CRT technology. How do you feel about the future of classic arcade machine preservation?
We also dive into some fan favorites and all-time classics in this week's Stage of History! There's the slam-tastic NBA Jam, time-traveling Chrono Trigger, foul-mouthed Conker's Bad Fur Day, and more. PLUS we have our usual game giveaways that you won't want to miss. All that along with another game of Random Select to find out which character Robert is this week. See you at PAX East, ARGonauts!
Streamer completes every NES game ever made
What the death of the CRT display technology means for classic arcade machines
These Are The Best Games Coming To PAX East 2017
Forgotten Franchises: Gaming Gems In Need of a Comeback (David's PAX East Panel)
Got a question, comment, or suggestion for the show? Email us or send a tweet!
Follow and Like ARGcast! Twitter: @ARGpodcast, Facebook: facebook.com/ARGpodcast.
Follow David @DaGiltyMan.
Follow Robert @TheDCD.
---
click banner for all episodes and homepage
From the ashes, David Giltinan and Robert Workman return to invade your ears with (what else?) Another Retro Gaming Podcast! Join us for gaming talk with a retro bend. We'll also have topics to discuss, old school titles to celebrate, guests to entertain, and even games to give away too! It's a whole new era here on ARGcast.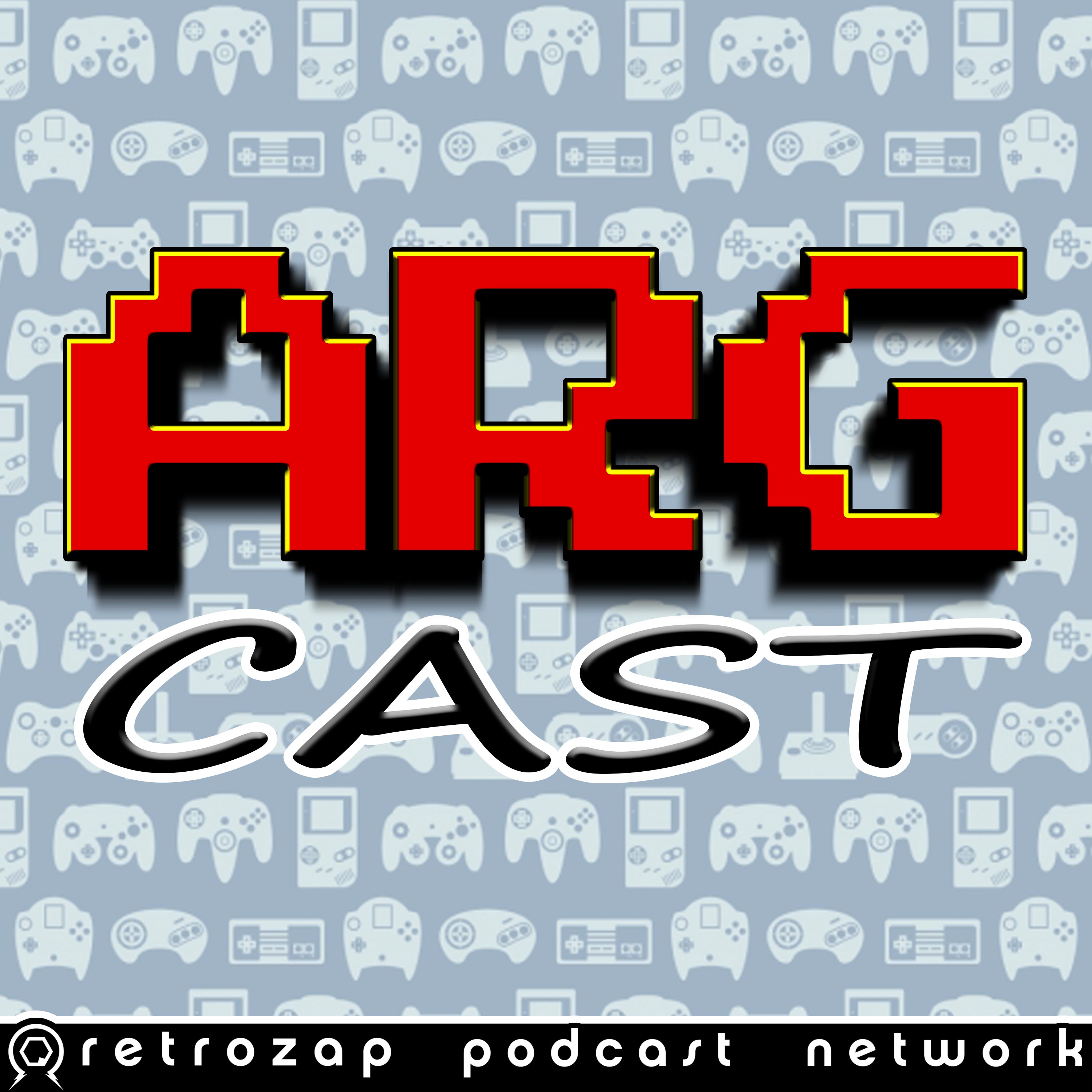 Another Retro Gaming Podcast, or ARGcast for short, is a celebration of the video games we grew up with. Your host, David Giltinan, delivers the latest in retro gaming related news, an onslaught of amazing guests, loads of game code giveaways, and more. Subscribe and become an ARGonaut today!