David was at GDC! Hear some of the craziest stories and interviews on the show floor, PLUS we get into Nintendo Switch talk.
Join David and Robert for GDC stories both past and present. Party planes? IGN tours? Call girl cabs? We got 'em all! Plus keep listening for some awesome interviews with Mutant Football League creator Michael Mendheim, plus a handful of amazingly talented indie game developers.
---
[iframe url="http://html5-player.libsyn.com/embed/episode/id/5140402/height/90/width/1000/theme/custom/autonext/no/thumbnail/yes/autoplay/no/preload/no/no_addthis/no/direction/backward/no-cache/true/render-playlist/no/custom-color/e30000/" height="90″ width="1000″ scrolling="no" allowfullscreen="allowfullscreen webkitallowfullscreen mozallowfullscreen oallowfullscreen msallowfullscreen"]
---
---
ARGcast #47: GDC 2017 Recap and Nintendo Switch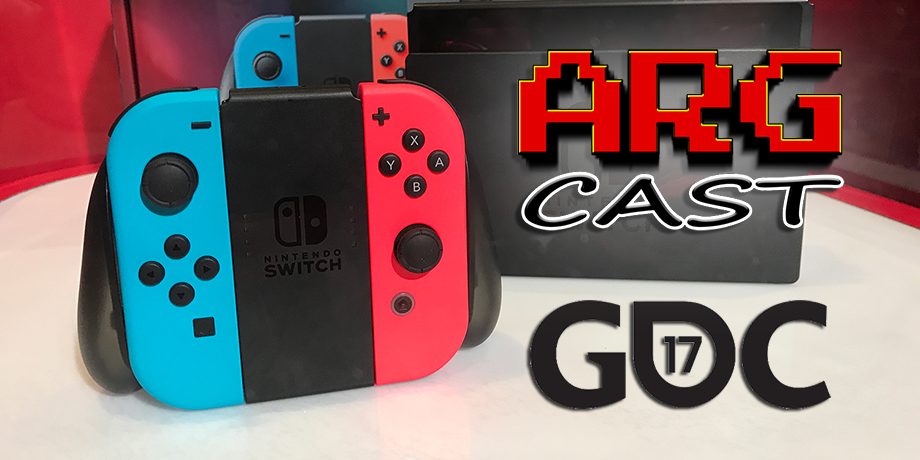 We also get into some Nintendo Switch talk now that the console is out. Can it possibly live up to the hype? Is there more to it than just The Legend of Zelda: Breath of the Wild? Or are the naysayers right? Let us know your thoughts also!
Despite the fact this isn't a typical episode, we still have game giveaways worth tackling! Grab a copy of the charming Super Meat Boy clone Slime-san, or the gut-wrenching Mutant Football League.
The episode closes with some early thoughts on PAX East and what to expect. We will get more in-depth in the next episode, but be sure to check out information on David's panel on Sunday, March 12th. Don't you dare miss it, ARGonauts!
Mutant Football League
The Baker Street Experience
Perception
Lily – Colors of Santa Luz
Hacktag
Slime-san
Got a question, comment, or suggestion for the show? Email us or send a tweet!
Follow and Like ARGcast! Twitter: @ARGpodcast, Facebook: facebook.com/ARGpodcast.
Follow David @DaGiltyMan.
Follow Robert @TheDCD.
---
About Another Retro Gaming Podcast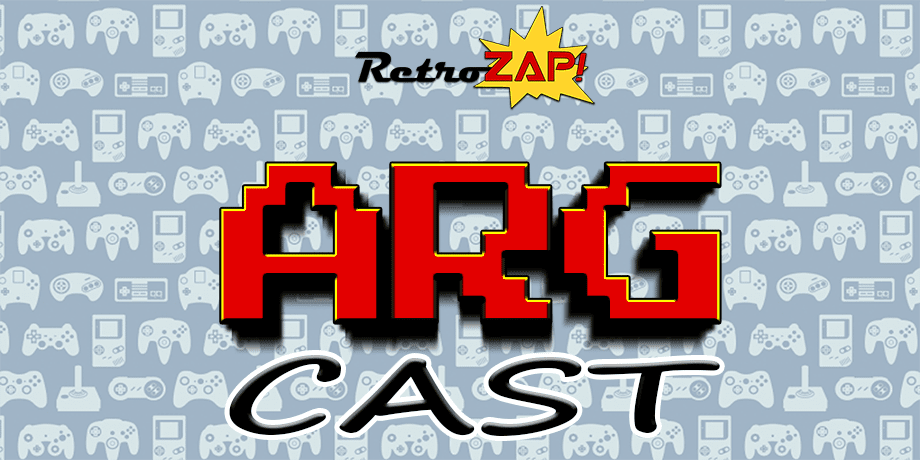 From the ashes, David Giltinan and Robert Workman return to invade your ears with (what else?) Another Retro Gaming Podcast! Join us for gaming talk with a retro bend. We'll also have topics to discuss, old school titles to celebrate, guests to entertain, and even games to give away too! It's a whole new era here on ARGcast.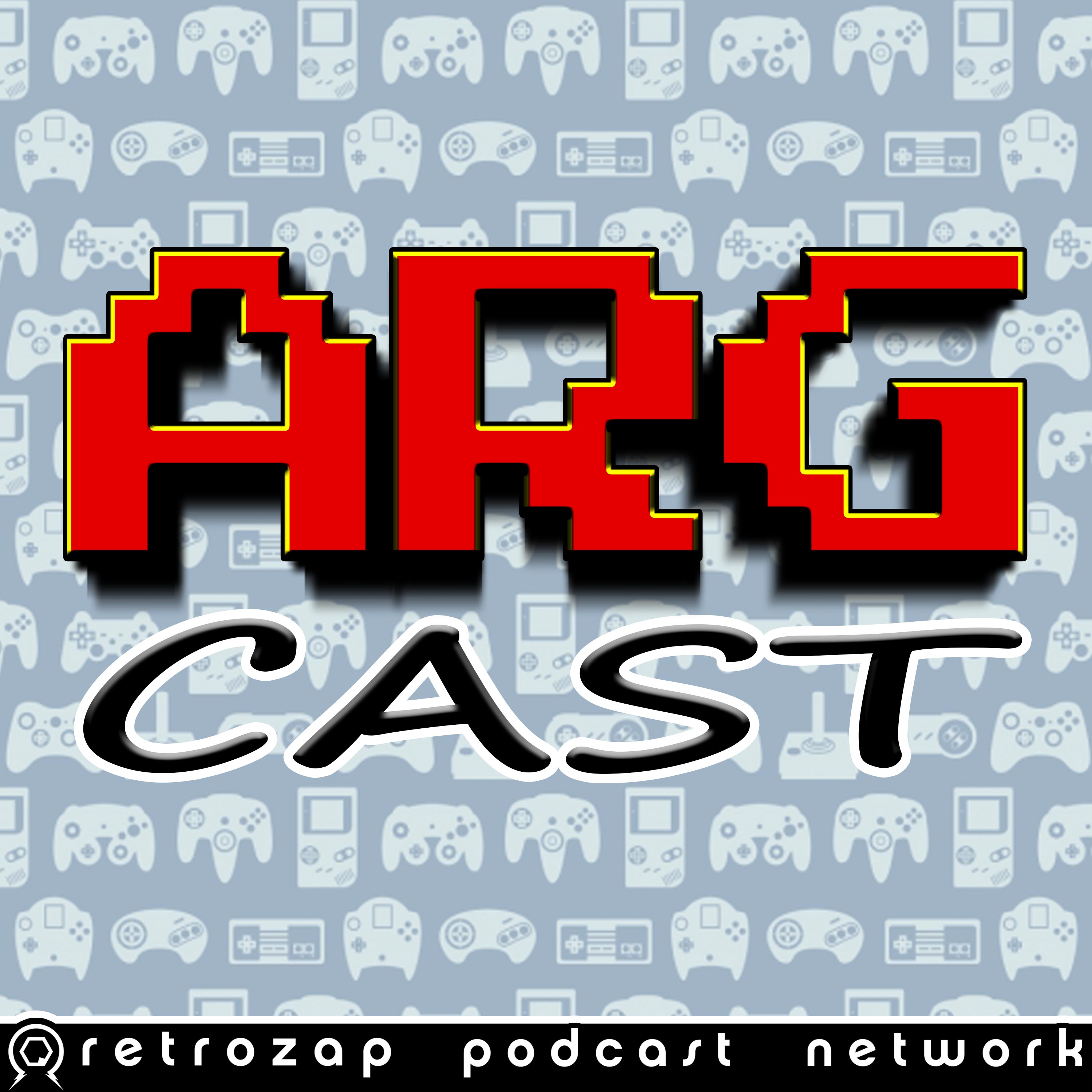 Another Retro Gaming Podcast, or ARGcast for short, is a celebration of the video games we grew up with. Your host, David Giltinan, delivers the latest in retro gaming related news, an onslaught of amazing guests, loads of game code giveaways, and more. Subscribe and become an ARGonaut today!