Dive into some major Chrono lore as we discuss the Japanese only visual novel sequel to Chrono Trigger with our good buddy Jason Bassett!
Time to get super nerdy with an RPG franchise we refuse to be forgotten! "ThaBass" Jason Bassett joins us to chat about the Chrono franchise, specifically the seldom mentioned Radical Dreamers. Learn all about this side story that took place after Chrono Trigger, and how it lead to what would eventually become Chrono Cross.
---
[iframe url="http://html5-player.libsyn.com/embed/episode/id/5115827/height/90/width/1000/theme/custom/autonext/no/thumbnail/yes/autoplay/no/preload/no/no_addthis/no/direction/backward/no-cache/true/render-playlist/no/custom-color/e30000/" height="90″ width="1000″ scrolling="no" allowfullscreen="allowfullscreen webkitallowfullscreen mozallowfullscreen oallowfullscreen msallowfullscreen"]
---
---
ARGcast #46: Radically Dreaming with "ThaBass" Jason Bassett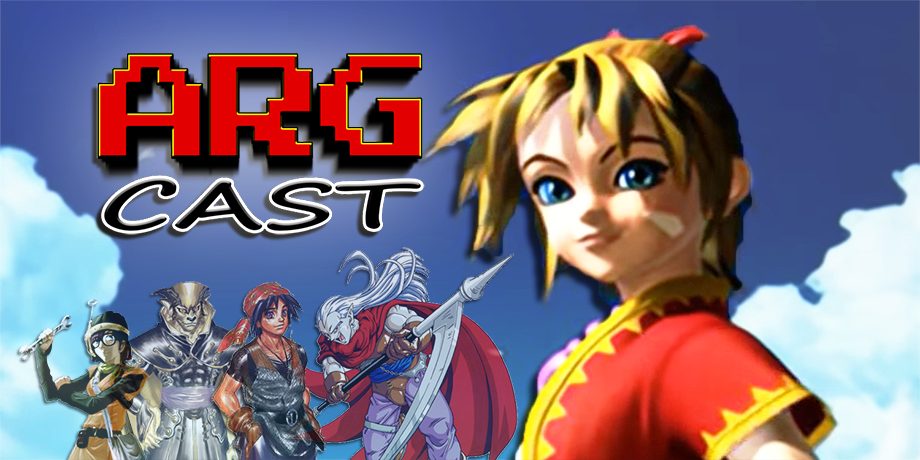 The top of the show kicks off with news about a Final Fantasy 15 retro beat-em-up coming out for free, new development on the Castlevania Netflix series, and a box of SNES games worth $10,000 that went missing but now is found!
We also welcome a diverse selection of titles in the Stage of History such as the racing game with "the biggest name" Fonz, the flight simulator from a galaxy far far away Star Wars: X-Wing, and spray-painting, rail-grinding good time with Jet Set Radio Future! There's also our game giveaways, plus another round of Random Select! Which video game character is David this week?
Oh, and if you love bloopers, we got a good one for you. Stay tuned till the very end!
ThaBass.com
Final Fantasy 15's Retro-Themed Beat-Em-Up Will Be Free For Everyone Soon
Castlevania Netflix poster
It's not looking good for the missing $10,000 SNES package
$10k SNES game package lost in the post has been found
Got a question, comment, or suggestion for the show? Email us or send a tweet!
Follow and Like ARGcast! Twitter: @ARGpodcast, Facebook: facebook.com/ARGpodcast.
Follow David @DaGiltyMan.
Follow Robert @TheDCD.
---
About Another Retro Gaming Podcast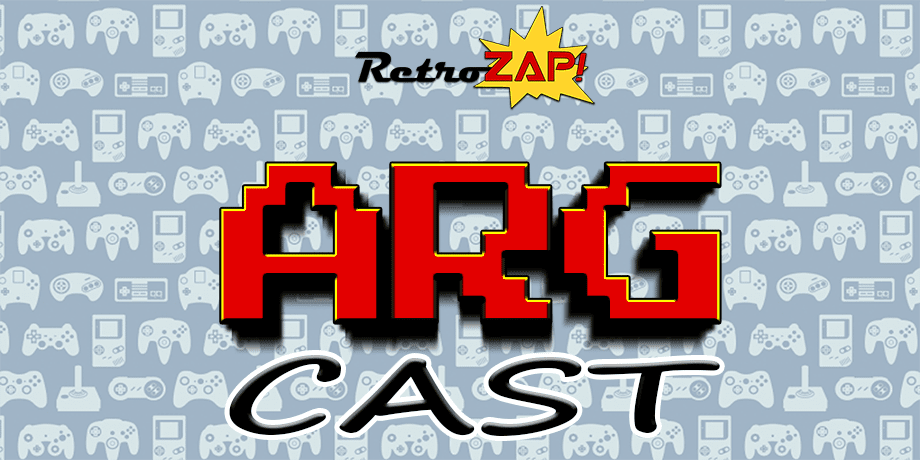 From the ashes, David Giltinan and Robert Workman return to invade your ears with (what else?) Another Retro Gaming Podcast! Join us for gaming talk with a retro bend. We'll also have topics to discuss, old school titles to celebrate, guests to entertain, and even games to give away too! It's a whole new era here on ARGcast.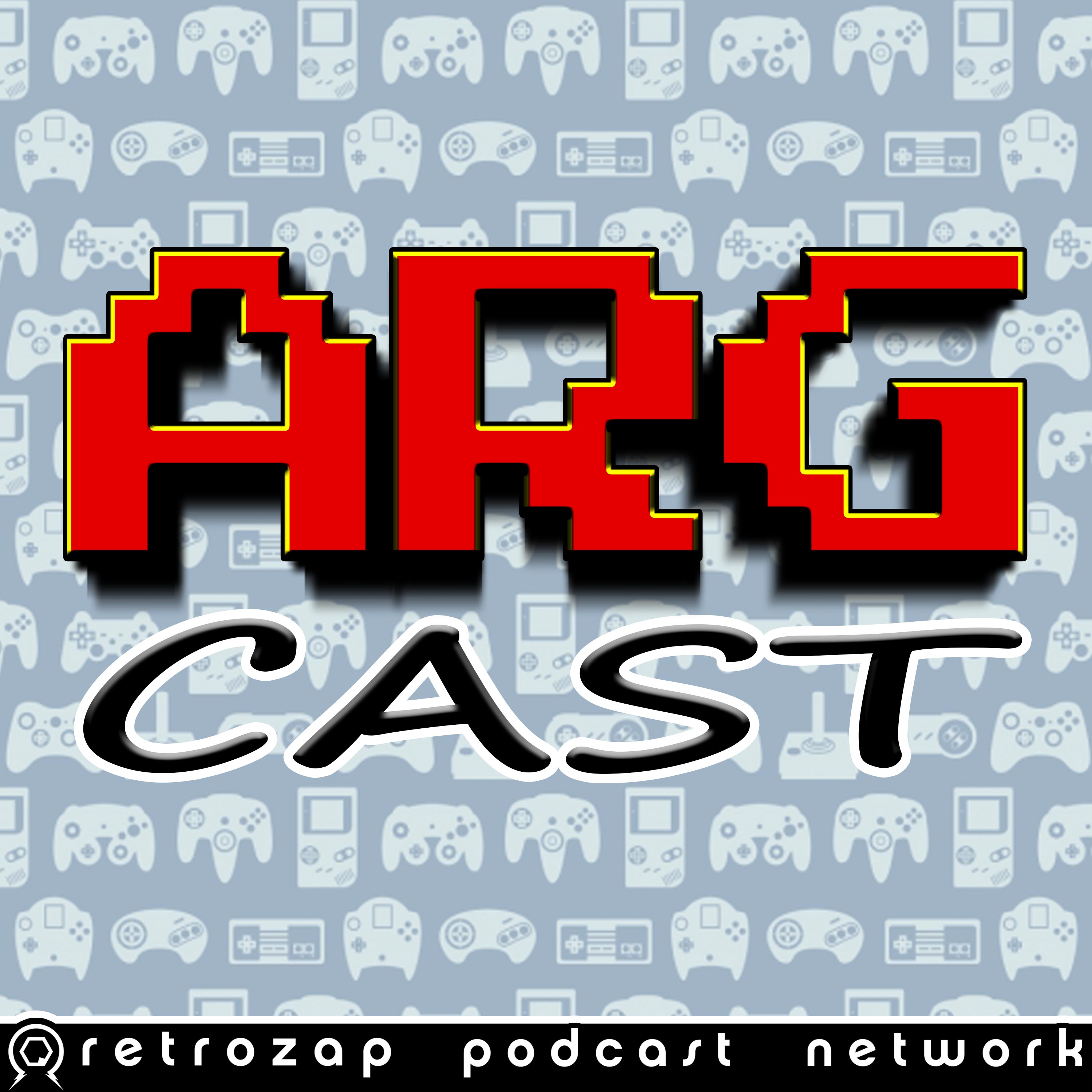 Another Retro Gaming Podcast, or ARGcast for short, is a celebration of the video games we grew up with. Your host, David Giltinan, delivers the latest in retro gaming related news, an onslaught of amazing guests, loads of game code giveaways, and more. Subscribe and become an ARGonaut today!