Film director and Starr Mazer lead writer Vanessa Williams chats with us about her point-and-click/shmup hybrid, storytelling in games, and more!
Blast off for space adventures as written by our special guest Vanessa Williams! She joins us to chat about her role as the lead writer for the point-and-click adventure meets shoot-em-up title Starr Mazer, her career in film, as well as how storytelling has evolved in video games.
---
[iframe url="http://html5-player.libsyn.com/embed/episode/id/5074463/height/90/width/1000/theme/custom/autonext/no/thumbnail/yes/autoplay/no/preload/no/no_addthis/no/direction/backward/no-cache/true/render-playlist/no/custom-color/e30000/" height="90″ width="1000″ scrolling="no" allowfullscreen="allowfullscreen webkitallowfullscreen mozallowfullscreen oallowfullscreen msallowfullscreen"]
---
---
ARGcast #44: Storytelling and Starr Mazer with Lead Writer Vanessa Williams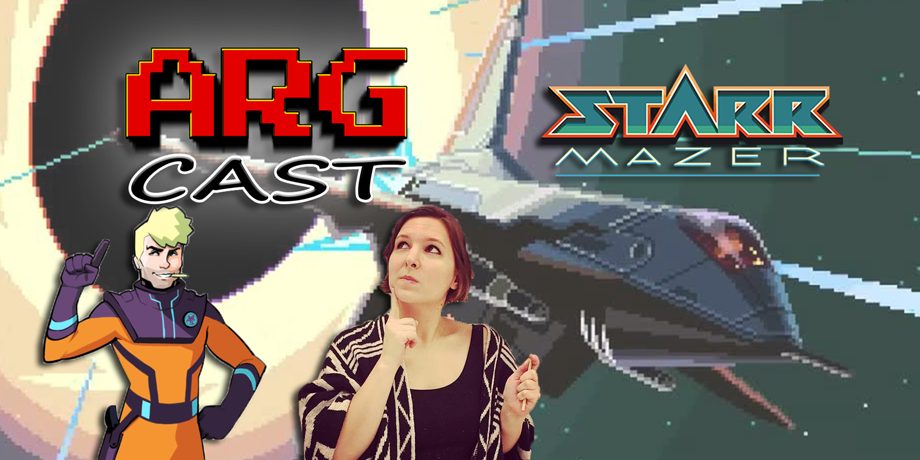 The top of the show kicks off with the latest stories such as the successful Kickstarter for Mutant Football League, the Netflix animated show based on Castlevania, and E3 opening to the public. Are you planning to go this year? Let us know!
We also celebrate some intriguing titles in this week's Stage of History, including fan favorite racer Mario Kart 64, a couple of Square classics on PS1 Xenogears and Vagrant Story, and more! There's also our game giveaways (grab 'em while they're hot!), and another round of Random Select. Guess the character before our contestants (or even David in this case).
Mutant Football League (Kickstarter)
NETFLIX ANNOUNCES CASTLEVANIA ANIMATED SERIES
Retroblox teases modular, CD-based retro games console
E3 expands to include general public entry
Vanessa Williams' personal website
Starr Mazer
Got a question, comment, or suggestion for the show? Email us or send a tweet!
Follow and Like ARGcast! Twitter: @ARGpodcast, Facebook: facebook.com/ARGpodcast.
Follow David @DaGiltyMan.
Follow Robert @TheDCD.
---
About Another Retro Gaming Podcast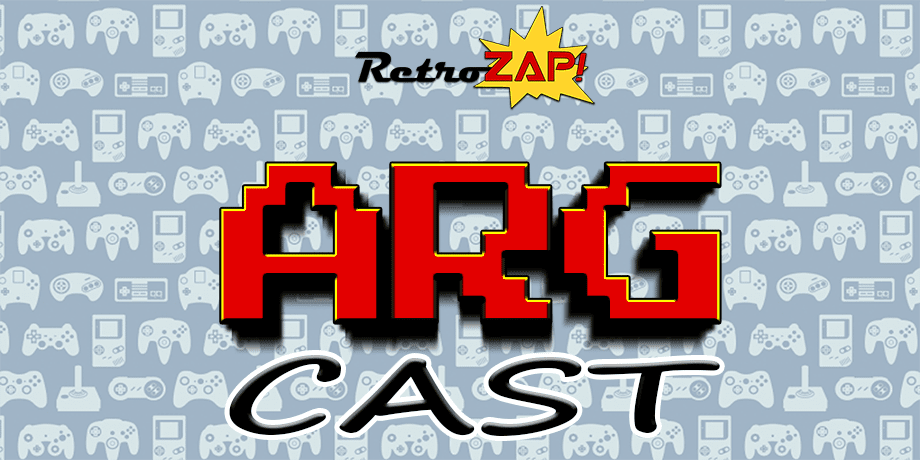 From the ashes, David Giltinan and Robert Workman return to invade your ears with (what else?) Another Retro Gaming Podcast! Join us for gaming talk with a retro bend. We'll also have topics to discuss, old school titles to celebrate, guests to entertain, and even games to give away too! It's a whole new era here on ARGcast.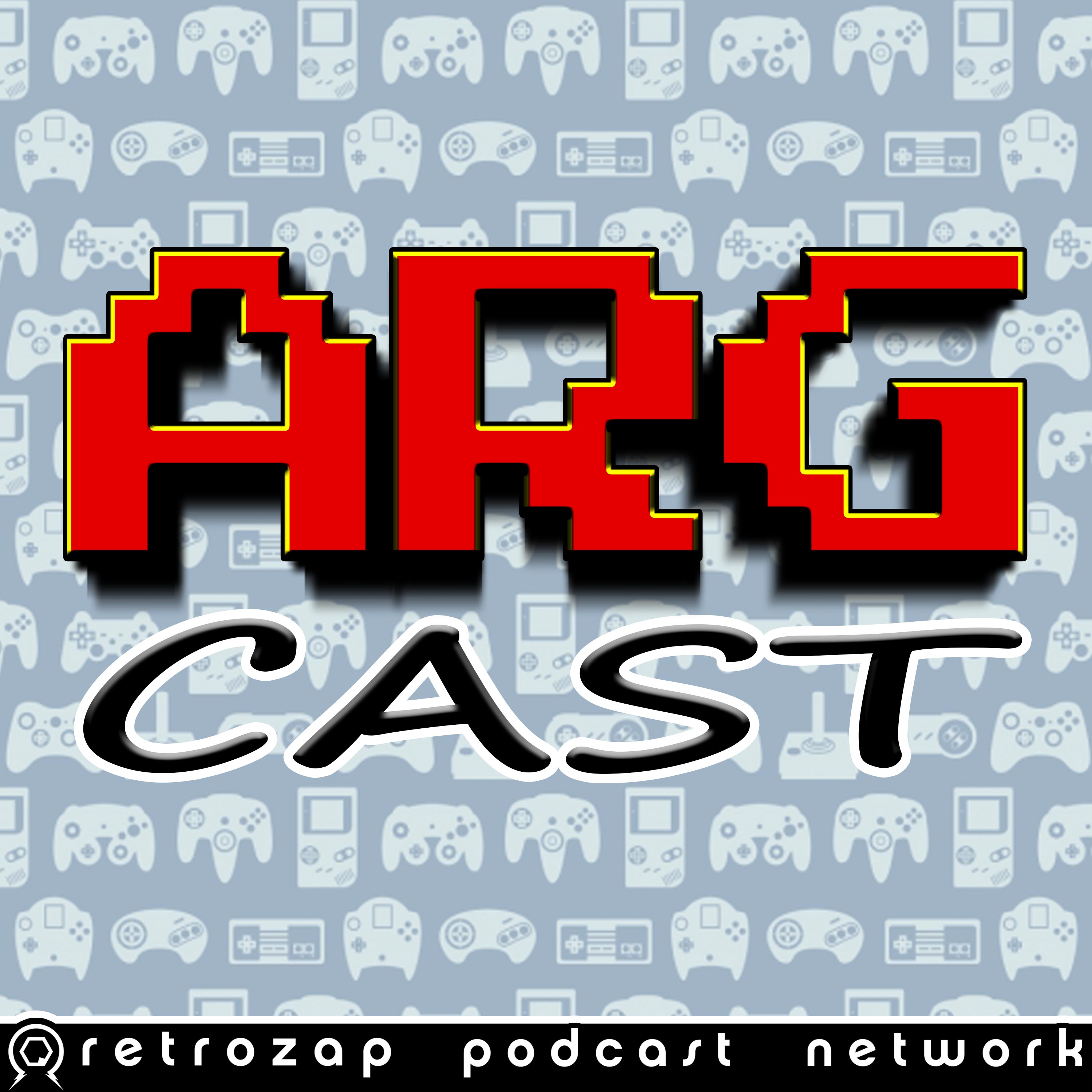 Another Retro Gaming Podcast, or ARGcast for short, is a celebration of the video games we grew up with. Your host, David Giltinan, delivers the latest in retro gaming related news, an onslaught of amazing guests, loads of game code giveaways, and more. Subscribe and become an ARGonaut today!