We welcome MidBoss founder and game designer Matt Conn to chat about his game 2064: Read Only Memories, LGBTQ representation in games, and more!
The world can be a scary place either in real life or Neo-San Francisco. Luckily MidBoss head honcho Matt Conn is here to help quell our fears. Matt joins us to discuss his Snatcher-influenced adventure title 2064: Read Only Memories, his gay-friendly event GaymerX, and how the LGBTQ community has united through their love of gaming. We all may know a thing or two about that!
---
[iframe url="http://html5-player.libsyn.com/embed/episode/id/5054165/height/90/width/1000/theme/custom/autonext/no/thumbnail/yes/autoplay/no/preload/no/no_addthis/no/direction/backward/no-cache/true/render-playlist/no/custom-color/e30000/" height="90″ width="1000″ scrolling="no" allowfullscreen="allowfullscreen webkitallowfullscreen mozallowfullscreen oallowfullscreen msallowfullscreen"]
---
---
ARGcast #43: 2064 Read Only Memories with MidBoss Founder Matt Conn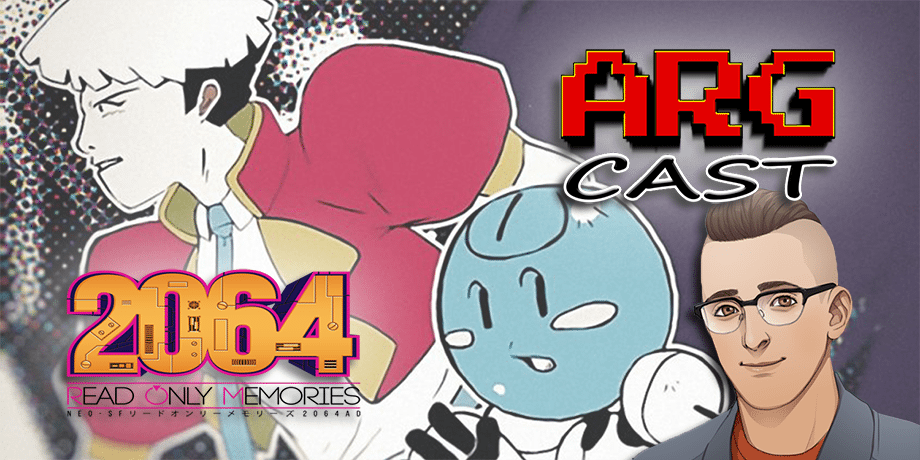 The show kicks off in remembrance of the late Namco founder Masaya Nakamura. We get into lengthy discussion on the man's beginnings, Namco's merger with Bandai, and how the company is still kicking today. Got a favorite Namco memory? Let us know!
Robert also shares what he saw at PAX South, plus we take a look at the interesting new twist on the Blue Bomber in Mega Man 2.5D. Which other retro game would you like to see get the same treatment? Hit us up!
Don't miss out also on David's chat with Arelite Core solo game design Kevin Giguere. You'll definitely want to listen in on the inside scoop of this intriguing new twist on the classic JRPG formula. Fighting game fans will appreciate some of these game mechanics!
The Stage of History this week welcomes Eugene Jarvis' debut with Defender, the fighting game that took the world by storm Street Fighter II, the game that made Cloud and Sephiroth household names Final Fantasy VII, and more! That along with giveaways, and another game of Random Select as we normally do. You know how we roll, so roll right along with us, ARGonauts!
Masaya Nakamura, Whose Company Created Pac-Man, Dies at 91
MidBoss
Read Only Memories
GaymerX
Arelite Core
Mega Man 2.5D
Robert Workman on RetroReload Podcast
Got a question, comment, or suggestion for the show? Email us or send a tweet!
Follow and Like ARGcast! Twitter: @ARGpodcast, Facebook: facebook.com/ARGpodcast.
Follow David @DaGiltyMan.
Follow Robert @TheDCD.
---
About Another Retro Gaming Podcast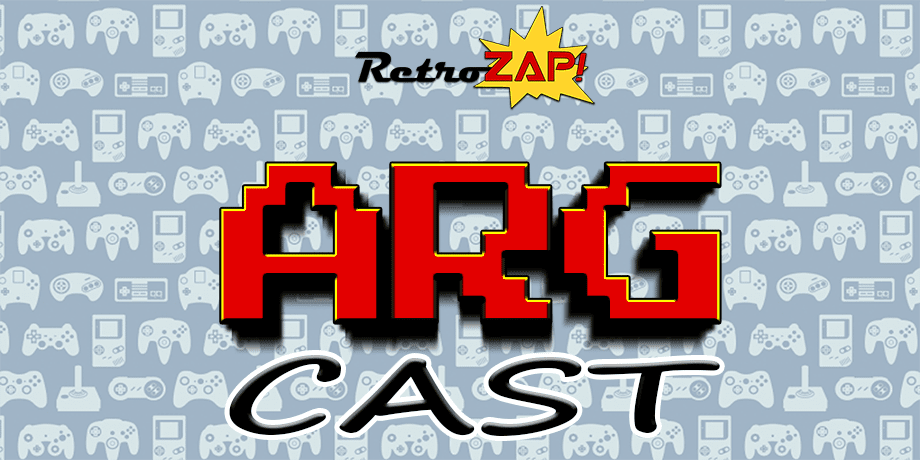 From the ashes, David Giltinan and Robert Workman return to invade your ears with (what else?) Another Retro Gaming Podcast! Join us for gaming talk with a retro bend. We'll also have topics to discuss, old school titles to celebrate, guests to entertain, and even games to give away too! It's a whole new era here on ARGcast.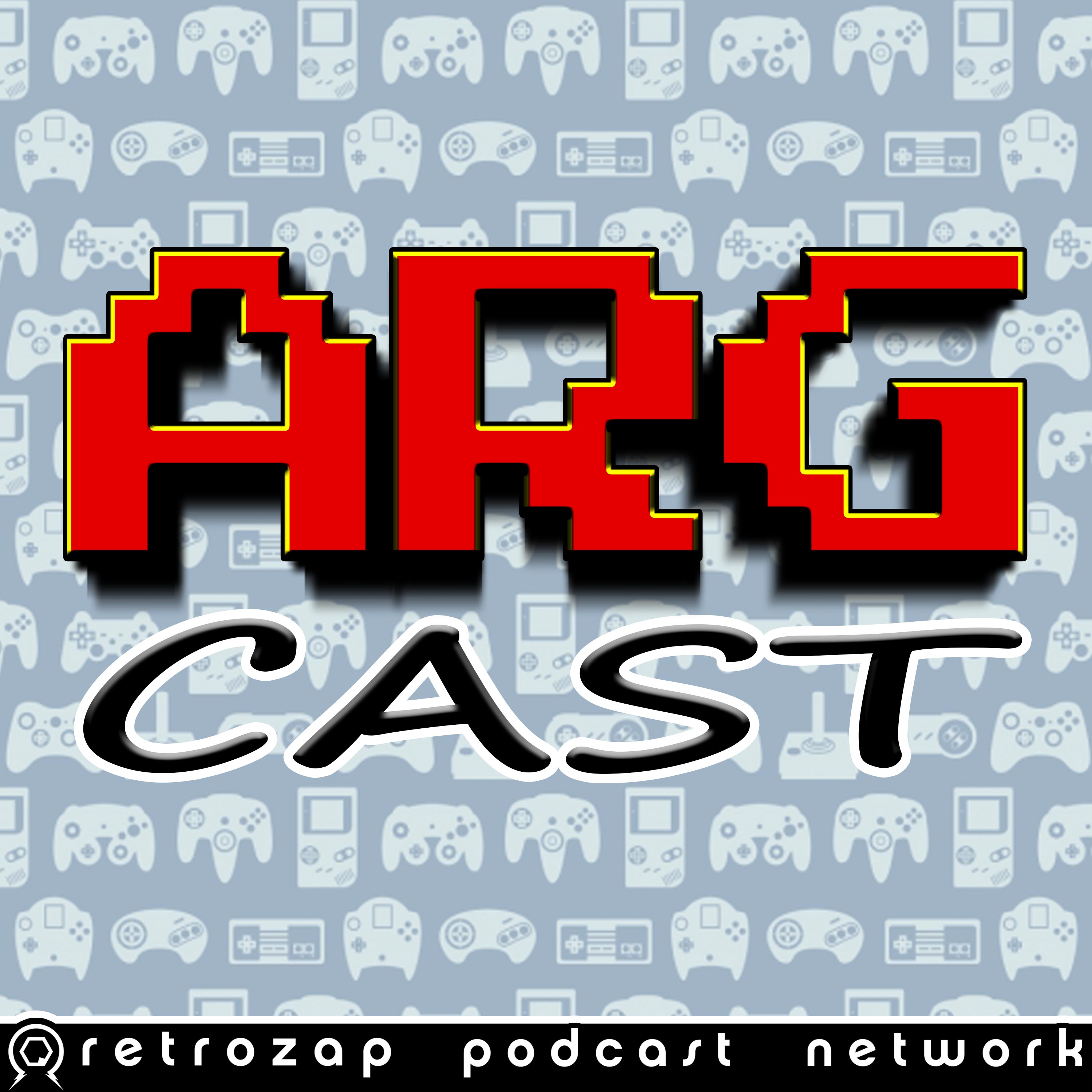 Another Retro Gaming Podcast, or ARGcast for short, is a celebration of the video games we grew up with. Your host, David Giltinan, delivers the latest in retro gaming related news, an onslaught of amazing guests, loads of game code giveaways, and more. Subscribe and become an ARGonaut today!