Joe Granato takes a trip back to his past to make the NES game he envisioned, as well as the documentary that chronicles his journey.
Did you have an idea for a video game when you were a kid that never went anywhere? Take some inspiration from Joe Granato, the creator of brand new NES title Mystic Searches! We chat with him about his childhood dream brought to life, as well as the documentary and covers the process The New 8-Bit Heroes. Get ready for some old school game development knowledge!
---
[iframe url="http://html5-player.libsyn.com/embed/episode/id/5032112/height/90/width/1000/theme/custom/autonext/no/thumbnail/yes/autoplay/no/preload/no/no_addthis/no/direction/backward/no-cache/true/render-playlist/no/custom-color/e30000/" height="90″ width="1000″ scrolling="no" allowfullscreen="allowfullscreen webkitallowfullscreen mozallowfullscreen oallowfullscreen msallowfullscreen"]
---
---
ARGcast #42: Mystic Searches and The New 8-Bit Heroes with Joe Granato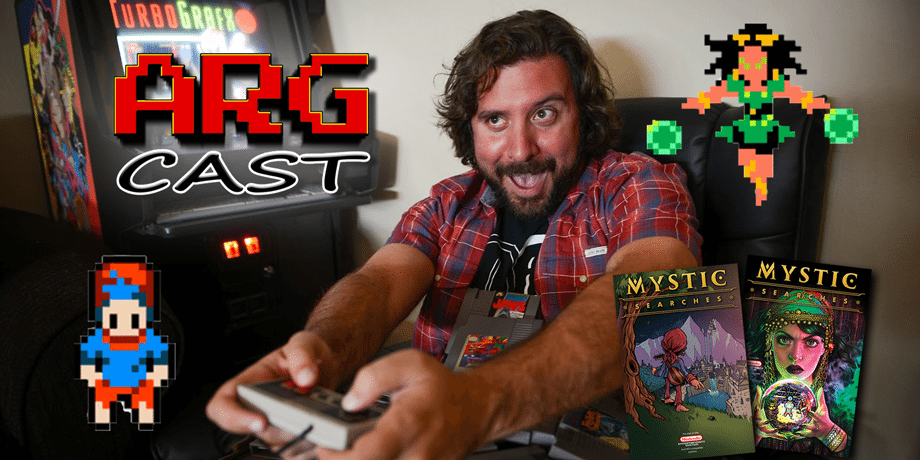 The top of the show gets into Windjammers being in contention for the next Evo lineup of competitive gaming, The Banner Saga franchise finishing where it started on Kickstarter, and the robot apocalypse inching closer as an AI learns how to play Ms. Pac-Man.
The Stage of History this week welcomes the original bro shooter Contra, Michael Jackson's composed Sonic the Hedgehog 3, the ultimate head-to-head dance-off Bust a Groove, and more! Plus we have our game giveaways and this week's Random Select. Can you guess which character David is before our competitors?
People Are Pushing To Get Windjammers At EVO 2017
The Banner Saga 3 on Kickstarter
Scientists built an AI that is really, really good at 'Ms. Pac-Man'
TheNew8BitHeroes.com
Got a question, comment, or suggestion for the show? Email us or send a tweet!
Follow and Like ARGcast! Twitter: @ARGpodcast, Facebook: facebook.com/ARGpodcast.
Follow David @DaGiltyMan.
Follow Robert @TheDCD.
---
About Another Retro Gaming Podcast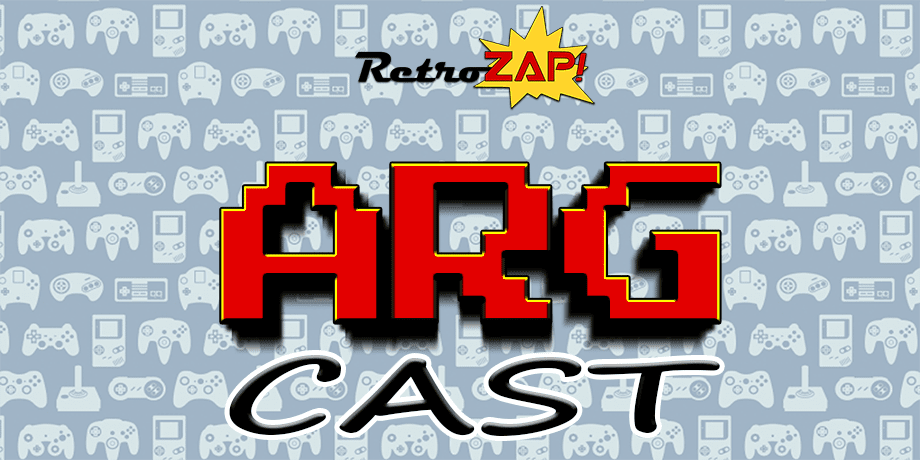 From the ashes, David Giltinan and Robert Workman return to invade your ears with (what else?) Another Retro Gaming Podcast! Join us for gaming talk with a retro bend. We'll also have topics to discuss, old school titles to celebrate, guests to entertain, and even games to give away too! It's a whole new era here on ARGcast.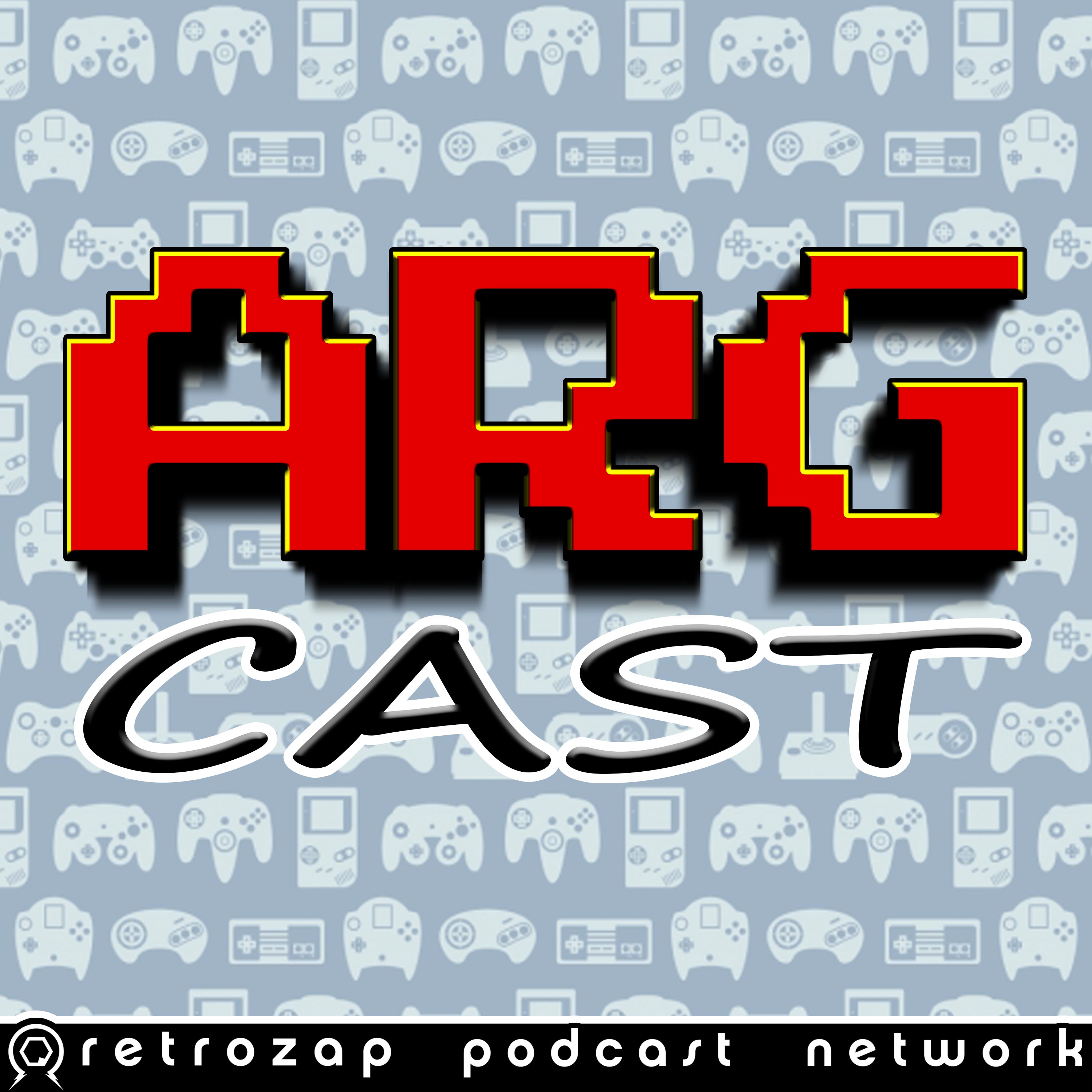 Another Retro Gaming Podcast, or ARGcast for short, is a celebration of the video games we grew up with. Your host, David Giltinan, delivers the latest in retro gaming related news, an onslaught of amazing guests, loads of game code giveaways, and more. Subscribe and become an ARGonaut today!