No need to travel to a galaxy far, far away for this show, ARGonauts! The Deep End's Bill Gardner and RetroZap's own Joe Tavano join the fun to chat about Perception, Star Wars games, and all things retro gaming.
---
In this very special episode of Another Retro Gaming Podcast, David and Robert are graced with the presence of not just one, but two guests! Bill Gardner of The Deep End Games (and formerly with BioShock studio Irrational Games) comes in to chat more about his Kickstarter funded title Perception which has you playing as a blind woman navigating her way through a haunted house. We are also joined by RetroZap boss man Joe Tavano who lets his geek flag fly in our look back at Star Wars games throughout years past. The episode closes out with an inquisitive discussion about the Sega franchise Shinobi getting the big screen treatment.
We also celebrate some awesome retro titles in the Stage of History, such as Atari classic Yars' Revenge, the granddaddy of the FPS genre Wolfenstein 3D, and game developer Cliff Bleszinski's shot to fame Jazz Jackrabbit. There are also games to win throughout this episode, so stay tuned for your chance to win those!
---
[iframe url="http://html5-player.libsyn.com/embed/episode/id/4350769/width/920/height/500/theme/custom/autoplay/no/autonext/no/preload/no/no_addthis/no/thumbnail/yes/no-cache/true/render-playlist/yes/custom-color/e30000/" width="920″ height="500″]
---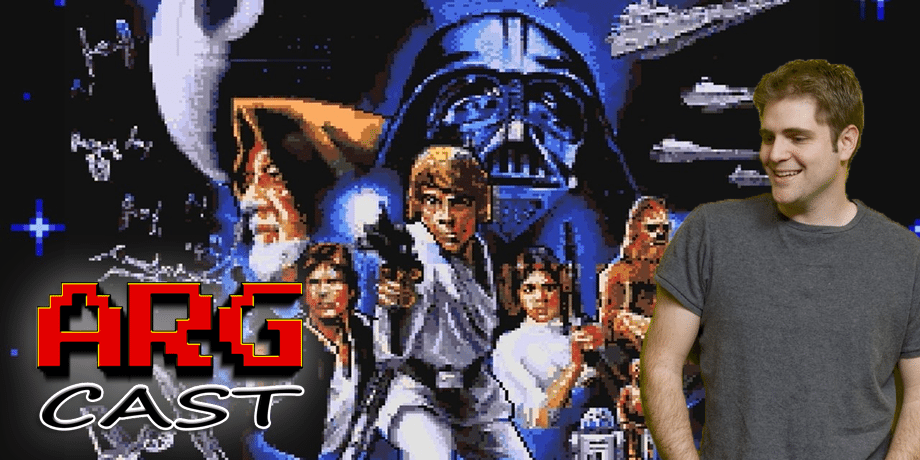 About Another Retro Gaming Podcast

From the ashes, David Giltinan and Robert Workman return to invade your ears with (what else?) Another Retro Gaming Podcast! Join us for gaming talk with a retro bend. We'll have topics to discuss, old school titles to celebrate, guests to entertain, and even games to give away! It's a whole new era here on ARGcast.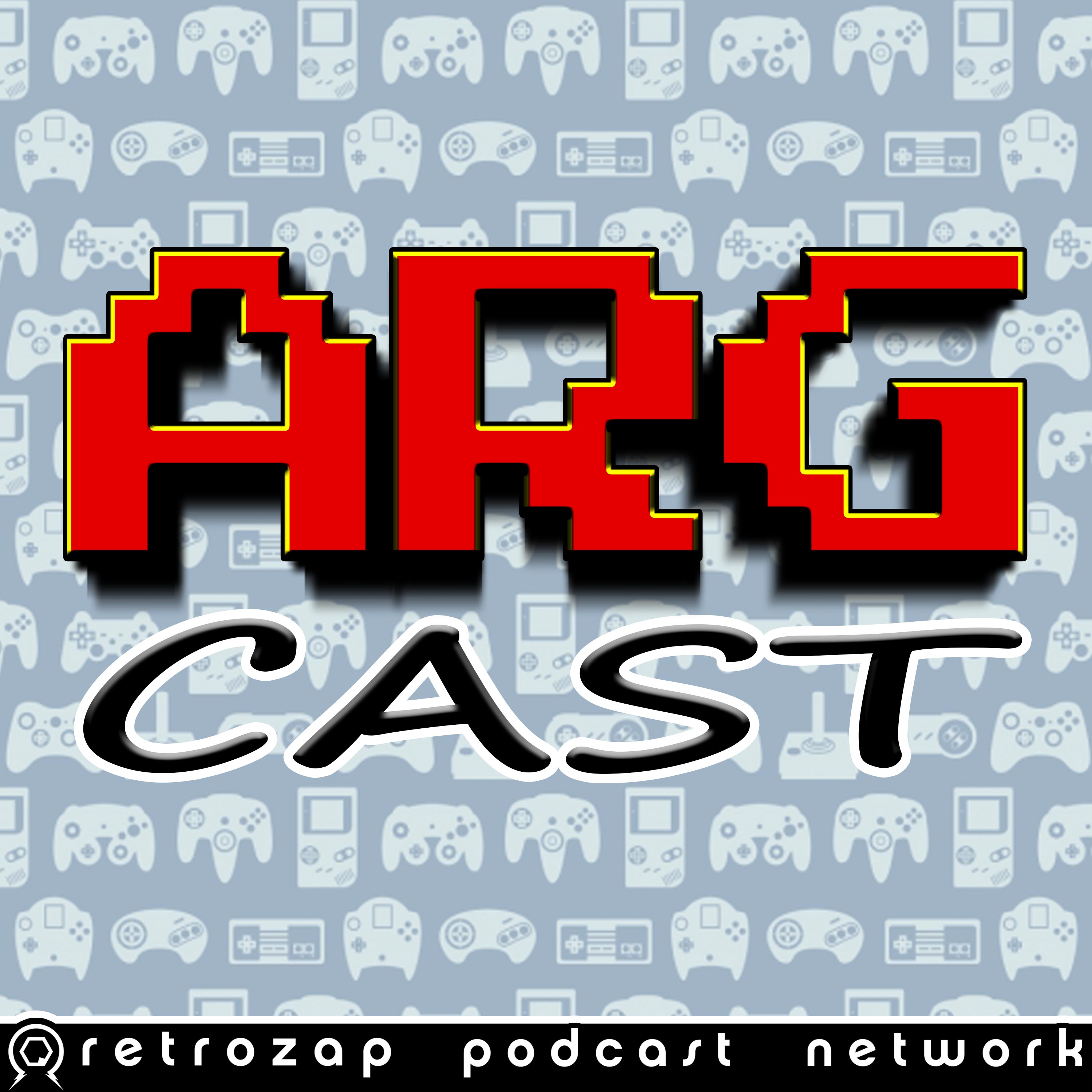 Another Retro Gaming Podcast, or ARGcast for short, is a celebration of the video games we grew up with. Your host, David Giltinan, delivers the latest in retro gaming related news, an onslaught of amazing guests, loads of game code giveaways, and more. Subscribe and become an ARGonaut today!