"King Baby Duck" Evan Bourgault joins us to close out the year with a bang (and other sound effects) as we share our top games of 2016!
It's our end of year special! We look over our top games and gaming moments of 2016, as well as what we're most looking forward to in 2017 with our friend Evan Bourgault of ElectricSistaHood and Boston Bastard Brigade. We have some obvious – as well as not so obvious – picks, so be sure to check 'em out. Also, let us know your choices!
---
[iframe url="http://html5-player.libsyn.com/embed/episode/id/4939572/height/90/width/1000/theme/custom/autonext/no/thumbnail/yes/autoplay/no/preload/no/no_addthis/no/direction/backward/no-cache/true/render-playlist/no/custom-color/e30000/" height="90″ width="1000″ scrolling="no" allowfullscreen="allowfullscreen webkitallowfullscreen mozallowfullscreen oallowfullscreen msallowfullscreen"]
---
---
ARGcast #38: The Best of 2016 with Evan Bourgault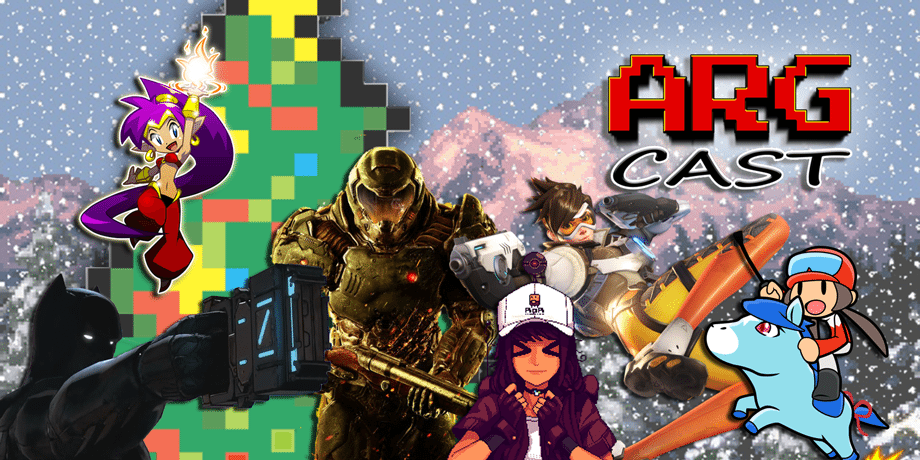 After we make our picks for the year, we get into the retro gaming game show Starcade! They don't make shows like this anymore (sadly). Should a game show like this make a comeback? Does it make sense? Let us know your thoughts!
The Stage of History welcomes some beloved classics, such as the foul-mouthed cube hopper Q*bert, Nintendo's foray into Greek mythology Kid Icarus, and king of isometric dungeon crawlers Diablo. We also have game giveaways sprinkled throughout the episode. Be sure to grab copies of Party Hard, Thumper, the ENTIRE SEASON of Batman: The Telltale Series, and more while you can. Merry Christmas, ARGonauts, and see you next year!
GameStop's Most-Requested Retro Consoles Revealed
Nintendo sells nearly 200,000 units of its mini retro console
Retro gaming fan gets 'Wolfenstein 3D' up and running on a Game Boy Color
Starcade Archive
Got a question, comment, or suggestion for the show? Email us or send a tweet!
Follow and Like ARGcast! Twitter: @ARGpodcast, Facebook: facebook.com/ARGpodcast.
Follow David @DaGiltyMan.
Follow Robert @TheDCD.
---
About Another Retro Gaming Podcast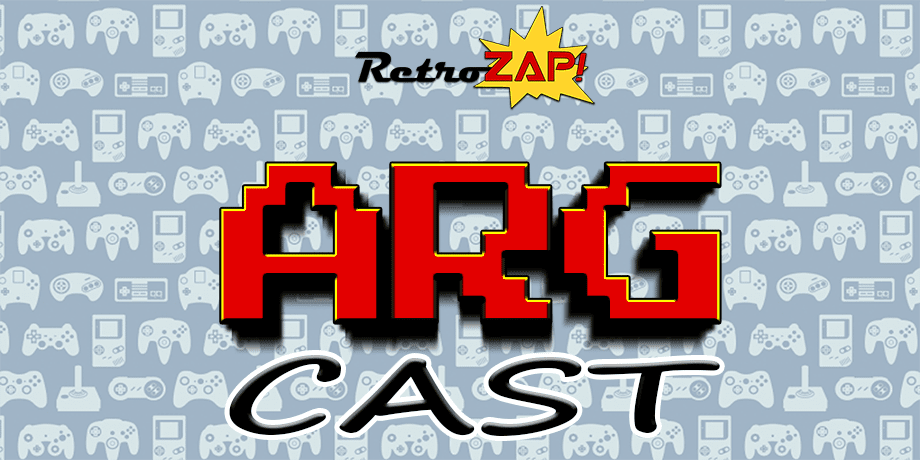 From the ashes, David Giltinan and Robert Workman return to invade your ears with (what else?) Another Retro Gaming Podcast! Join us for gaming talk with a retro bend. We'll also have topics to discuss, old school titles to celebrate, guests to entertain, and even games to give away too! It's a whole new era here on ARGcast.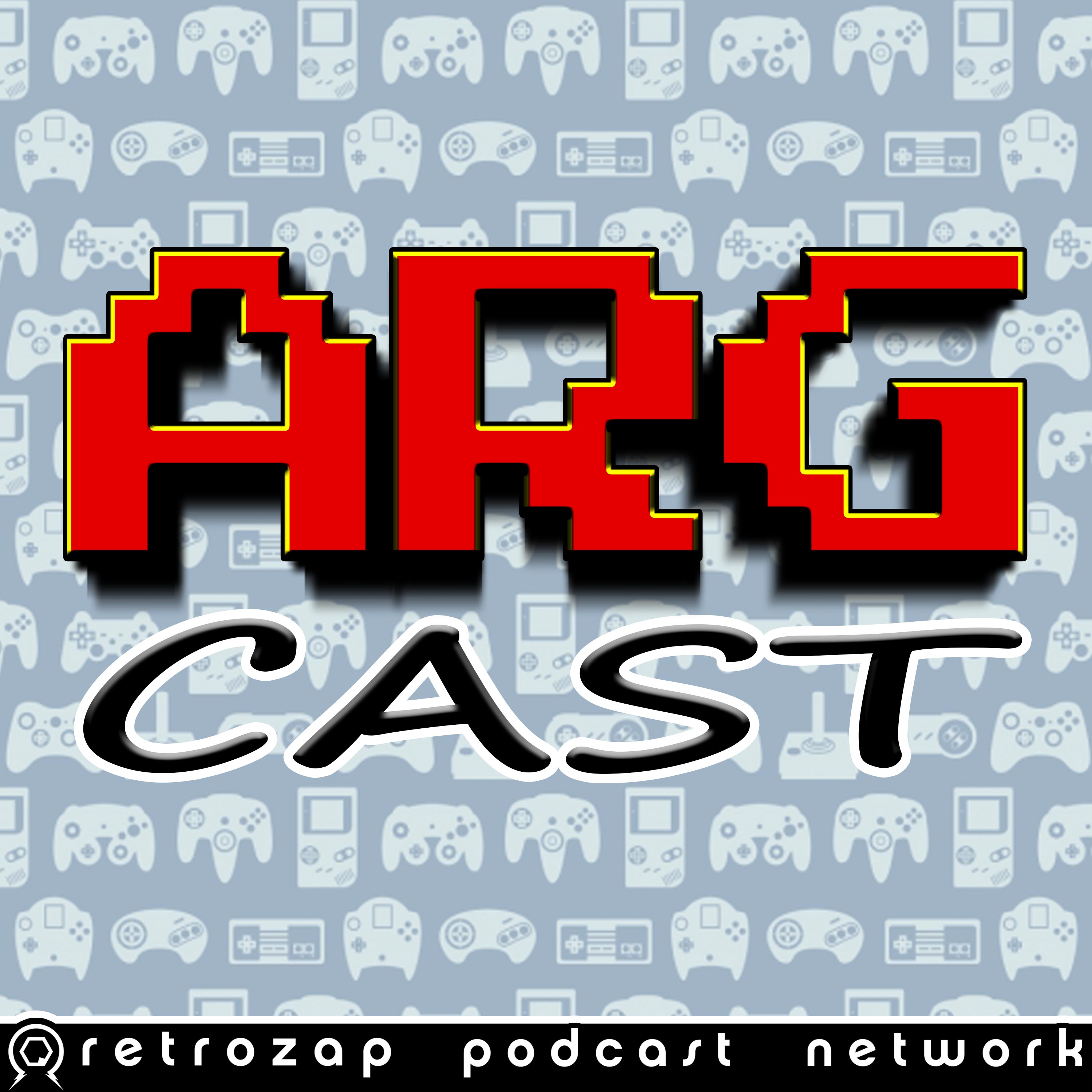 Another Retro Gaming Podcast, or ARGcast for short, is a celebration of the video games we grew up with. Your host, David Giltinan, delivers the latest in retro gaming related news, an onslaught of amazing guests, loads of game code giveaways, and more. Subscribe and become an ARGonaut today!