Game developer and filmmaker Richard James Cook talks to us about his documentary Surviving Indie, plus we chat Capcom franchises that need a comeback!
Unleashing his inner Donna Summer, our special guest Richard James Cook knows a thing or two on how to survive. He chats with us about his upcoming documentary Surviving Indie, as well as Capcom's plans to bring back forgotten franchises.
---
[iframe url="http://html5-player.libsyn.com/embed/episode/id/4901639/height/90/width/1000/theme/custom/autonext/no/thumbnail/yes/autoplay/no/preload/no/no_addthis/no/direction/backward/no-cache/true/render-playlist/no/custom-color/e30000/" height="90″ width="1000″ scrolling="no" allowfullscreen="allowfullscreen webkitallowfullscreen mozallowfullscreen oallowfullscreen msallowfullscreen"]
---
---
ARGcast #36: Surviving Indie with Richard James Cook
What goes on in the day-to-day life of an indie game developer? Some times the truth ain't pretty, at least according to the documentary Surviving Indie by our guest Richard James Cook. Get a taste on what it truly means to follow your passion no matter the consequences.
Could it be that Capcom has finally started listening to its fans? With word from the company itself that dormant franchises might be coming back, we all reflect on which ones we would most like to see. Be sure to let us know which ones you'd like to see also by emailing us!
The Stage of History starts off by going a little further back than last week's Pong with the educational classic The Oregon Trail. Things get fast and bloody quickly with id Software's big breakout hit Doom, then the kicking and punching (it's all in mind) comes out with PaRappa the Rapper. That and our usual game giveaways, this time for Punch Club and Thumper. Hit 'em hard and hit 'em fast, ARGonauts!
KONAMI FILES NEW TRADEMARK FOR TURBOGRAFX
Surviving Indie
After Marvel vs. Capcom Infinite, Capcom Could Revive Other "Dormant" Franchises
Got a question, comment, or suggestion for the show? Email us or send a tweet!
Follow and Like ARGcast! Twitter: @ARGpodcast, Facebook: facebook.com/ARGpodcast.
Follow David @DaGiltyMan.
Follow Robert @TheDCD.
---
About Another Retro Gaming Podcast
From the ashes, David Giltinan and Robert Workman return to invade your ears with (what else?) Another Retro Gaming Podcast! Join us for gaming talk with a retro bend. We'll also have topics to discuss, old school titles to celebrate, guests to entertain, and even games to give away too! It's a whole new era here on ARGcast.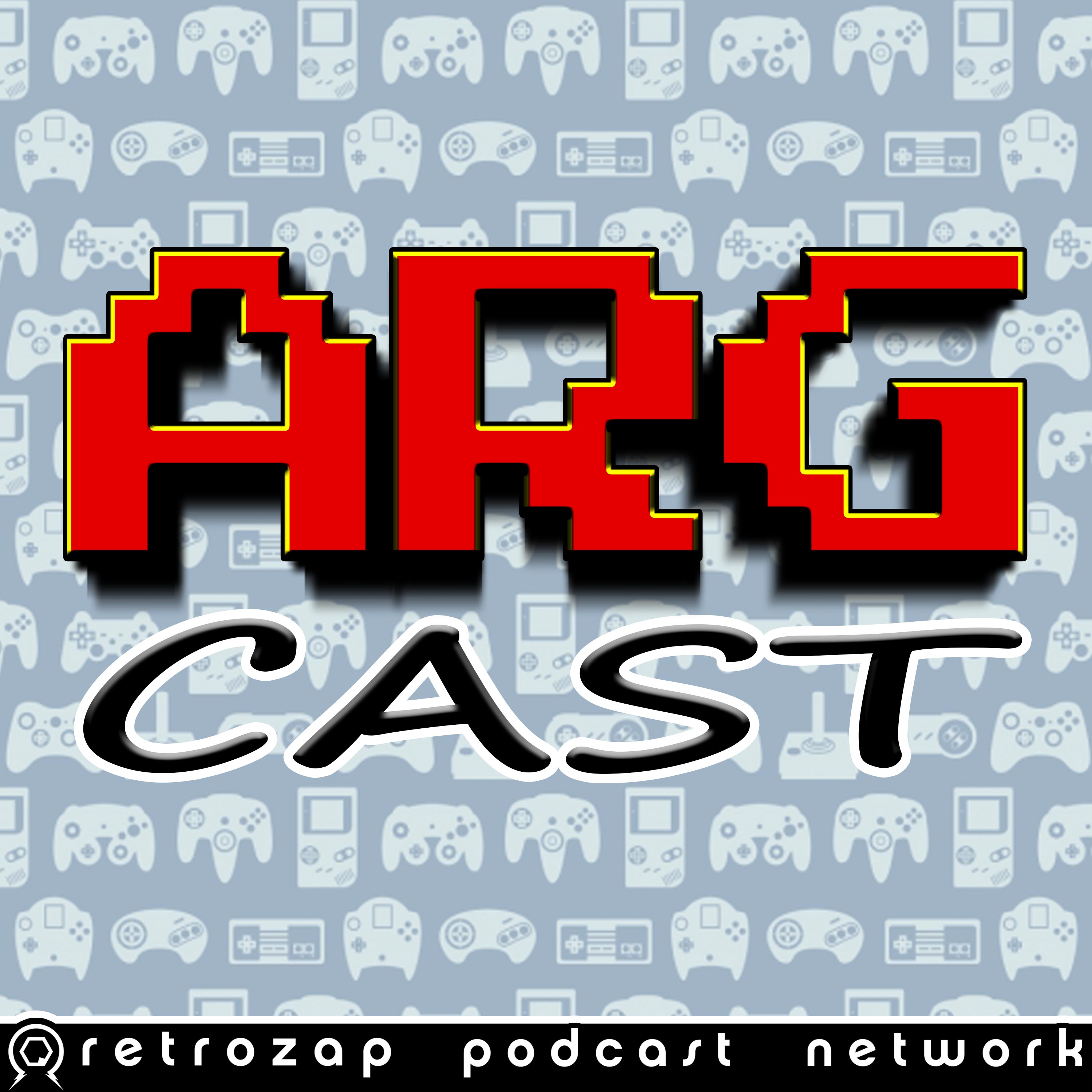 Another Retro Gaming Podcast, or ARGcast for short, is a celebration of the video games we grew up with. Your host, David Giltinan, delivers the latest in retro gaming related news, an onslaught of amazing guests, loads of game code giveaways, and more. Subscribe and become an ARGonaut today!