Join David, Robert, and their friends live during PSX weekend. We chat about all that happened during the event, plus interviews galore!
In this special bonus episode of ARGcast, David and Robert record from Greg Miller's favorite meat stop Portillo's along with friends Jakejames Lugo and John Sylvester to chat about everything seen during PSX 2016.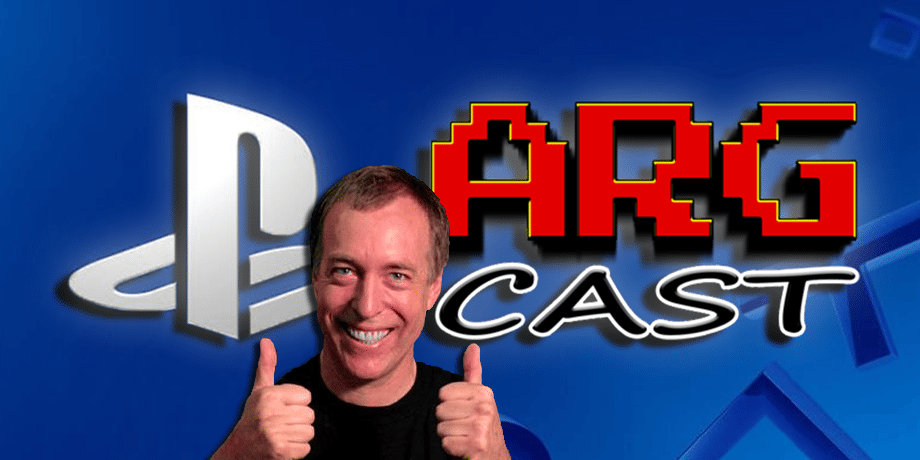 ---
[iframe url="http://html5-player.libsyn.com/embed/episode/id/4896907/height/90/width/1000/theme/custom/autonext/no/thumbnail/yes/autoplay/no/preload/no/no_addthis/no/direction/backward/no-cache/true/render-playlist/no/custom-color/e30000/" height="90″ width="1000″ scrolling="no" allowfullscreen="allowfullscreen webkitallowfullscreen mozallowfullscreen oallowfullscreen msallowfullscreen"]
---
---
ARGcast #35: LIVE at PlayStation Experience – PSX 2016!
We get into our favorite highlights from the PlayStation Experience weekend, including top games played on the show floor. You won't believe the amount of retro gaming love there was to be had during Sony's big event! Also interviews, interviews, and more interviews with some amazing developers, including the legendary Eugene Jarvis (Defender, Robotron: 2084, Smash TV).
The games discussed include:
The Last of Us Part II, Marvel vs. Capcom: Infinite, Pyre, Nex Machina, Sonic Mania, Horizon Zero Dawn, Crash Bandicoot N. Sane Trilogy, Persona 5, Windjammers, Shakedown: Hawaii, Yooka-Laylee, Vane, Nidhogg 2, EarthNight, 3on3 Freestyle, and more!
PlayStation Experience 2016: The Complete Guide
Got a question, comment, or suggestion for the show? Email us or send a tweet!
Follow and Like ARGcast! Twitter: @ARGpodcast, Facebook: facebook.com/ARGpodcast.
Follow David @DaGiltyMan.
Follow Robert @TheDCD.
---
About Another Retro Gaming Podcast
From the ashes, David Giltinan and Robert Workman return to invade your ears with (what else?) Another Retro Gaming Podcast! Join us for gaming talk with a retro bend. We'll also have topics to discuss, old school titles to celebrate, guests to entertain, and even games to give away too! It's a whole new era here on ARGcast.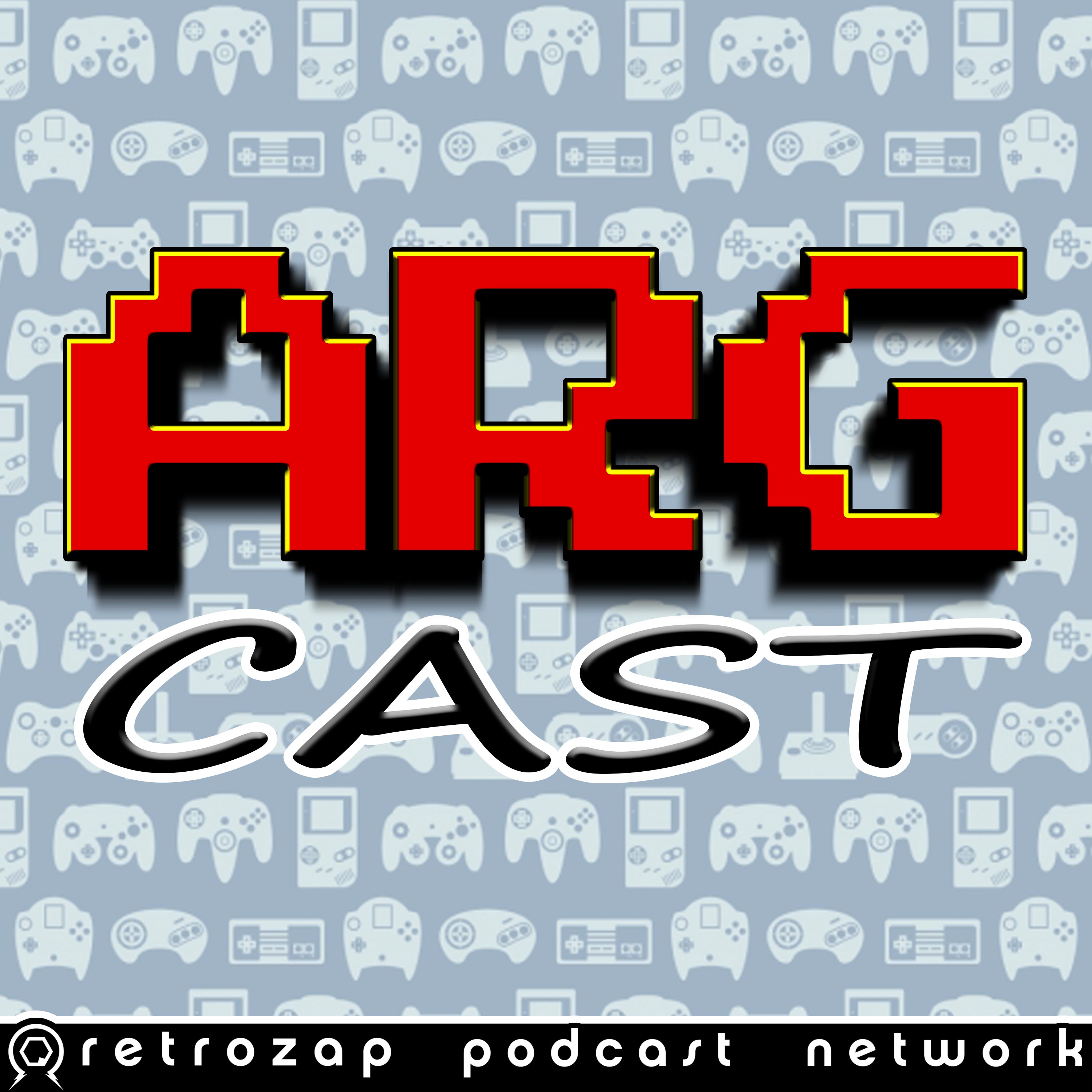 Another Retro Gaming Podcast, or ARGcast for short, is a celebration of the video games we grew up with. Your host, David Giltinan, delivers the latest in retro gaming related news, an onslaught of amazing guests, loads of game code giveaways, and more. Subscribe and become an ARGonaut today!