We're getting ready to head to Anaheim, but not before speaking with Gamepump founder Robert Bowling about his amazing service for retro gamers!
Have you been aching to see a beloved classic make its way to modern platforms? Gamepump founder Robert Bowling may have the answer for you! Join us as we learn how he's bringing back the preservation of classic games.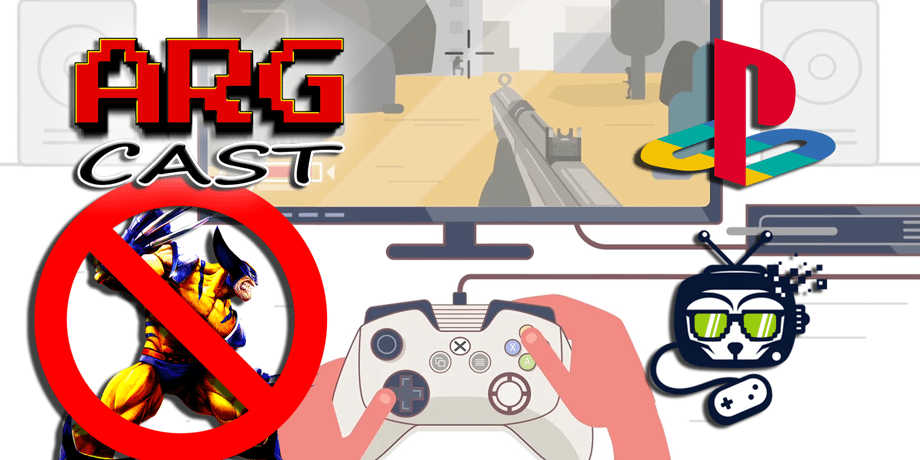 ---
[iframe url="http://html5-player.libsyn.com/embed/episode/id/4880097/height/90/width/1000/theme/custom/autonext/no/thumbnail/yes/autoplay/no/preload/no/no_addthis/no/direction/backward/no-cache/true/render-playlist/no/custom-color/e30000/" height="90″ width="1000″ scrolling="no" allowfullscreen="allowfullscreen webkitallowfullscreen mozallowfullscreen oallowfullscreen msallowfullscreen"]
---
---
ARGcast #34: PSX-pectations with Gamepump Founder Robert Bowling
David and Robert are PSX bound! We go over the games which will be playable on the show floor, as well as what we are crossing our fingers to see. What are you wishing to see come out of PlayStation Experience? Let us know!
We also welcome some industry-shaking classics into the Stage of History, such as first commercially successful title Pong, the father of 3D fighting games Virtua Fighter, and Link's own first foray into the third dimension The Legend of Zelda: Ocarina of Time. Bust out those flutes, ARGonauts! Don't forget that we also have game giveaways, this time for classic callbacks Xanadu Next and Duke Nukem 3D World Tour. Come get some!
Sources: Marvel vs. Capcom 4 coming in 2017
Nintendo to Open Areas in Three Universal Theme Parks
Gamepump
PlayStation Experience 2016: The Complete Guide
Got a question, comment, or suggestion for the show? Email us or send a tweet!
Follow and Like ARGcast! Twitter: @ARGpodcast, Facebook: facebook.com/ARGpodcast.
Follow David @DaGiltyMan.
Follow Robert @TheDCD.
---
About Another Retro Gaming Podcast
From the ashes, David Giltinan and Robert Workman return to invade your ears with (what else?) Another Retro Gaming Podcast! Join us for gaming talk with a retro bend. We'll also have topics to discuss, old school titles to celebrate, guests to entertain, and even games to give away too! It's a whole new era here on ARGcast.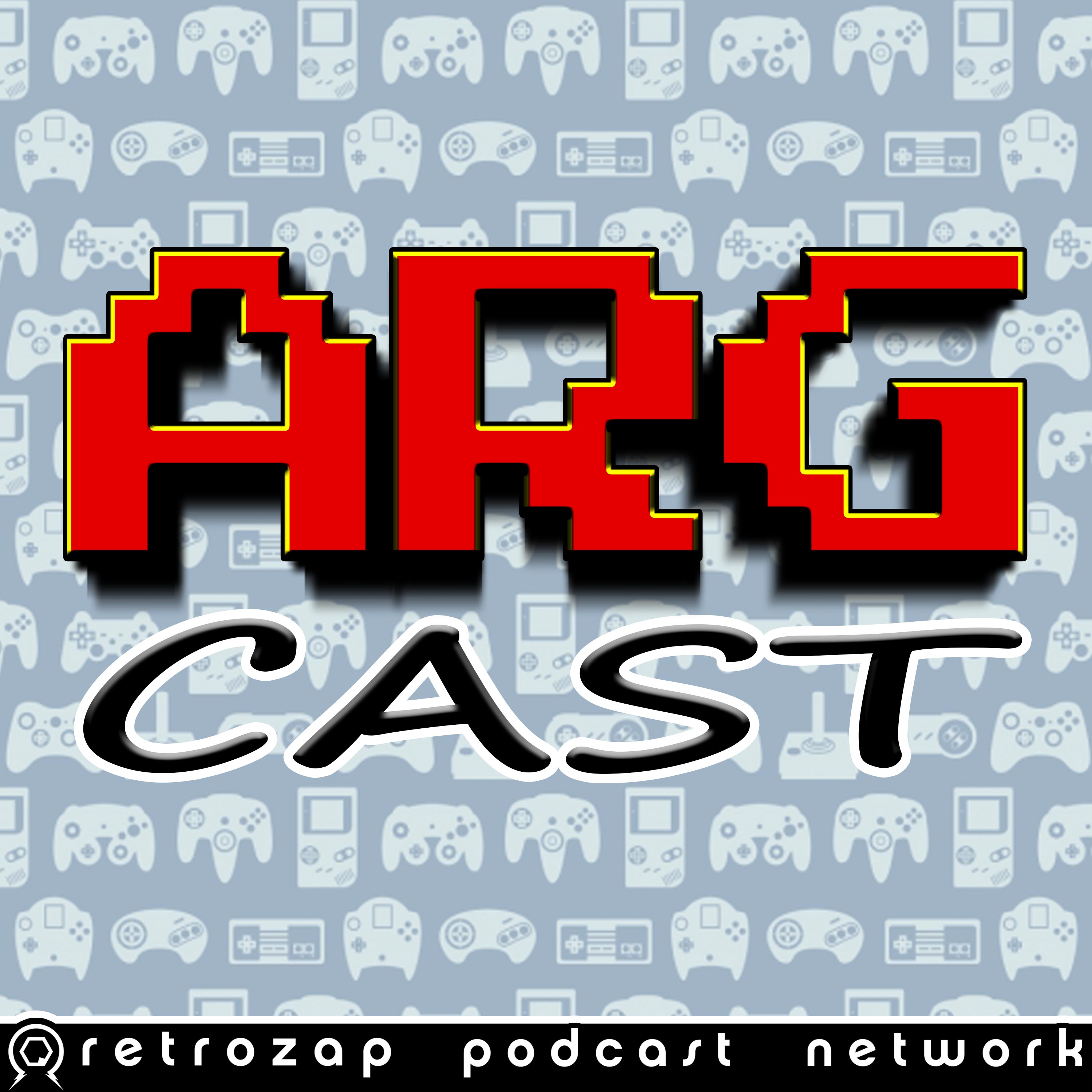 Another Retro Gaming Podcast, or ARGcast for short, is a celebration of the video games we grew up with. Your host, David Giltinan, delivers the latest in retro gaming related news, an onslaught of amazing guests, loads of game code giveaways, and more. Subscribe and become an ARGonaut today!