The hilarious and "furrious" Hashtagonist joins us to celebrate the 15th anniversary of the GameCube, and cosplayer WolverSteve chats Wolverine games!
The fur flies in this episode of ARGcast as we are joined by The Hashtagonist to discuss his recent claim to fame. We also get into our favorite GameCube games and memories, plus David speaks with cosplayer WolverSteve.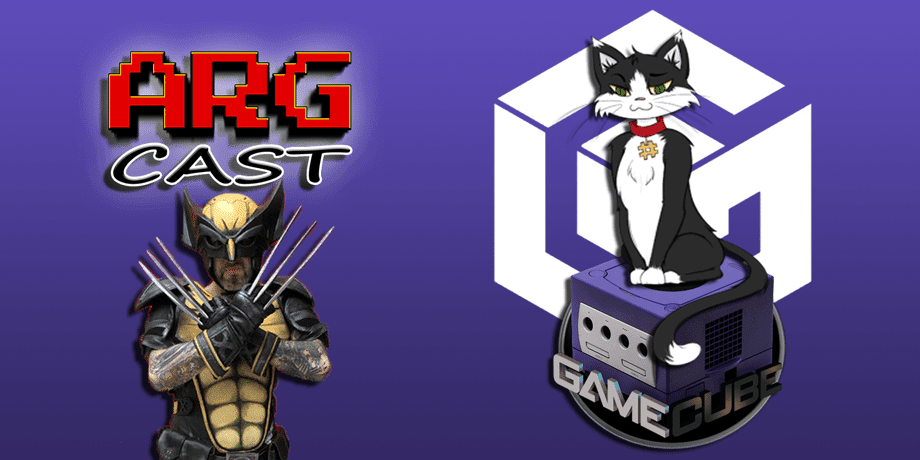 ---
[iframe url="http://html5-player.libsyn.com/embed/episode/id/4861902/height/90/width/1000/theme/custom/autonext/no/thumbnail/yes/autoplay/no/preload/no/no_addthis/no/direction/backward/no-cache/true/render-playlist/no/custom-color/e30000/" height="90″ width="1000″ scrolling="no" allowfullscreen="allowfullscreen webkitallowfullscreen mozallowfullscreen oallowfullscreen msallowfullscreen"]
---
---
ARGcast #33: Spittin' GameCube with The Hashtagonist and WolverSteve
You may think it's easy being a cat on the Internet, but The Hashtagonist! David and Robert speak with this feisty feline posing as a human about his work with The Daily Crate, the Nine Lives Podcast, and his recent Twitter explosion with the famous Biden/Obama meme.
David also takes a moment to speak with Wolverine cosplayer (and friend of the show) WolverSteve. We get into his X-Men fandom, as well as favorite old school games starring the man in the yellow spandex. Don't miss out on this one, bub!
We close out the show celebrating the 15th anniversary of the GameCube reminiscing on our favorite games and memories. What were some of yours from Nintendo's "purple lunchbox"? Let us know!
The Stage of History this week welcomes some heartfelt favorites, including SNES classic The Legend of Zelda: A Link to the Past, Tails' big break in Sonic the Hedgehog 2, and movin' and groovin' arcade staple Dance Dance Revolution. Don't forget our games to giveaway Blast Brawl 2: Bloody Boogaloo, and MechaZoo. Gobble them up before the turkeys pick them clean!
Burnout Paradise, Rayman Legends, and Pure added to Xbox One Backwards-Compatible titles
GamerCon: 20,000 set to attend gaming convention in Dublin
DKC Exposed – The Making of Donkey Kong Country
The Hashtagonist on The Daily Crate
The Hashtagonist on Twitter
WolverSteve on Twitter
Got a question, comment, or suggestion for the show? Email us or send a tweet!
Follow and Like ARGcast! Twitter: @ARGpodcast, Facebook: facebook.com/ARGpodcast.
Follow David @DaGiltyMan.
Follow Robert @TheDCD.
---
About Another Retro Gaming Podcast
From the ashes, David Giltinan and Robert Workman return to invade your ears with (what else?) Another Retro Gaming Podcast! Join us for gaming talk with a retro bend. We'll also have topics to discuss, old school titles to celebrate, guests to entertain, and even games to give away too! It's a whole new era here on ARGcast.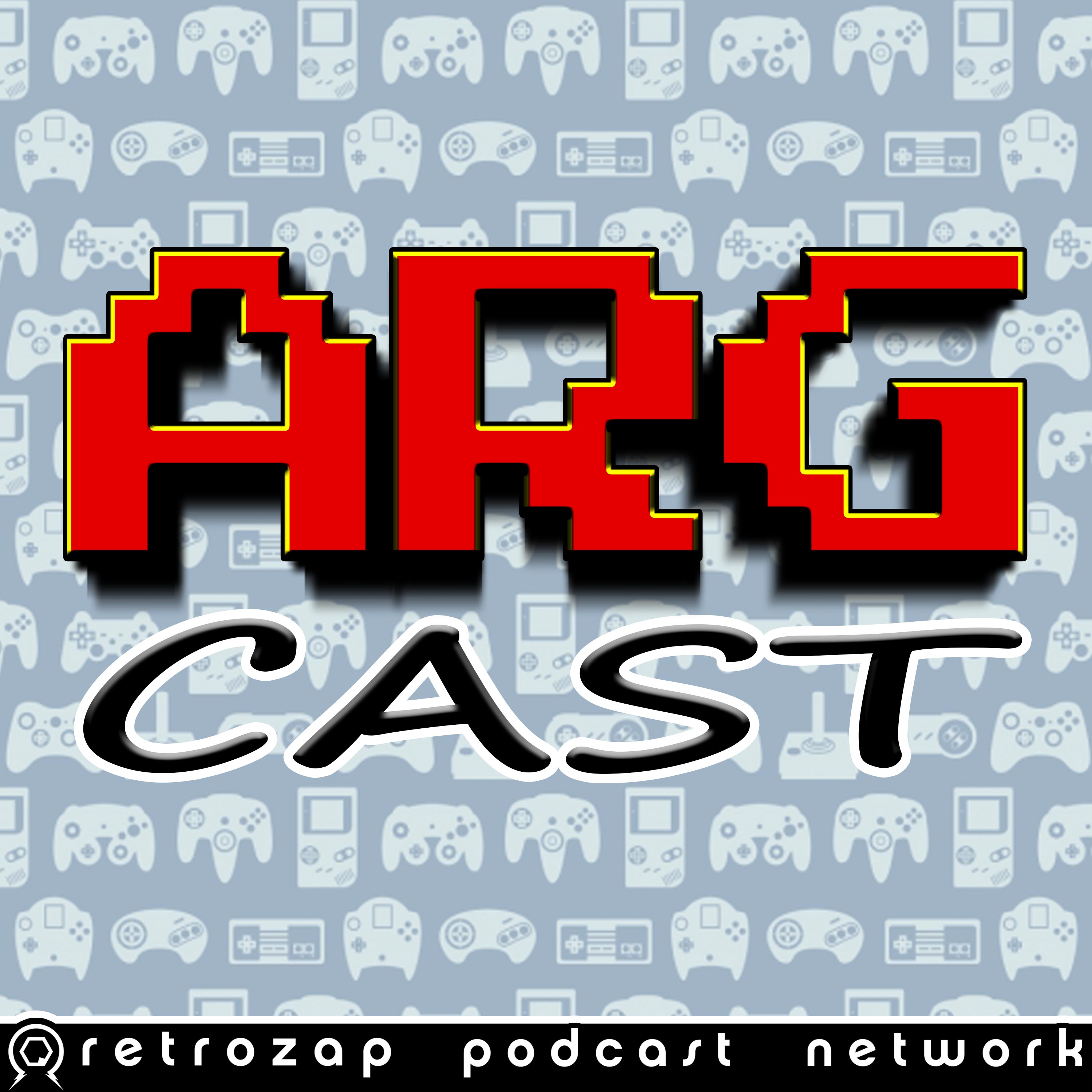 Another Retro Gaming Podcast, or ARGcast for short, is a celebration of the video games we grew up with. Your host, David Giltinan, delivers the latest in retro gaming related news, an onslaught of amazing guests, loads of game code giveaways, and more. Subscribe and become an ARGonaut today!