Book author and Shacknews editor David Craddock joins us to discuss his published works, and the 15th anniversary of the original Xbox!
We get literary with writer David Craddock on his books, as well as our favorite games on the original Xbox! Plus David (the host that is) speaks with developer Alonso Martin on his upcoming Metroidvania title Heart Forth, Alicia.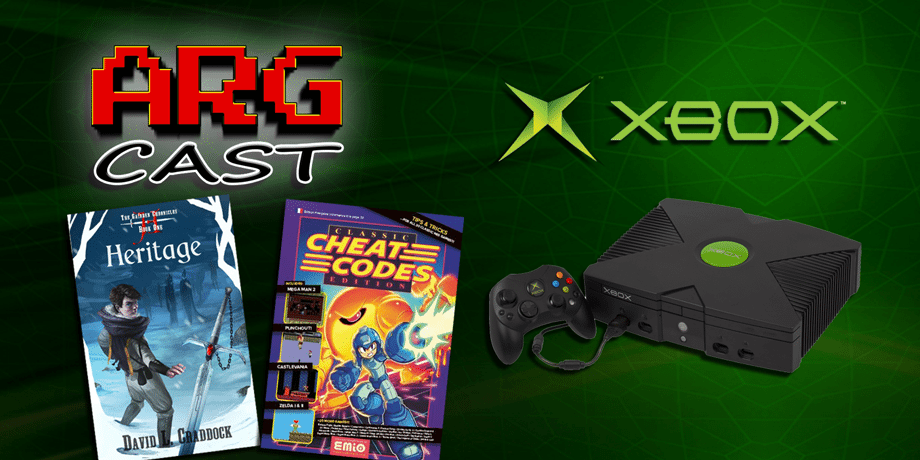 ---
[iframe url="http://html5-player.libsyn.com/embed/episode/id/4844427/height/90/width/1000/theme/custom/autonext/no/thumbnail/yes/autoplay/no/preload/no/no_addthis/no/direction/backward/no-cache/true/render-playlist/no/custom-color/e30000/" height="90″ width="1000″ scrolling="no" allowfullscreen="allowfullscreen webkitallowfullscreen mozallowfullscreen oallowfullscreen msallowfullscreen"]
---
---
ARGcast #32: Celebrating Xbox with Games Writer David Craddock
As a published author, David Craddock has had a lot to say not only in video games, but also the world of fantasy writing! We get into his work, as well as what he's doing now as associate editor of Shacknews.
We also celebrate the 15th anniversary of the original Xbox by discussing our favorite (and not so favorite) titles from Microsoft's debut gaming console and memories. Groundbreaking first person shooters? Terrible fighting games? We got 'em both!
The Stage of History this week gets into some mega hits, such as the space rock shooting Asteroids, violent motorcycle racer Road Rash, and the Xbox "killer app" Halo: Combat Evolved. There are also giveaways for White Noise 2 and Potato Thriller. Not only that, Mr. Craddock has a special giveaway that you'll have to listen to get. So get while the gettin's good, ARGonauts!
How Bad Are NES Classic Edition Prices Getting On eBay? This Bad
Nintendo Is Trying To Replenish the NES Classic Edition For the Holidays
The Online Home of Author David L. Craddock
Heart Forth, Alicia
Got a question, comment, or suggestion for the show? Email us or send a tweet!
Follow and Like ARGcast! Twitter: @ARGpodcast, Facebook: facebook.com/ARGpodcast.
Follow David @DaGiltyMan.
Follow Robert @TheDCD.
---
About Another Retro Gaming Podcast
From the ashes, David Giltinan and Robert Workman return to invade your ears with (what else?) Another Retro Gaming Podcast! Join us for gaming talk with a retro bend. We'll also have topics to discuss, old school titles to celebrate, guests to entertain, and even games to give away too! It's a whole new era here on ARGcast.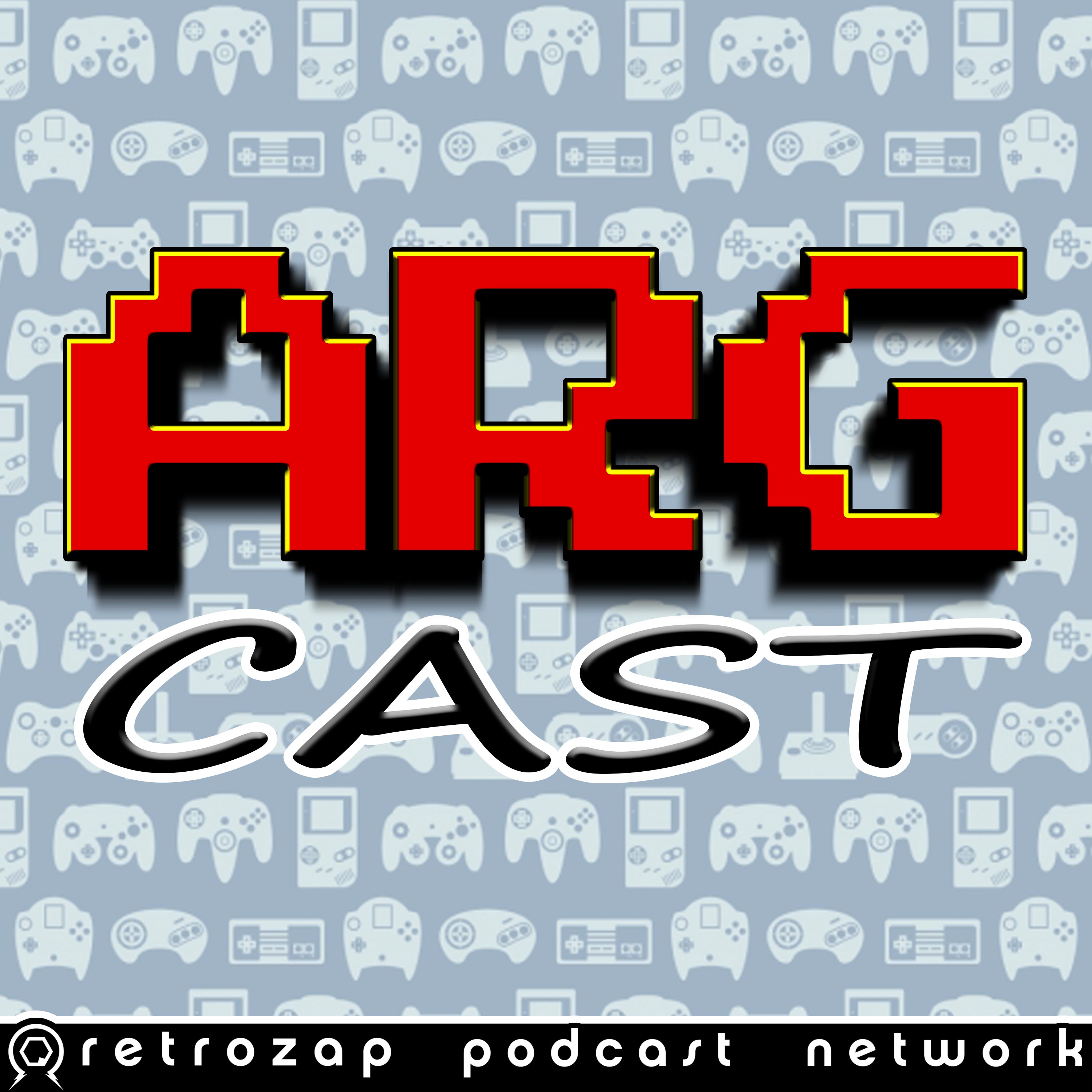 Another Retro Gaming Podcast, or ARGcast for short, is a celebration of the video games we grew up with. Your host, David Giltinan, delivers the latest in retro gaming related news, an onslaught of amazing guests, loads of game code giveaways, and more. Subscribe and become an ARGonaut today!