It's an Irrational reunion as we welcome Justin Pappas and Bill Gardner on the show to chat about Albino Lullaby, and controversial games in history!
Ape Law Games founder Justin Pappas reunites with his former Irrational Games brother Bill Gardner to get into what makes the creepy world of Albino Lullaby tick.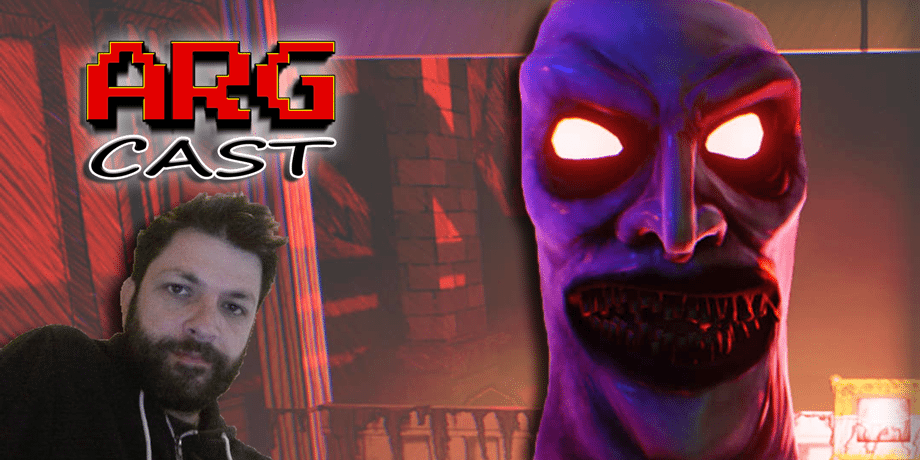 ---
[iframe url="http://html5-player.libsyn.com/embed/episode/id/4824808/height/90/width/1000/theme/custom/autonext/no/thumbnail/yes/autoplay/no/preload/no/no_addthis/no/direction/backward/no-cache/true/render-playlist/no/custom-color/e30000/" height="90″ width="1000″ scrolling="no" allowfullscreen="allowfullscreen webkitallowfullscreen mozallowfullscreen oallowfullscreen msallowfullscreen"]
---
---
ARGcast #31: Albino Lullaby with Justin Pappas (and Bill Gardner!)
Just because Halloween has ended doesn't mean the spooks have to end! We dig into the twisted mind of Ape Law Games' own Justin Pappas to learn of his post-Irrational Games indie project Albino Lullaby. Bill Gardner also joins us to share stories from their time at Irrational Games.
Being a controversial political season, it seemed only appropriate to also get into the most controversial titles in gaming history! What made mothers gasp in the '70s? Which games shocked politicians in the '90s? Be sure to share some of your favorite memories of controversial games with us at argcast@retrozap.com!
The Stage of History this week also welcomes its fair share of retro gaming titles including the robot-smashing Berzerk, scimitar-swinging Aladdin, and genre-defining Half-Life! Beware of Half-Life 3 jokes, folks. We also have game giveaways for Ginger: Beyond the Crystal and Haunted: Halloween '85!
Blaster Master Is Returning To the Nintendo 3DS Next Year
Nintendo Power Line Returning This Weekend To Celebrate NES Classic Edition Launch
Four Rare Kirby Games Surface At Recent Auction
Albino Lullaby
Got a question, comment, or suggestion for the show? Email us or send a tweet!
Follow and Like ARGcast! Twitter: @ARGpodcast, Facebook: facebook.com/ARGpodcast.
Follow David @DaGiltyMan.
Follow Robert @TheDCD.
---
About Another Retro Gaming Podcast
From the ashes, David Giltinan and Robert Workman return to invade your ears with (what else?) Another Retro Gaming Podcast! Join us for gaming talk with a retro bend. We'll also have topics to discuss, old school titles to celebrate, guests to entertain, and even games to give away too! It's a whole new era here on ARGcast.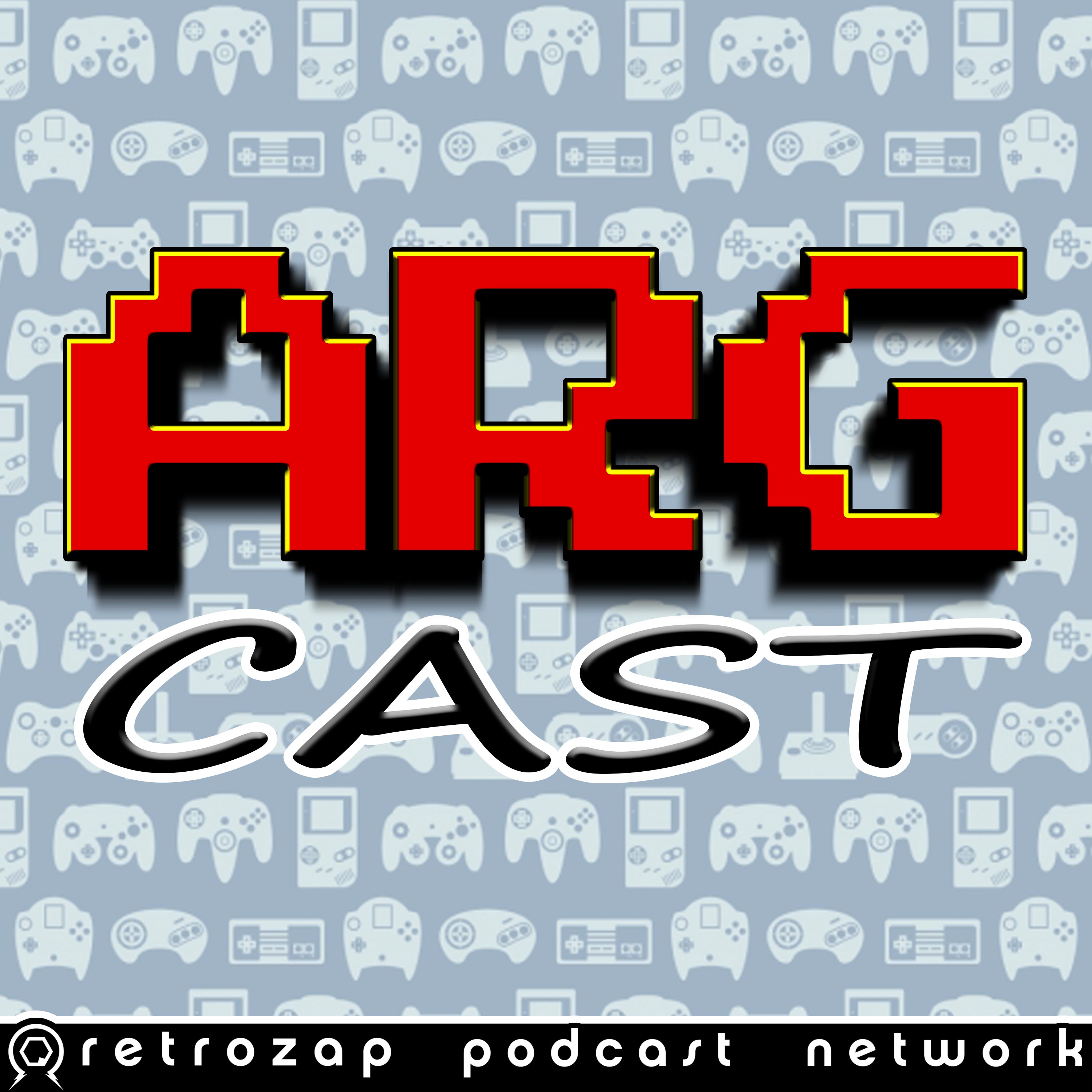 Another Retro Gaming Podcast, or ARGcast for short, is a celebration of the video games we grew up with. Your host, David Giltinan, delivers the latest in retro gaming related news, an onslaught of amazing guests, loads of game code giveaways, and more. Subscribe and become an ARGonaut today!