David and Robert are joined by film director Rob McCallum to chat about his new project Box Art: A Gaming Documentary, video game movies, and more!
---
After recuperating from PAX East, David and Robert return to your regularly scheduled ARGcast… but not without a special guest! We welcome film director Rob McCallum who has previously created the video game documentary Nintendo Quest, and is currently working on other subject manners in the documentary genre such as He-Man and heavy metal music. Now he is looking to fund his next gaming documentary on video game box art, aptly named Box Art: A Gaming Documentary. Join us as we chat all about this next venture, as well as dive deep into video game movies past, present, and future. We then wrap things up with a discussion on Doom creators John Romero and Adrian Carmack looking to make a whole new first person shooter the only way they know how.
We also welcome some awesome retro titles to the Stage of History, such as the unapologetically gory Splatterhouse, the debut of a certain pink puffball in Kirby's Dream Land, and point-and-click classic Full Throttle. There's more gaming goodness, however, with some game giveaways. Keep listening for a chance to win those!
---
[iframe url="http://html5-player.libsyn.com/embed/episode/id/4332090/width/920/height/500/theme/custom/autoplay/no/autonext/no/preload/no/no_addthis/no/thumbnail/yes/no-cache/true/render-playlist/yes/custom-color/d60000/" width="920″ height="500″]
---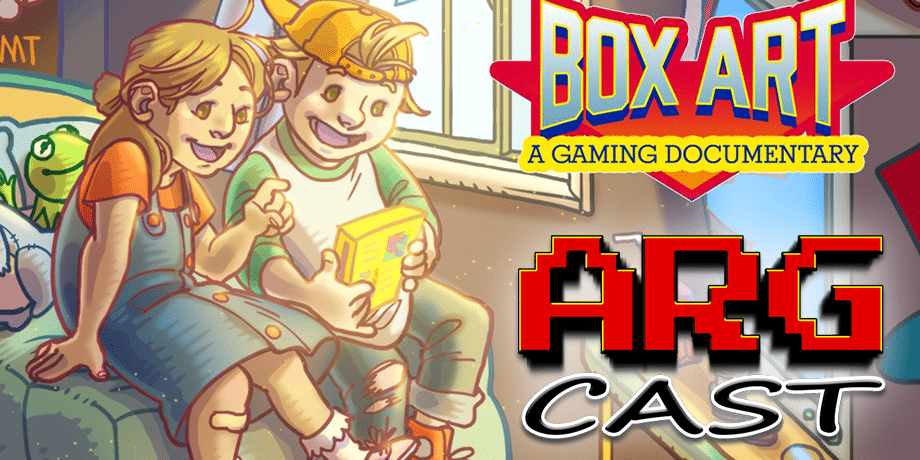 Gibbous – A Cthulhu Adventure by Stuck In Attic — Kickstarter
Box Art – A Gaming Documentary by Rob McCallum — Kickstarter
Why are video game movies so bad? An introspective analysis
John Romero and Adrian Carmack's new FPS Blackroom is set in a violent world of holographs
Got a question or comment for the show? Email us or send a tweet!
About Another Retro Gaming Podcast

From the ashes, David Giltinan and Robert Workman return to invade your ears with (what else?) Another Retro Gaming Podcast! Join us for gaming talk with a retro bend. We'll have topics to discuss, old school titles to celebrate, guests to entertain, and even games to give away! It's a whole new era here on ARGcast.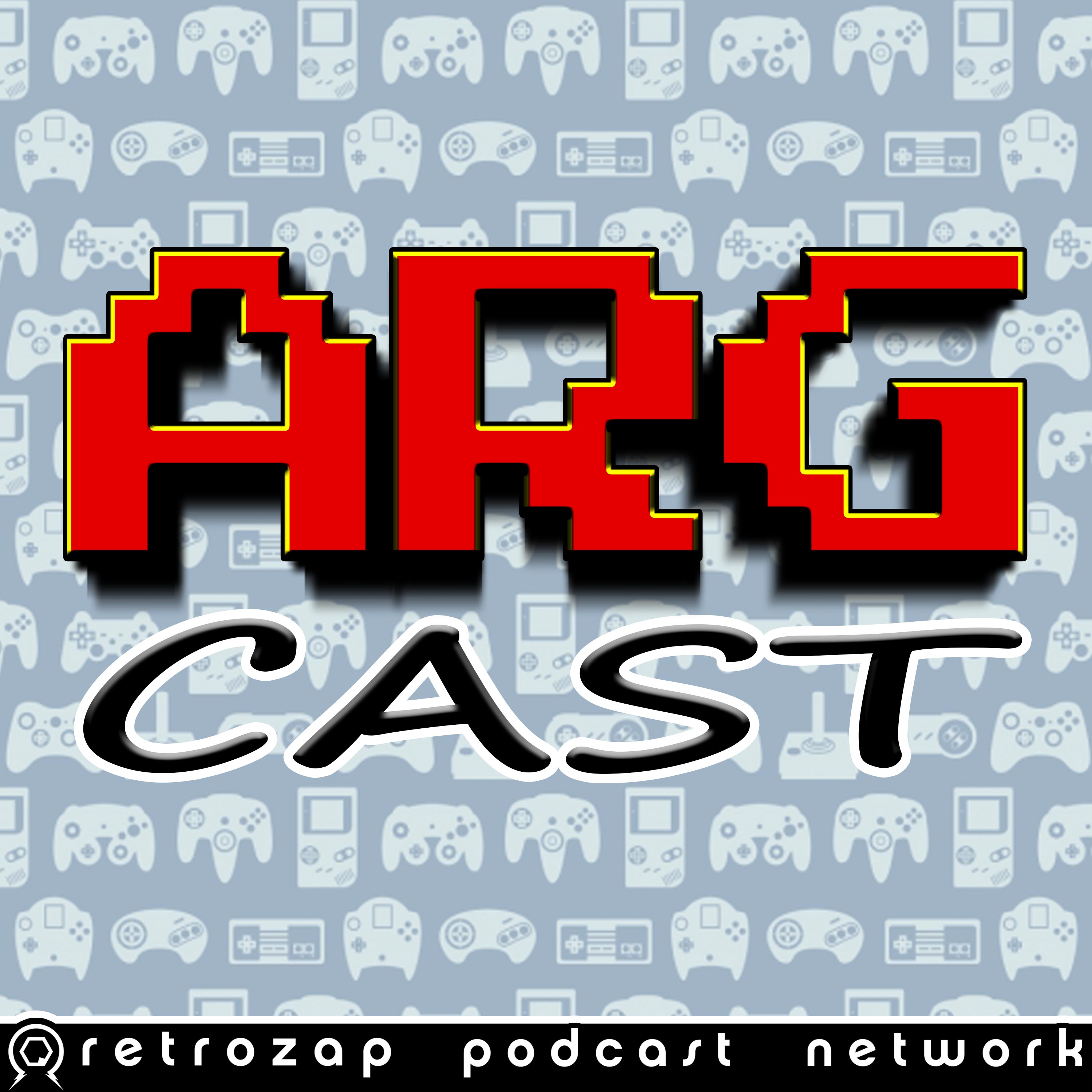 Another Retro Gaming Podcast, or ARGcast for short, is a celebration of the video games we grew up with. Your host, David Giltinan, delivers the latest in retro gaming related news, an onslaught of amazing guests, loads of game code giveaways, and more. Subscribe and become an ARGonaut today!