David and Robert are joined by Tim Robinson of SWDTech Games to get into the Nintendo Switch reveal, his game Pixel Noir, and Simpsons games!
Join us and SWDTech Games producer Tim Robinson as we give our impressions and thoughts on the Nintendo Switch, Red Dead Redemption 2, the return of Destroy All Humans!, a fan-made arcade machine for The Legend of Zelda, and his current project Pixel Noir.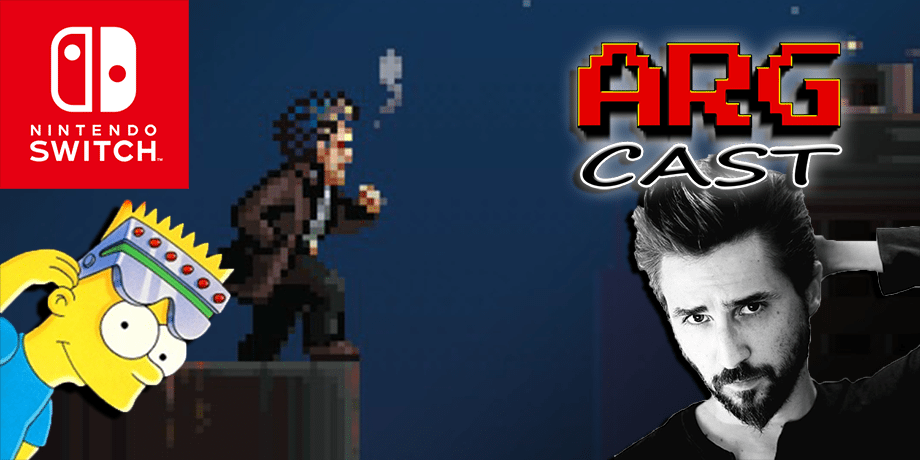 ---
[iframe url="http://html5-player.libsyn.com/embed/episode/id/4766126/height/90/width/1000/theme/custom/autonext/no/thumbnail/yes/autoplay/no/preload/no/no_addthis/no/direction/backward/no-cache/true/render-playlist/no/custom-color/e30000/" height="90″ width="1000″ scrolling="no" allowfullscreen="allowfullscreen webkitallowfullscreen mozallowfullscreen oallowfullscreen msallowfullscreen"]
---
---
ARGcast #28: Nintendo Switch, Pixel Noir, and Simpsons w/ Tim Robinson
Our main topic dives deep into Tim's Kickstarter-funded callback to classic RPGs Pixel Noir. What are some of its main influences? How much of an influence are games like Chrono Trigger and Earthbound to it? Is there anything to learn from the recently released I am Setsuna? Let us know your thoughts!
In celebration of the 600th episode of The Simpsons, we also get into the history of video games based on the popular show! There were a lot of clunkers out there, but which one was our clear favorite? Chime in with your favorite also!
The Stage of History this week also gets into some great classics such as a double header of "Mario madness" with Super Mario Bros. 3 and Super Mario Land 2: 6 Golden Coins, GTA precursor Body Harvest, and more retro gaming! Plus we have some game giveaways you gotta "hop on" with Gravity Island and Pirate Pop Plus. ARG, indeed!
Nintendo Switch world premier
Red Dead Redemption 2 – Rockstar Games
Destroy All Humans! Returns On PlayStation 4
Someone Made a Legend of Zelda Arcade Game
Pixel Noir – SWDTech Games
Got a question, comment, or suggestion for the show? Email us or send a tweet!
Follow and Like ARGcast! Twitter: @ARGpodcast, Facebook: facebook.com/ARGpodcast.
Follow David @DaGiltyMan.
Follow Robert @TheDCD.
---
About Another Retro Gaming Podcast
From the ashes, David Giltinan and Robert Workman return to invade your ears with (what else?) Another Retro Gaming Podcast! Join us for gaming talk with a retro bend. We'll also have topics to discuss, old school titles to celebrate, guests to entertain, and even games to give away too! It's a whole new era here on ARGcast.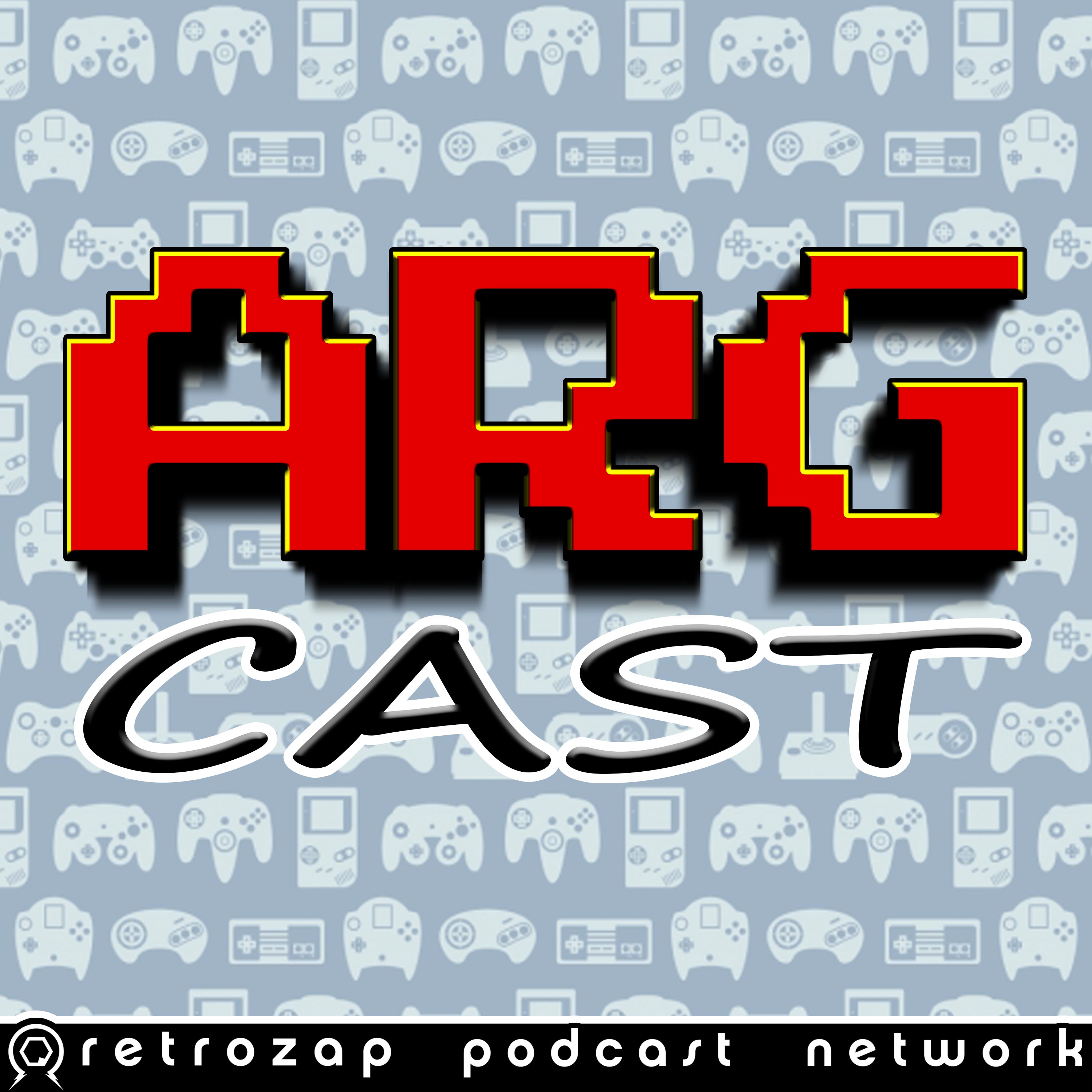 Another Retro Gaming Podcast, or ARGcast for short, is a celebration of the video games we grew up with. Your host, David Giltinan, delivers the latest in retro gaming related news, an onslaught of amazing guests, loads of game code giveaways, and more. Subscribe and become an ARGonaut today!