There's a shiny new Atari 2600 cartridge coming your way, and we have BOSS publisher Dave Vogt to talk all about it and the urban legend of Polybius!
Doom modder turned game publisher Dave Vogt joins us this week to discuss his project BOSS, a brand new game for the Atari 2600!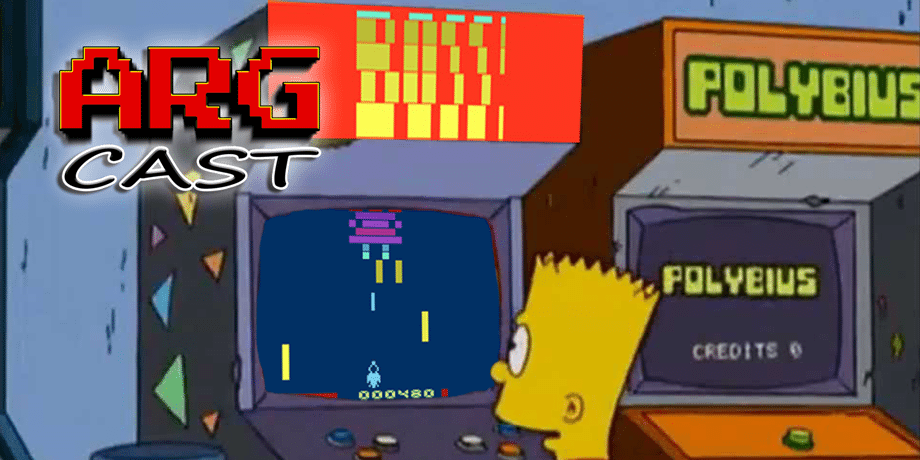 ---
[iframe url="http://html5-player.libsyn.com/embed/episode/id/4746059/height/90/width/1000/theme/custom/autonext/no/thumbnail/yes/autoplay/no/preload/no/no_addthis/no/direction/backward/no-cache/true/render-playlist/no/custom-color/e30000/" height="90″ width="1000″ scrolling="no" allowfullscreen="allowfullscreen webkitallowfullscreen mozallowfullscreen oallowfullscreen msallowfullscreen"]
---
---
ARGcast #27: New Atari Game and Polybius with Dave Vogt
Dave goes into how he and developer Jason Santuci came up with their Atari 2600 shmup BOSS. If you've been dying to see a new game for this console, you gotta check it out! We also dive into the arcade urban legend that is Polybius. Did it really cause people to go ill and even die? Did it even exist at all? What's the deal with the new PSVR game of the same name? Join in on the conversation!
The Stage of History this week welcomes a trio of NES classics, including the knockout hit Mike Tyson's Punch-Out!! Also included are the early racing classic Night Driver, and controversial FMV romp Night Trap. Watch out behind you!
You also don't want to miss out on our game giveaways that include obscure tapping game Toadled and puzzle platformer Max: The Curse of Brotherhood. Grab 'em before they're gone!
Mario 64 Reinvented in New Hack
Lost SNES Game Socks The Cat Hits Kickstarter
BOSS- A Brand-New Atari 2600 Game
Polybius: The story behind the world's most mysterious arcade cabinet
Video Game Urban Legend Polybius Coming Soon to PlayStation VR
Got a question, comment, or suggestion for the show? Email us or send a tweet!
Follow and Like ARGcast! Twitter: @ARGpodcast, Facebook: facebook.com/ARGpodcast.
Follow David @DaGiltyMan.
Follow Robert @TheDCD.
---
About Another Retro Gaming Podcast
From the ashes, David Giltinan and Robert Workman return to invade your ears with (what else?) Another Retro Gaming Podcast! Join us for gaming talk with a retro bend. We'll also have topics to discuss, old school titles to celebrate, guests to entertain, and even games to give away too! It's a whole new era here on ARGcast.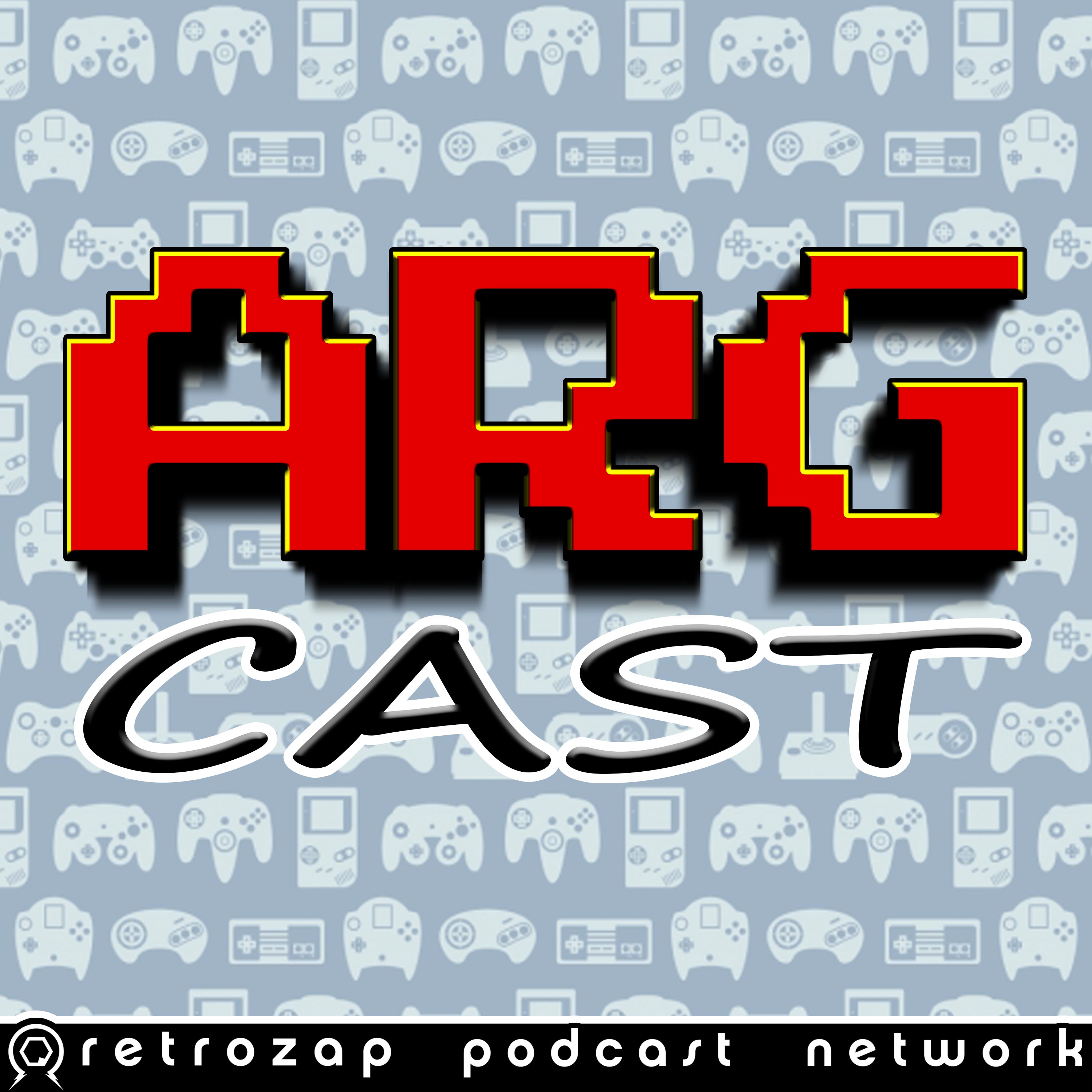 Another Retro Gaming Podcast, or ARGcast for short, is a celebration of the video games we grew up with. Your host, David Giltinan, delivers the latest in retro gaming related news, an onslaught of amazing guests, loads of game code giveaways, and more. Subscribe and become an ARGonaut today!