Time to take a trip back to the past where DOS games were king! Join us along with Lantana Games and Boston FIG founder Danny Silvers.
Indie developer Danny Silvers comes on the show to chat about his game studio Lantana Games, artsy block-breaker Mondrian, and how he created the Boston Festival of Indie Games. That and lots of DOS gaming and Doom talk!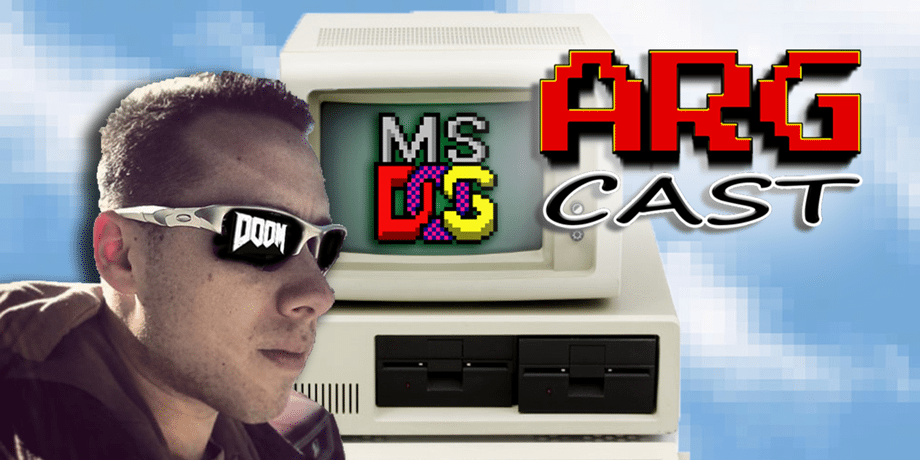 ---
[iframe url="http://html5-player.libsyn.com/embed/episode/id/4728138/width/920/height/90/theme/custom/autoplay/no/autonext/no/preload/no/no_addthis/no/thumbnail/yes/no-cache/true/render-playlist/no/custom-color/e30000/" width="920″ height="90″]
---
---
ARGcast #26: DOS Gaming with Indie Developer Danny Silvers
Have fond memories of playing DOS games? So do we! Join us as we share stories about some of our favorite old school games on the platform such as Doom, Jazz Jackrabbit, Commander Keen, Star Wars: Dark Forces, and more. Danny even shares a fun story where he met Gears of War developer Cliff Bleszinski! Let us know YOUR favorite DOS games too at argcast@retrozap.com.
We also have the Stage of History this week which celebrates LucasArts' point-and-click breakout hit Maniac Mansion, fluid platformer Prince of Persia (no Jake Gyllenhaal here), and the reason for the ESRB's existence Mortal Kombat! There are also game giveaways from all three of us for Solar Shifter EX, Star Vikings, and Danny's own game Mondrian. Grab 'em while they're hot!
VOODOO VINCE: REMASTERED ANNOUNCED
Space Ace HD DVD Indiegogo
Expand your universe with Neil DeGrasse Tyson's new video game
NES Classic Edition Hands-On Impression
Lantana Games
Got a question, comment, or suggestion for the show? Email us or send a tweet!
Follow and Like ARGcast! Twitter: @ARGpodcast, Facebook: facebook.com/ARGpodcast.
Follow David @DaGiltyMan.
Follow Robert @TheDCD.
---
About Another Retro Gaming Podcast
From the ashes, David Giltinan and Robert Workman return to invade your ears with (what else?) Another Retro Gaming Podcast! Join us for gaming talk with a retro bend. We'll also have topics to discuss, old school titles to celebrate, guests to entertain, and even games to give away too! It's a whole new era here on ARGcast.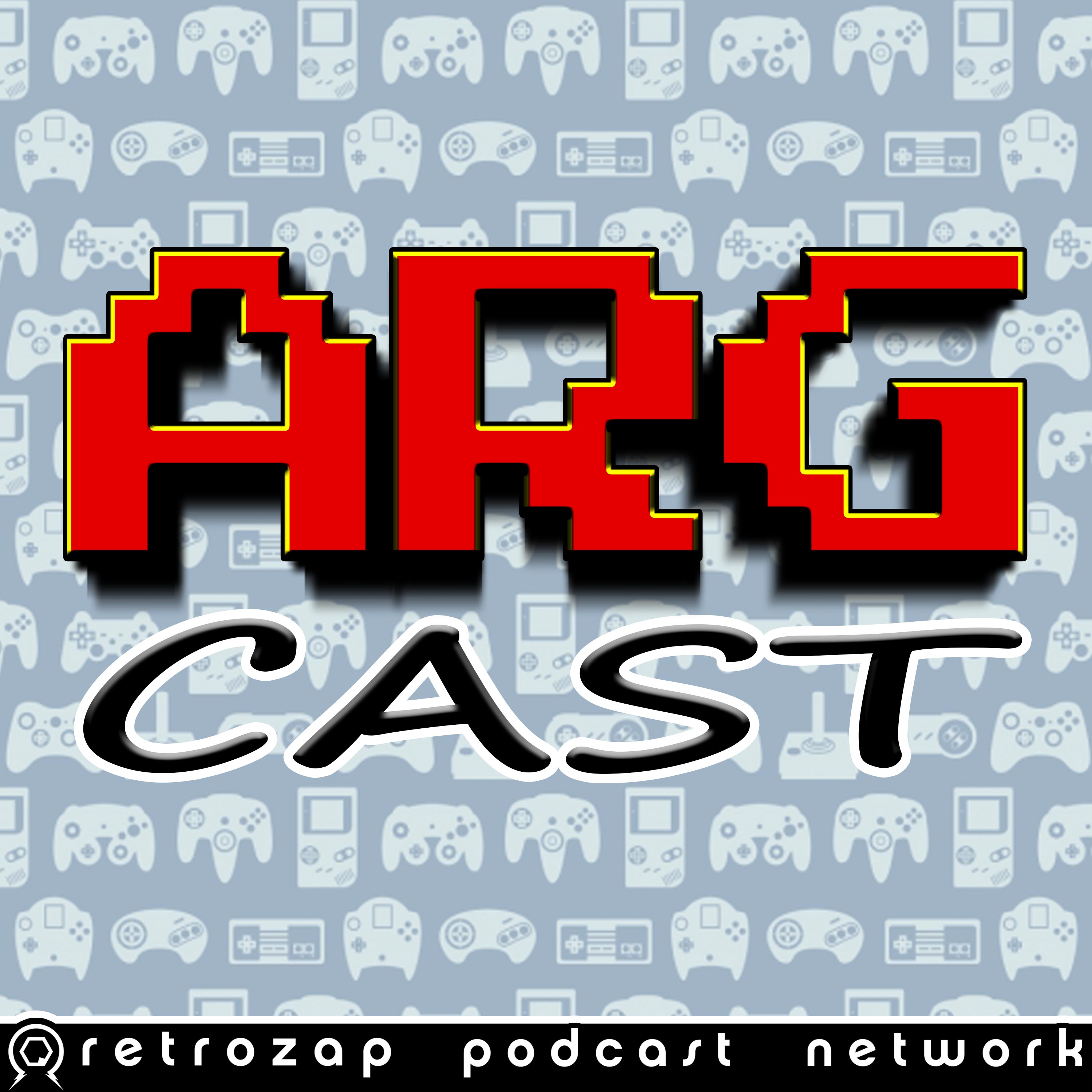 Another Retro Gaming Podcast, or ARGcast for short, is a celebration of the video games we grew up with. Your host, David Giltinan, delivers the latest in retro gaming related news, an onslaught of amazing guests, loads of game code giveaways, and more. Subscribe and become an ARGonaut today!