We welcome The Koalition's Tony Polanco to discuss Robert's trip to XPO Tulsa, and remembering Arnold Palmer through our favorite golf games!
Tony Polanco of The Koalition joins us as Robert hits the road with his impressions from the XPO Tulsa Games Festival! Listen in for his interviews with music artist Brentalfloss, Nintendo Play Station presenter Terry Diebold, and XPO founder Richard Mitchell.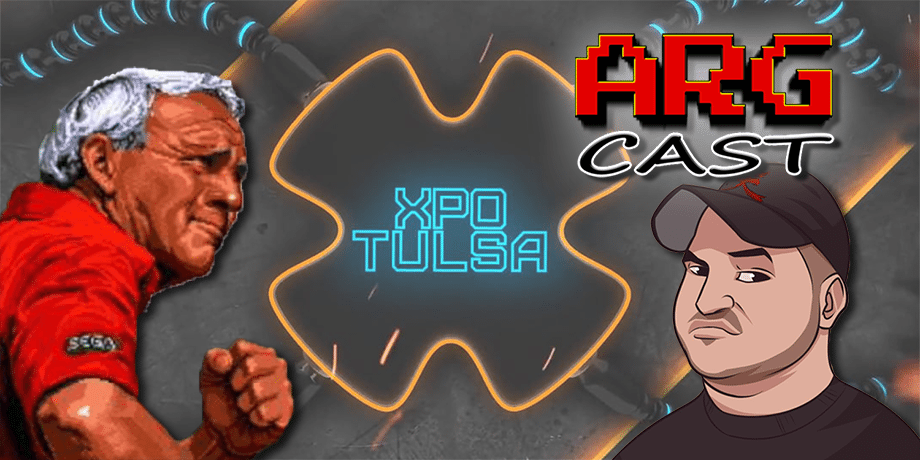 ---
[iframe url="http://html5-player.libsyn.com/embed/episode/id/4709553/width/920/height/90/theme/custom/autoplay/no/autonext/no/preload/no/no_addthis/no/thumbnail/yes/no-cache/true/render-playlist/no/custom-color/e30000/" width="920″ height="90″]
---
---
ARGcast #25: XPO Tulsa and Arnold Palmer with Tony Polanco
After Robert shares with us his impressions and karaoke stories from Tulsa, we pay tribute to the late great Arnold Palmer the way we know how – retro gaming! Join us as we share our memories of the legendary golfer through his own Genesis title Arnold Palmer Tournament Golf, as well as our own personal favorite golf games of all time. From Bandai Golf to Outlaw Golf, we cover it all!
This week's Stage of History includes some important titles from years past, such as space shooter Wing Commander, hellish shooter sequel Doom II, and the games that made "catching 'em all" cool Pokemon Red and Blue. We also have game giveaways that you can win for Japanese dancing game Hatsune Miku: Project Diva X, and highway jumping thriller Clustertruck. Grab them while you can!
N64 Love Letter 'Yooka-Laylee' Unveils Its Colorful Cast, Including A Surprising Cameo
An AI Was Taught to Hunt and Kill Humans In Video Games
Robert's XPO Tulsa Event Recap
RIP Arnold Palmer, the original video-game celebrity
Got a question, comment, or suggestion for the show? Email us or send a tweet!
Follow and Like ARGcast! Twitter: @ARGpodcast, Facebook: facebook.com/ARGpodcast.
Follow David @DaGiltyMan.
Follow Robert @TheDCD.
---
About Another Retro Gaming Podcast
From the ashes, David Giltinan and Robert Workman return to invade your ears with (what else?) Another Retro Gaming Podcast! Join us for gaming talk with a retro bend. We'll also have topics to discuss, old school titles to celebrate, guests to entertain, and even games to give away too! It's a whole new era here on ARGcast.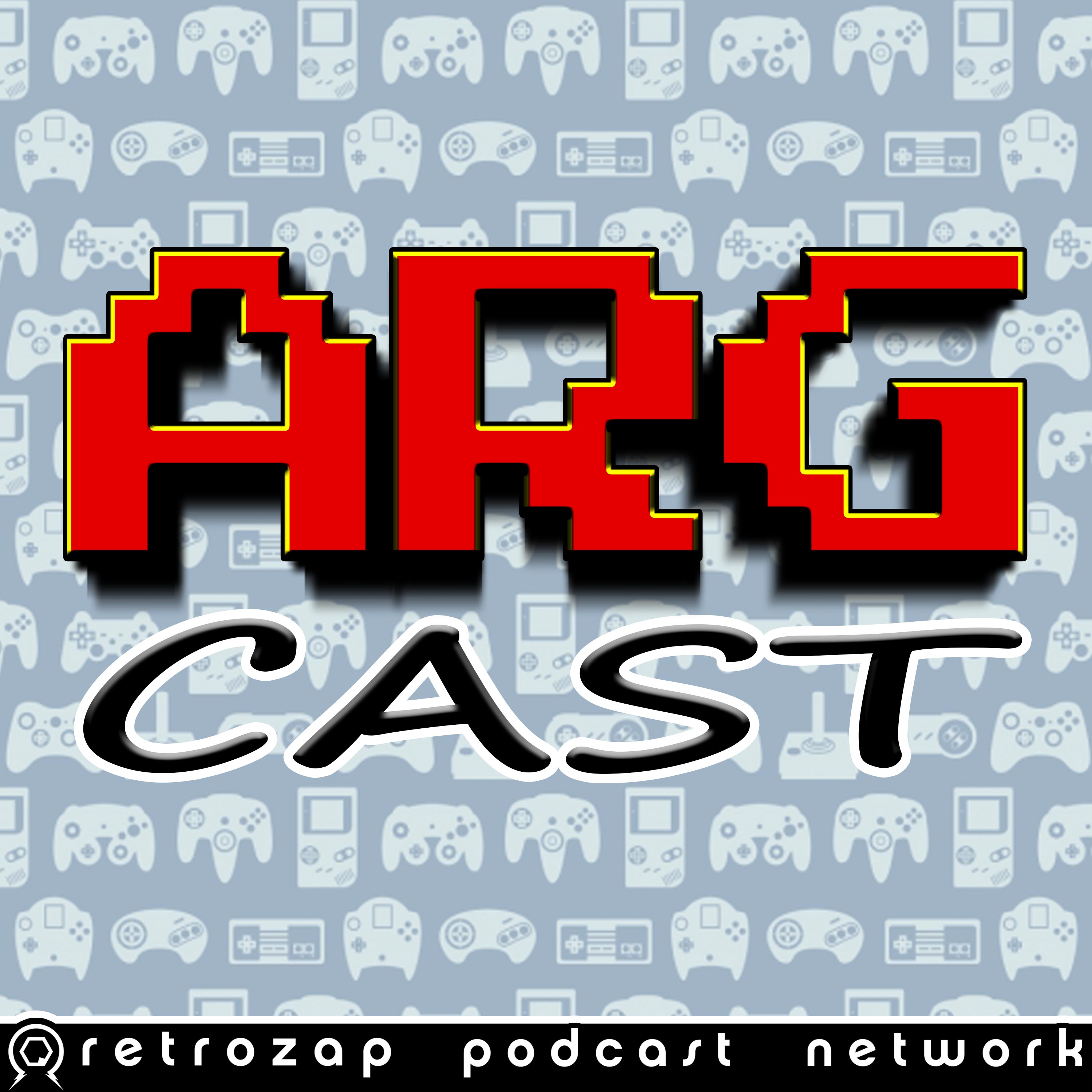 Another Retro Gaming Podcast, or ARGcast for short, is a celebration of the video games we grew up with. Your host, David Giltinan, delivers the latest in retro gaming related news, an onslaught of amazing guests, loads of game code giveaways, and more. Subscribe and become an ARGonaut today!