Take a trip back to the '80s as we chat with Chris Bryant of TRU FUN Entertainment about his retro shooter Super Rad Raygun!
Take note, Mega Man and Game Boy fans! We welcome TRU FUN Entertainment's Chris Bryant to chat about his Mega Man style retro shooter Super Rad Raygun, Hideo Kojima throwing shade, and…. Harambe?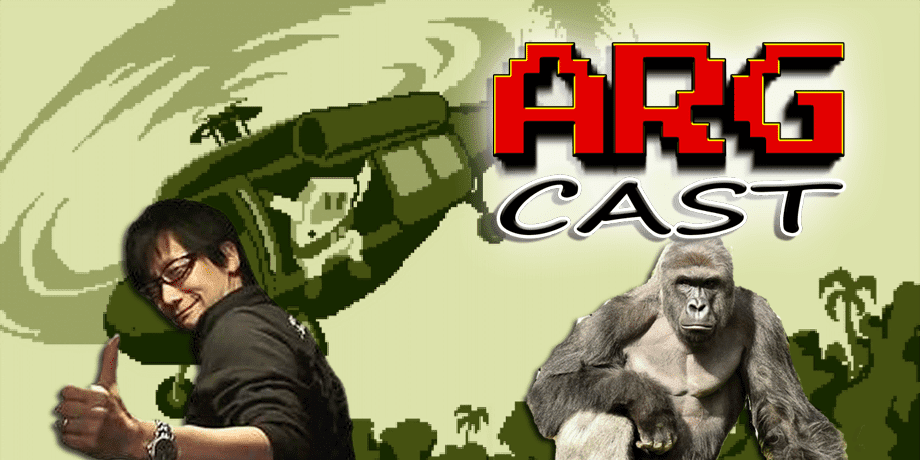 ---
[iframe url="http://html5-player.libsyn.com/embed/episode/id/4691408/width/920/height/90/theme/custom/autoplay/no/autonext/no/preload/no/no_addthis/no/thumbnail/yes/no-cache/true/render-playlist/no/custom-color/e30000/" width="920″ height="90″]
---
---
ARGcast #24: Mega Fun with Super Rad Raygun Creator Chris Bryant
If you miss the look of Mega Man style platformers with Game Boy graphics, you are in for a treat! Chris Bryant joins us to chat about his game Super Rad Raygun. Learn why this is more than "just another Mega Man clone", especially on how the idea came for an energy mechanic!
Our other topic covers our thoughts on Hideo Kojima speaking out on Metal Gear Survive. Does the original creator make a fair point, or is the classic case of the kettle calling the coffee black (or however that saying goes)?
The Stage of History this week covers the monster mash classic Castlevania, Mac's killer app Myst, the precursor to story-driven action titles System Shock, and more! We also have game giveaways that you do not want to miss out on.
Brutal new FPS mixes Hexen, Doom, and Quake
Someone Put Harambe In Street Fighter, Because Why Not
SUPER RAD RAYGUN
KOJIMA CALLS OUT METAL GEAR SURVIVE'S ZOMBIES
Got a question, comment, or suggestion for the show? Email us or send a tweet!
Follow and Like ARGcast! Twitter: @ARGpodcast, Facebook: facebook.com/ARGpodcast.
Follow David @DaGiltyMan.
Follow Robert @TheDCD.
---
About Another Retro Gaming Podcast
From the ashes, David Giltinan and Robert Workman return to invade your ears with (what else?) Another Retro Gaming Podcast! Join us for gaming talk with a retro bend. We'll also have topics to discuss, old school titles to celebrate, guests to entertain, and even games to give away too! It's a whole new era here on ARGcast.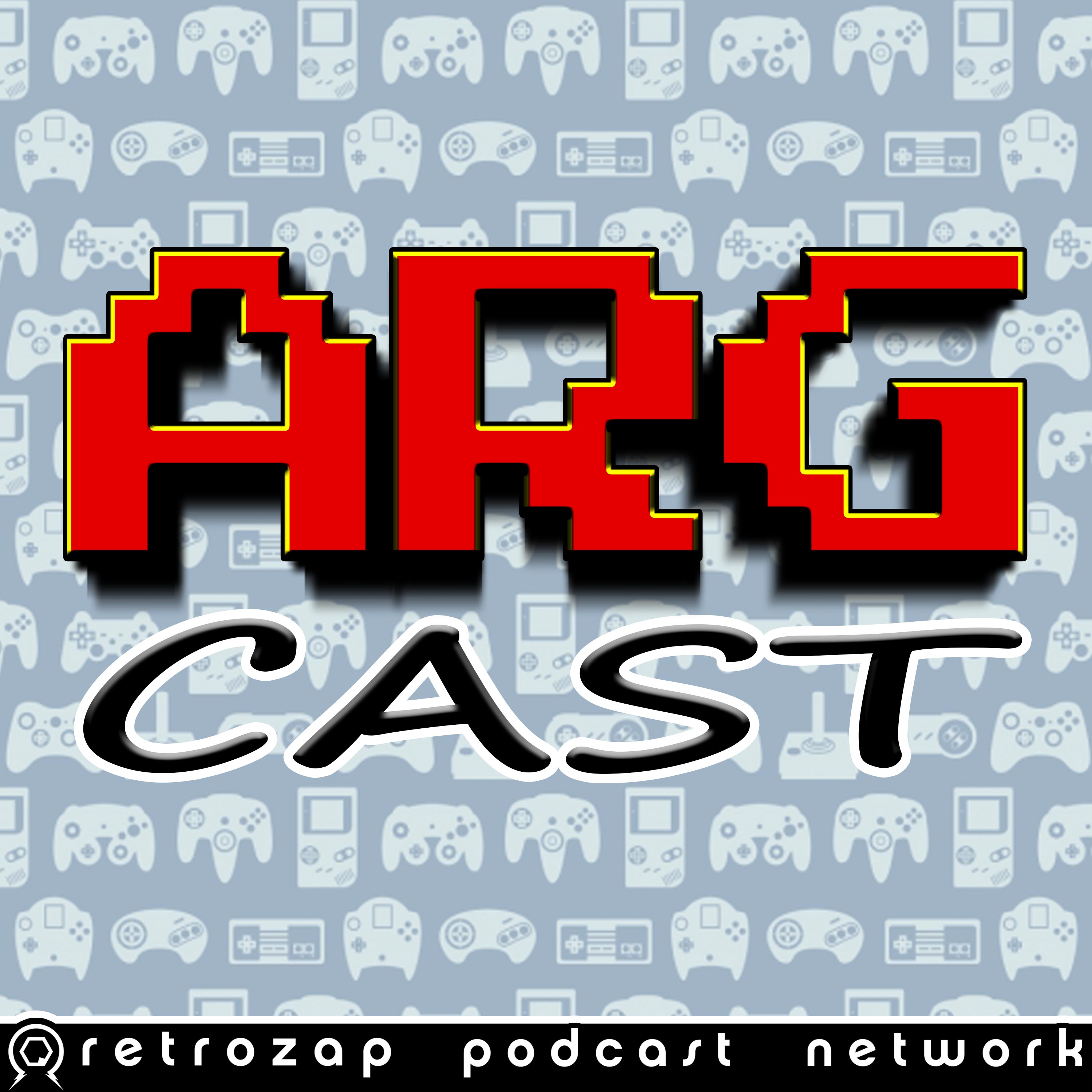 Another Retro Gaming Podcast, or ARGcast for short, is a celebration of the video games we grew up with. Your host, David Giltinan, delivers the latest in retro gaming related news, an onslaught of amazing guests, loads of game code giveaways, and more. Subscribe and become an ARGonaut today!