Coleco: The Official Book author Antoine Clerc-Renaud chats with us about ColecoVision and more, plus David interviews from Boston Festival of Indie Games!
It's a Coleco episode! Learn everything you could ever want to know about the company that not only brought you the ColecoVision, but several other childhood-defining products.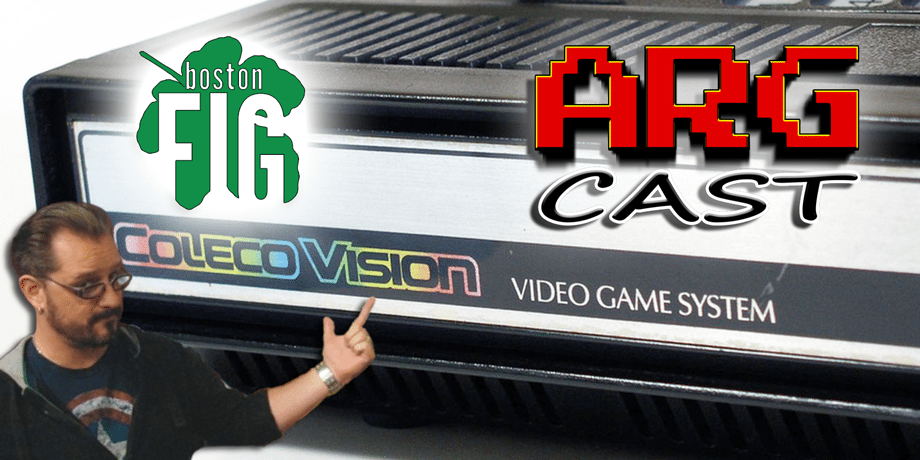 ---
[iframe url="http://html5-player.libsyn.com/embed/episode/id/4674202/width/920/height/90/theme/custom/autoplay/no/autonext/no/preload/no/no_addthis/no/thumbnail/yes/no-cache/true/render-playlist/no/custom-color/e30000/" width="920″ height="90″]
---
---
ARGcast #23: Remembering ColecoVision and Boston Indie Games
Think you know Coleco? Think again! Our special guest Antoine drops knowledge about the company that brought us the ColecoVision and more. We even touch upon the controversial Coleco Chameleon that gets mentioned in Coleco: The Official Book, too.
David also got to attend the Boston Festival of Indie Games. He spoke with several amazingly talented people showing off some awesome games you should definitely check out! We then close out the show looking back upon the career of Chris Metzen. The now retired visionary at Blizzard left behind a retro gaming legacy that just about everyone can appreciate.
This week's Stage of History celebrates the popular space shooter Galaga, tough-as-nails platformer Ghosts 'n Goblins, awesome arcade racer Out Run, and more. We also have our usual game giveaways, so snatch those up while you can, ARGonauts!
Kia's Bo Jackson 'Tecmo Bowl' ad is marketing perfection on multiple levels.
Captain America: Civil War, Re-Imagined As the Marvel vs. Capcom Sequel We've Always Wanted.
A fond look back at the GameCube on its 15th anniversary.
The Sonic Mania Collector's Edition statue plays that beautiful "SEEGAAA" sound.
Spider-Man in Tony Hawk's Pro Skater 2.
Neuro-Motion Labs.
Coleco: The Official Book.
Blizzard story overlord Chris Metzen retires aged 42.
Got a question, comment, or suggestion for the show? Email us or send a tweet!
Follow and Like ARGcast! Twitter: @ARGpodcast, Facebook: facebook.com/ARGpodcast.
Follow David @DaGiltyMan.
Follow Robert @TheDCD.
---
About Another Retro Gaming Podcast
From the ashes, David Giltinan and Robert Workman return to invade your ears with (what else?) Another Retro Gaming Podcast! Join us for gaming talk with a retro bend. We'll also have topics to discuss, old school titles to celebrate, guests to entertain, and even games to give away too! It's a whole new era here on ARGcast.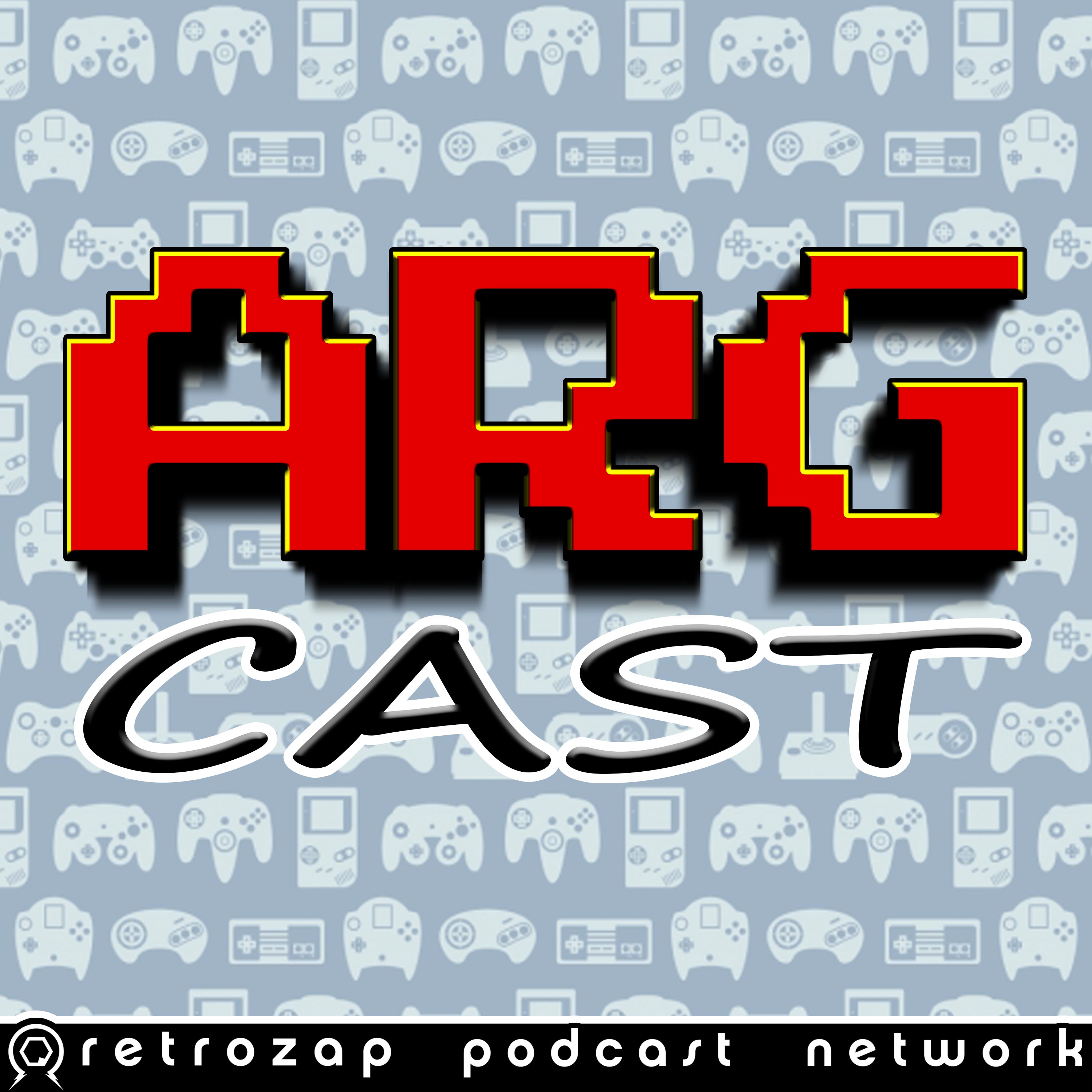 Another Retro Gaming Podcast, or ARGcast for short, is a celebration of the video games we grew up with. Your host, David Giltinan, delivers the latest in retro gaming related news, an onslaught of amazing guests, loads of game code giveaways, and more. Subscribe and become an ARGonaut today!