Former Sega/Visual Concepts/Smilebit Programmer and Disco Pixel Founder Trevor Stricker joins us to celebrate all things Dreamcast!
In this super-sized episode, we are joined by friend of the show and game programmer extraodinaire Trevor Stricker to discuss the console that started his career – the Sega Dreamcast! Robert also shares some words at Call of Duty XP.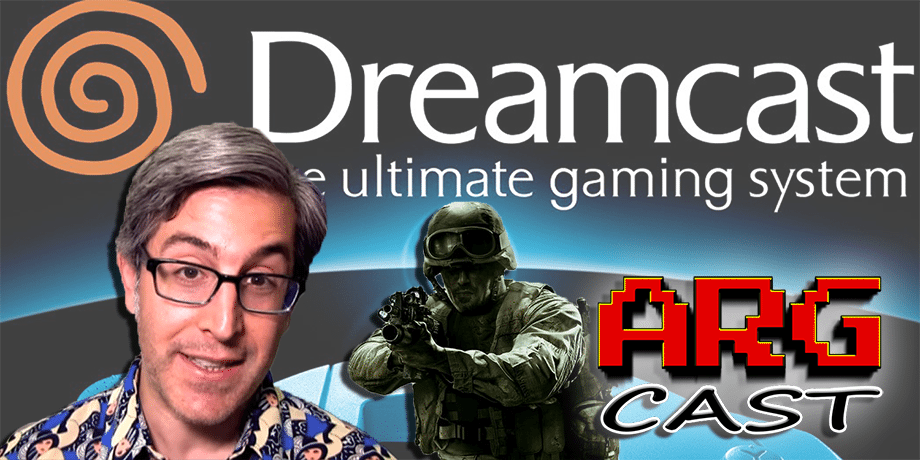 ---
[iframe url="http://html5-player.libsyn.com/embed/episode/id/4656624/width/920/height/90/theme/custom/autoplay/no/autonext/no/preload/no/no_addthis/no/thumbnail/yes/no-cache/true/render-playlist/no/custom-color/e30000/" width="920″ height="90″]
---
---
ARGcast #22: Dreamcast Anniversary and Call of Duty with Trevor Stricker
It's the 17th anniversary of the Sega Dreamcast, so let's celebrate! Disco Pixel founder and former Dreamcast game programmer Trevor Stricker reminisces about the console that started his career with David and Robert. What were some of our favorite games and memories? How cool was SegaNet back in the day? Be sure to share with us your favorites also!
We take a break in the middle of the show as Robert shares some interviews and discussions with the fine folks at Activision during Call of Duty XP. If you're a big fan of the popular shooter franchise, you'll want to listen in to this! Going back to Dreamcast for our final topic, we discuss the trouble Sega is having remastering the first two Shenmue games. Are they valid reasons, or could this be a quick fix? Does it really matter if Coca-Cola machines are in the game?
The Stage of History this week includes some real legendary titles including the industry-saving NES hit Super Mario Bros, the bloody fighting game sequel Mortal Kombat II, and the very inspiration for this show segment Soulcalibur! There are also game giveaways as well as the announcement of winners for the Worms WMD physical copies.
'Duke Nukem 3D' re-release adds new levels from the original team
Nintendo Announces Super Mario Run For iOS
All the News From PlayStation Meeting Event in New York
Shenmue and Shenmue 2 Remakes Face Challenges, But Sega Wants Them to Happen
Got a question, comment, or suggestion for the show? Email us or send a tweet!
Follow and Like ARGcast! Twitter: @ARGpodcast, Facebook: facebook.com/ARGpodcast
Follow David @DaGiltyMan
Follow Robert @TheDCD
---
About Another Retro Gaming Podcast
From the ashes, David Giltinan and Robert Workman return to invade your ears with (what else?) Another Retro Gaming Podcast! Join us for gaming talk with a retro bend. We'll have topics to discuss, old school titles to celebrate, guests to entertain, and even games to give away! It's a whole new era here on ARGcast.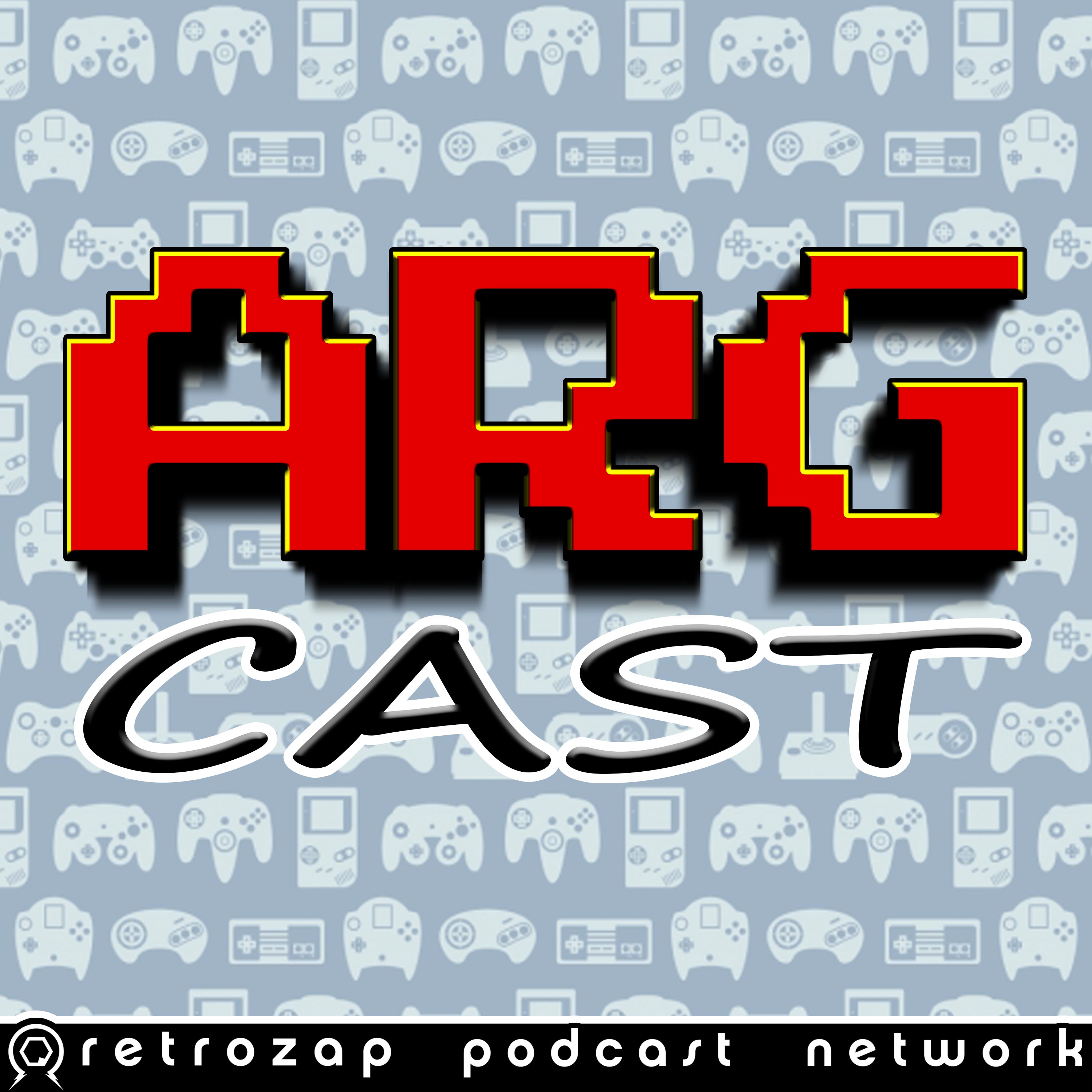 Another Retro Gaming Podcast, or ARGcast for short, is a celebration of the video games we grew up with. Your host, David Giltinan, delivers the latest in retro gaming related news, an onslaught of amazing guests, loads of game code giveaways, and more. Subscribe and become an ARGonaut today!