Join David as he looks back on some of the greatest moments in the over four year run of ARGcast plus an update on the show moving forward.
Enjoy this look back on a number of amazing ARGcast moments put together all in one episode! There are interviews with the likes of Grant Kirkhope, John Tobias, Warren Spector, and Trip Hawkins, plus awesome/hilarious stories with friends of the show such as Bill Gardner, Candice Shane, HipHopGamer, and RedinFamy.
Thank you to RetroZap for being a home for all these years. See you on the other side, ARGonauts!
Support ARGcast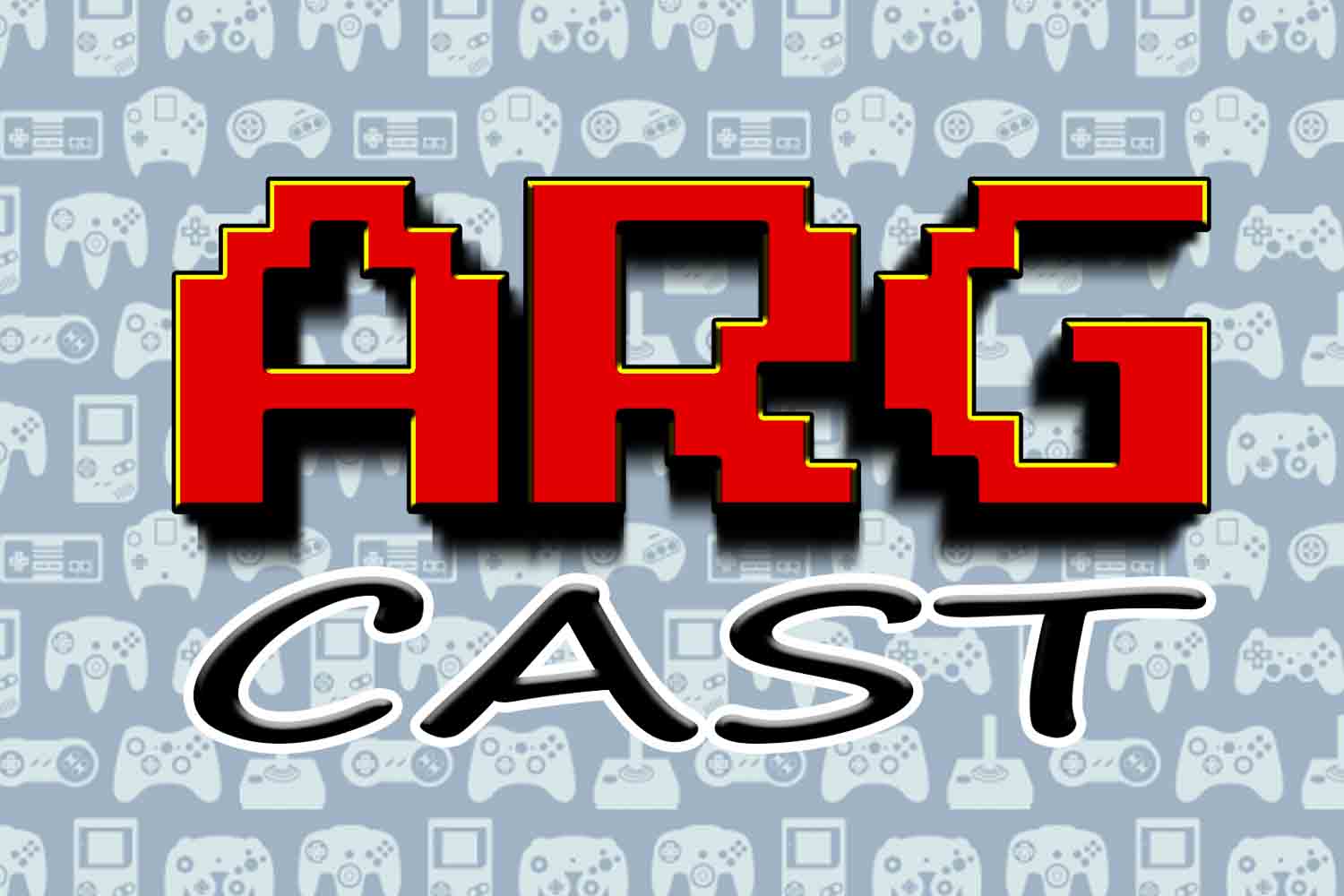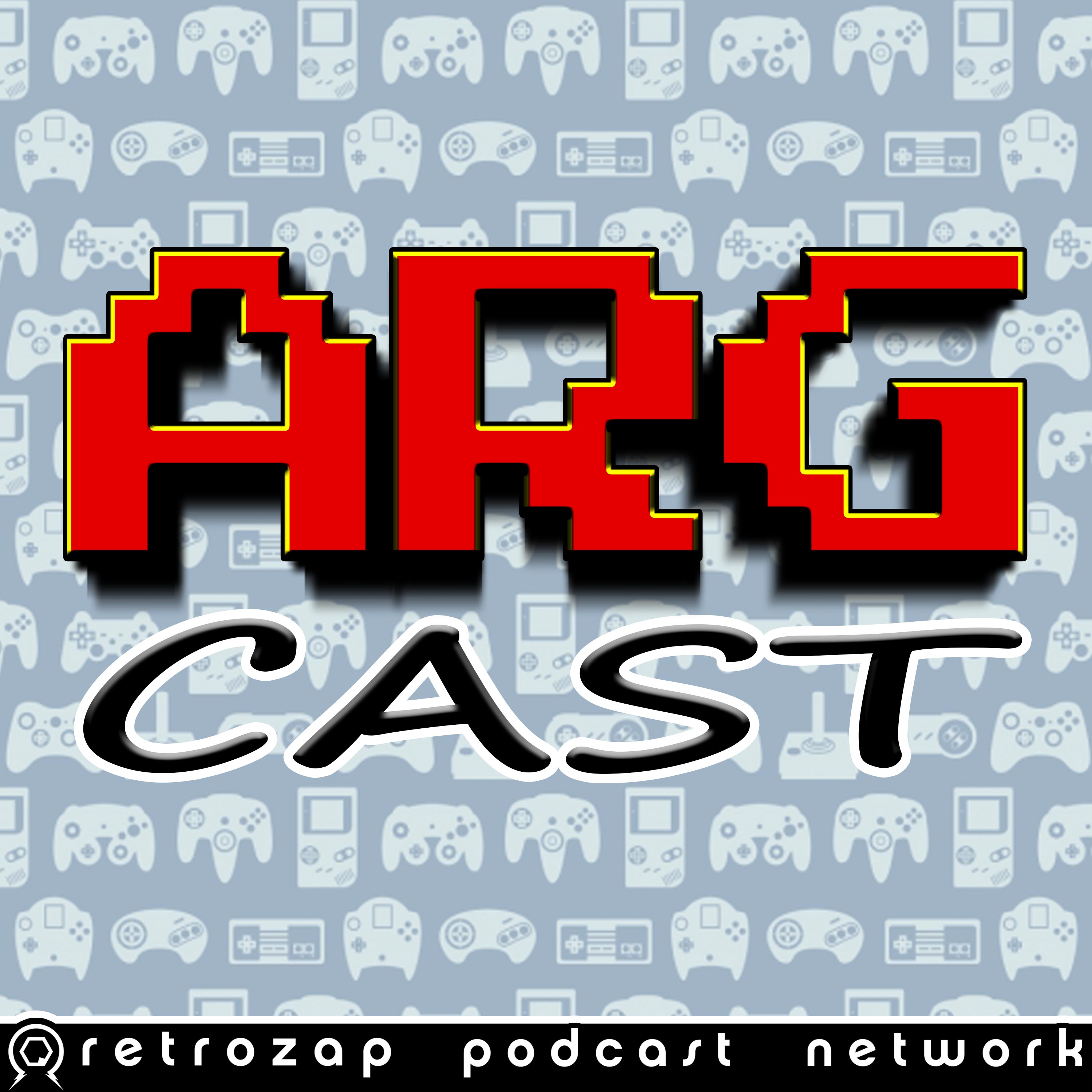 Another Retro Gaming Podcast, or ARGcast for short, is a celebration of the video games we grew up with. Your host, David Giltinan, delivers the latest in retro gaming related news, an onslaught of amazing guests, loads of game code giveaways, and more. Subscribe and become an ARGonaut today!