The Real Otaku Gamer himself Andre Tipton joins us for some No Man's Sky drama, Nintendo one hit wonders, and more retro gaming!
Andre Tipton of Real Otaku Gamer chats with the boys about the drama unfolding around No Man's Sky, Nintendo games you may have never heard of, and the painstaking way Sega designed their games back in their heyday!
---
---
ARGcast #21: No Man's Sky Refunds and Deep Cuts with Andre Tipton
Does No Man's Sky developer Hello Games owe gamers refunds and an apology? Are today's gamers simply too entitled? These are the questions we answer and more over this latest bit of industry shenanigans.
We bring the primary focus back to what we know best (retro gaming!) with one hit wonders by the Big N. Do these Nintendo deep cuts deserve followups? Which ones could have been successful given the proper marketing?
GIVEAWAY
We have TWO physical copies of Worms WMD for you lucky ARGonauts out there! Just let us know your favorite one hit wonder along with your console of choice (PS4 or Xbox One) on Twitter or Facebook for a chance to win. Winners announced on September 9th. The show wraps up with a quick discussion over how Sega used their own custom made machines to create some of their most beloved classics. Don't miss this if you are a fan of history and how games were made back in the 80s and 90s!
The Stage of History this week includes the near Tarzan knockoff Jungle Hunt, the RTS that put the genre on the map Command & Conquer, and "a Hideo Kojima game" Metal Gear Solid. Along with our big giveaway mentioned earlier, we also have game codes sprinkled throughout the show, so be sure to pick those up!
---
[iframe url="http://html5-player.libsyn.com/embed/episode/id/4639067/width/920/height/500/theme/custom/autoplay/no/autonext/no/preload/no/no_addthis/no/thumbnail/yes/no-cache/true/render-playlist/yes/custom-color/e30000/" width="920″ height="500″]
---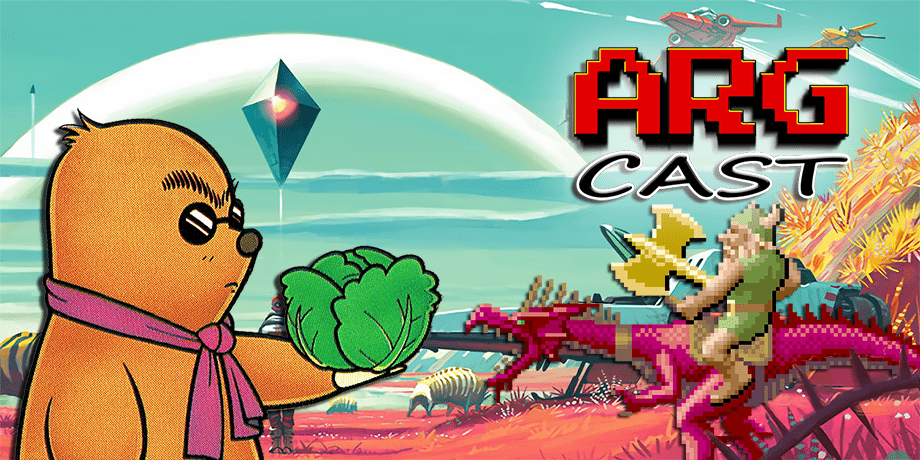 Renegade Kid Dissolving
Creators of Netflix's Stranger Things Inspired by The Last of Us, Silent Hill and More
STRANGER THINGS GETS A STYLIZED '80s ADVENTURE GAME
Sierra Entertainment classics now available on Steam
No Man's Sky Vendors Issuing Refunds Regardless of Play Time
Nintendo's best and most underrated one-hit wonders
Sega's video-game artists had to draw pixels by hand on crazy, custom machines in the 1980s and 90s
Got a question, comment, or suggestion for the show? Email us or send a tweet!
Follow and Like ARGcast! Twitter: @ARGpodcast, Facebook: facebook.com/ARGpodcast
Follow David @DaGiltyMan
Follow Robert @TheDCD
About Another Retro Gaming Podcast
From the ashes, David Giltinan and Robert Workman return to invade your ears with (what else?) Another Retro Gaming Podcast! Join us for gaming talk with a retro bend. We'll have topics to discuss, old school titles to celebrate, guests to entertain, and even games to give away! It's a whole new era here on ARGcast.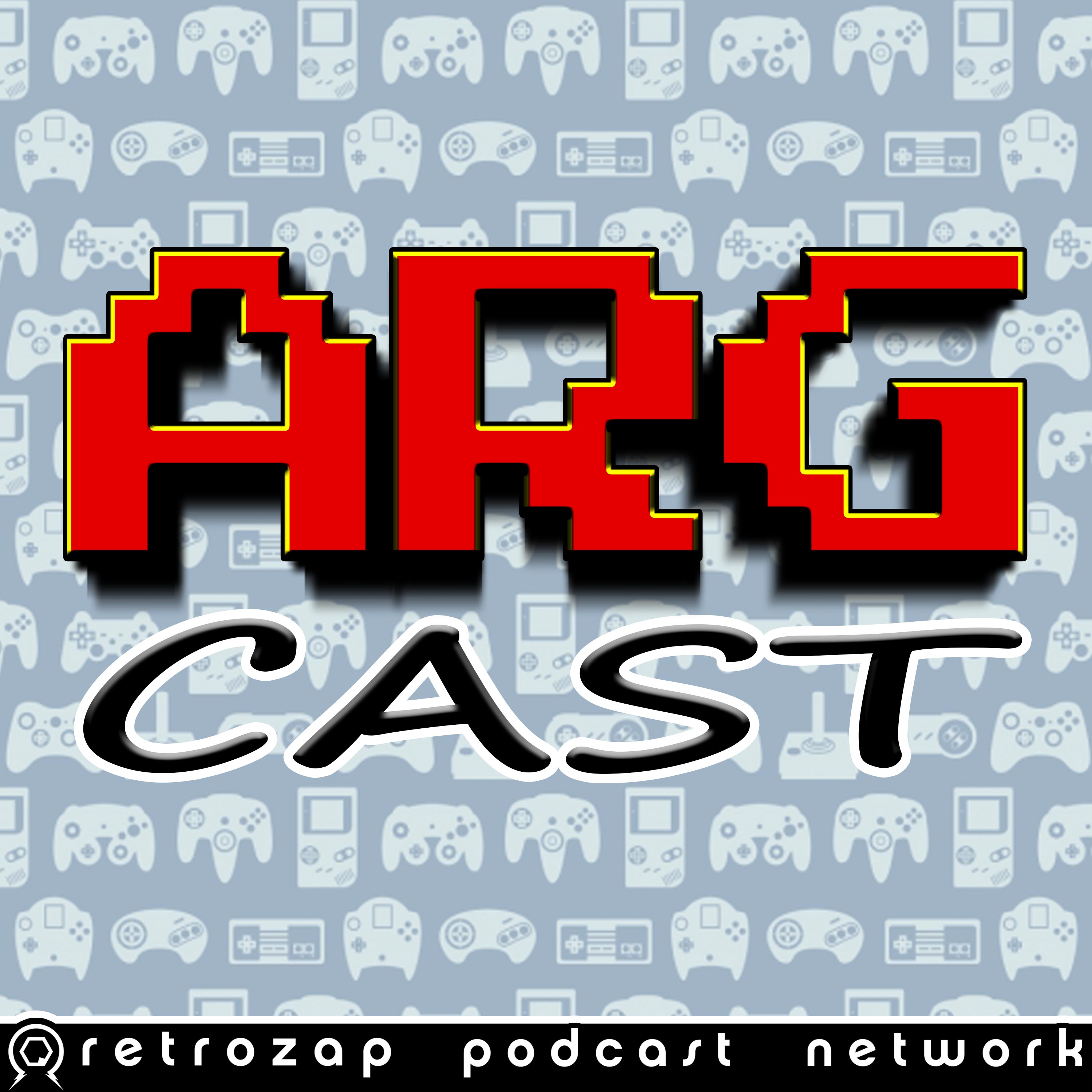 Another Retro Gaming Podcast, or ARGcast for short, is a celebration of the video games we grew up with. Your host, David Giltinan, delivers the latest in retro gaming related news, an onslaught of amazing guests, loads of game code giveaways, and more. Subscribe and become an ARGonaut today!