David gives up hosting duties to Tanya DePass in this special episode as she chats with a panel on how black representation in gaming can improve.
In this very special episode of ARGcast, David steps down from the hosting chair to give black voices the floor. Join in this enlightening discussion with Tanya "Cypheroftyr" DePass of I Need Diverse Games, Twitch streamer PleasantlyTwstd, Andre "Otakuman5000" Tipton of Real Otaku Gamer, Video Games Professor and D&D DM Shareef Jackson, Taylor Lyles of The Verge, and Twitch streamer Zombaekillz talking about black representation in games and the gaming industry, their own stories facing racism, and more.
Support ARGcast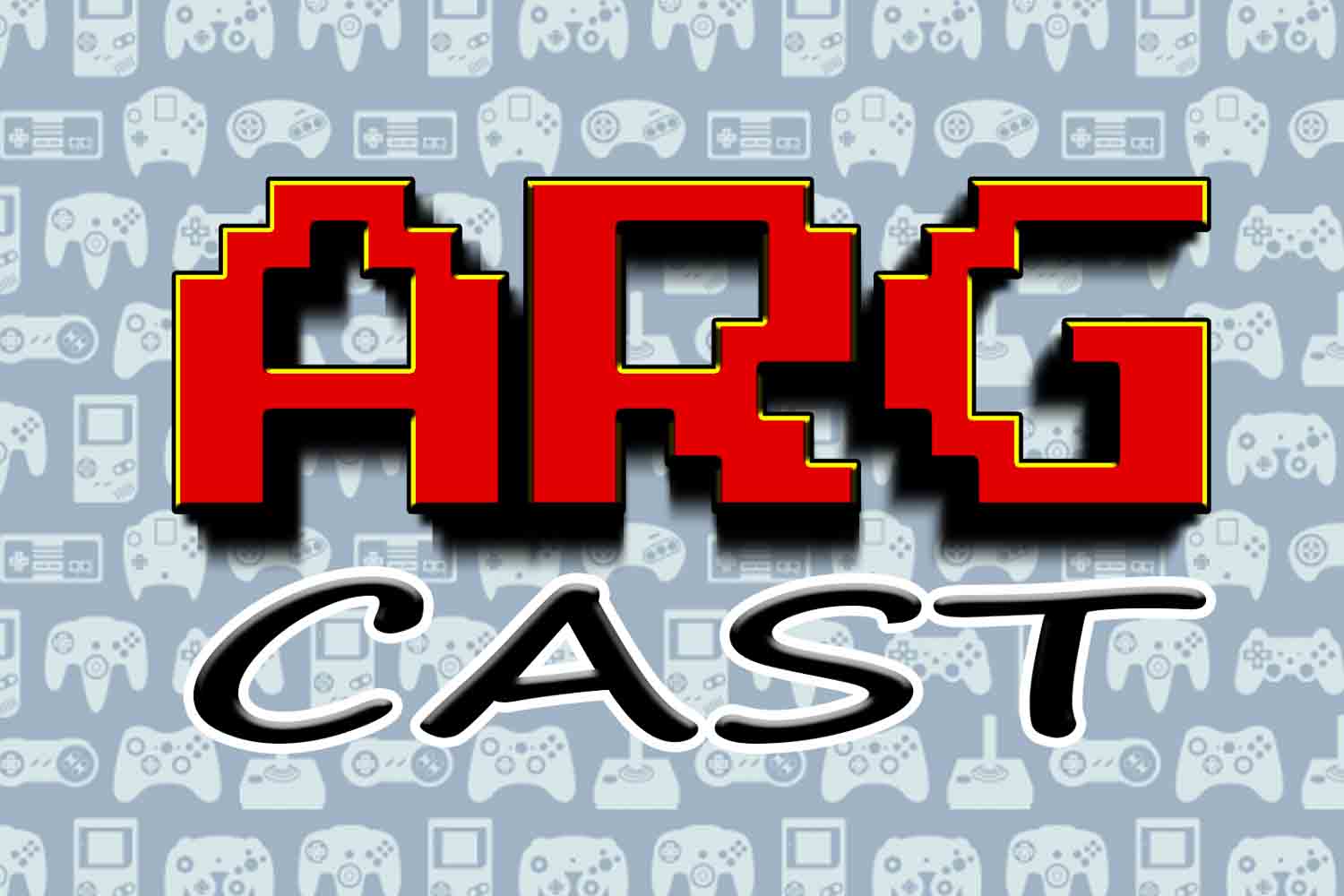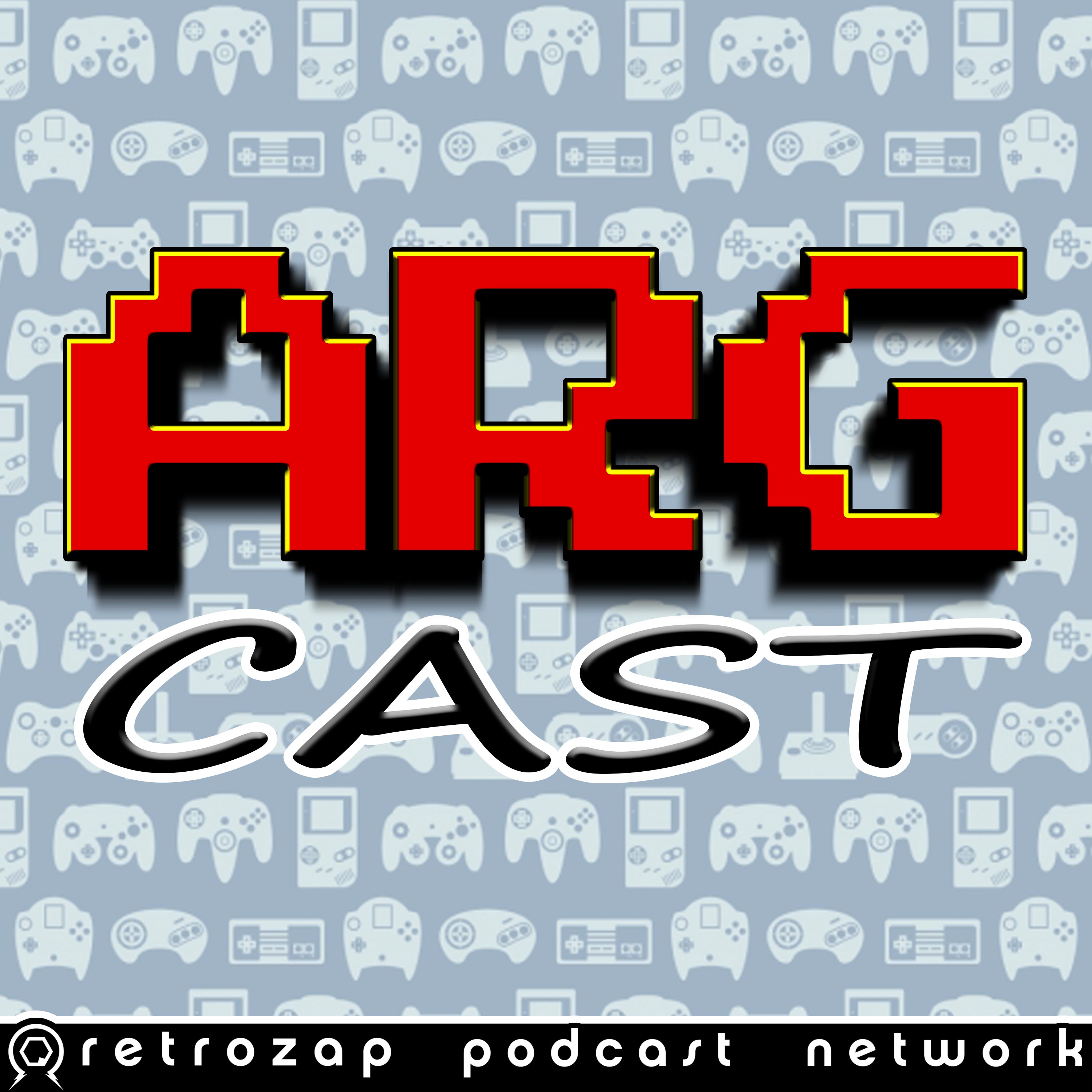 Another Retro Gaming Podcast, or ARGcast for short, is a celebration of the video games we grew up with. Your host, David Giltinan, delivers the latest in retro gaming related news, an onslaught of amazing guests, loads of game code giveaways, and more. Subscribe and become an ARGonaut today!