Musician Jerry Buckner, and gaming book authors Tim Lapetino and Arjan Terpstra join David to celebrate 40 years of Pac-Man history!
Get your pocket full of quarters, ARGonauts! We got "Pac-Man Fever" talking about the 40-year history of Namco's yellow muncher with world-class musician Jerry Buckner, Art of Atari author Tim Lapetino, and fellow games writer Arjan Terpstra. Join us for conversations about everything Pac-Man including how it captured its audience, creator Toru Iwatani, and even a Dick Clark story!
This week's news covers the return of Tony Hawk's Pro Skater, Arcade1Up making big profits during the COVID-19 pandemic, and Mike Tyson fighting for another Punch-Out!! game. The Stage of History welcomes the unconventional platformer Pac-Land. And don't forget to grab our game code giveaways with two chances to claim the Nintendo Switch title Dig Dog.
Support ARGcast
Find episode clips on our YouTube playlist!
Got a question, comment, or suggestion for the show? Email us!
Check out our Patreon to help support the show and get cool perks along the way.
Join our Discord room to chat all things retro gaming. See you there! 👾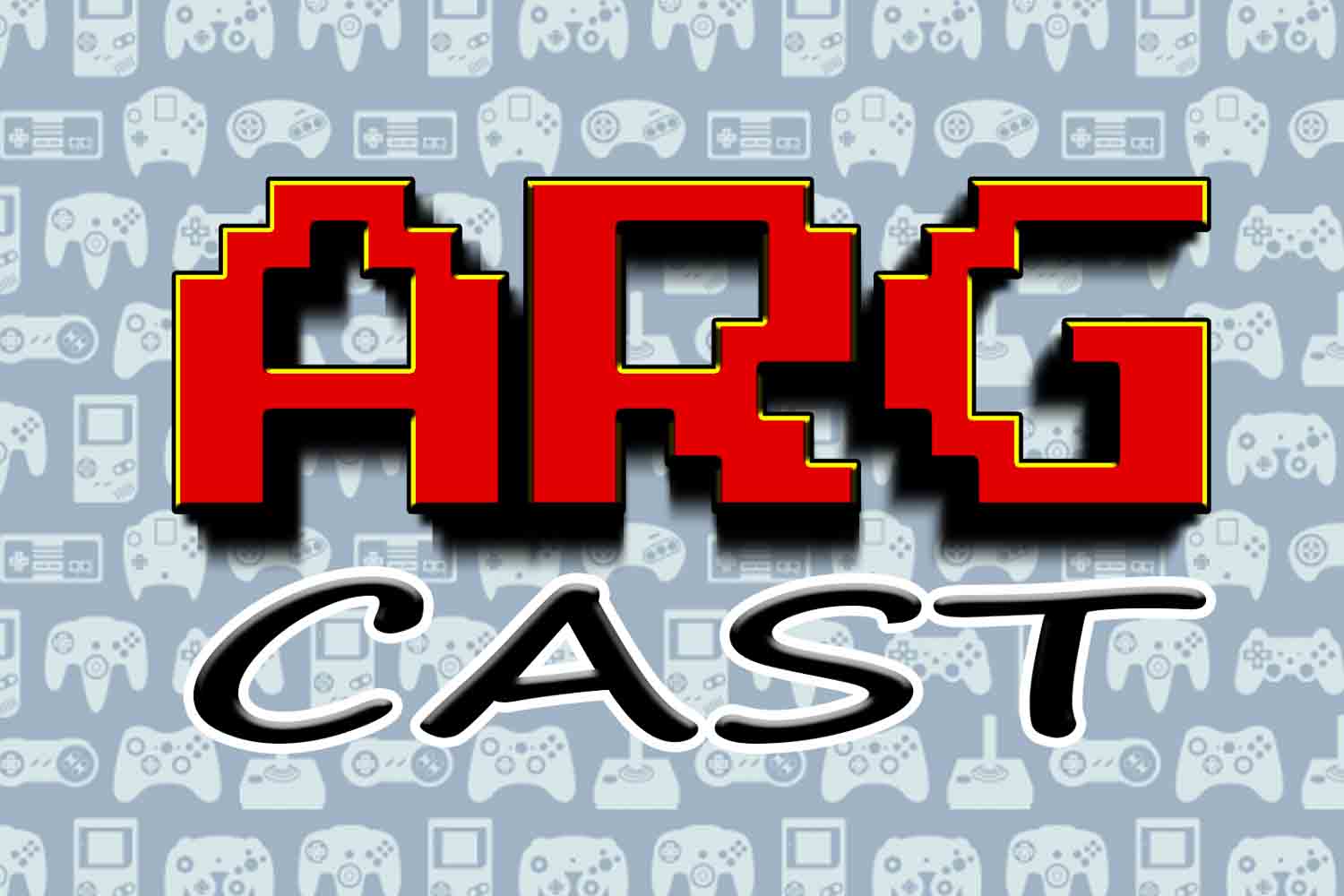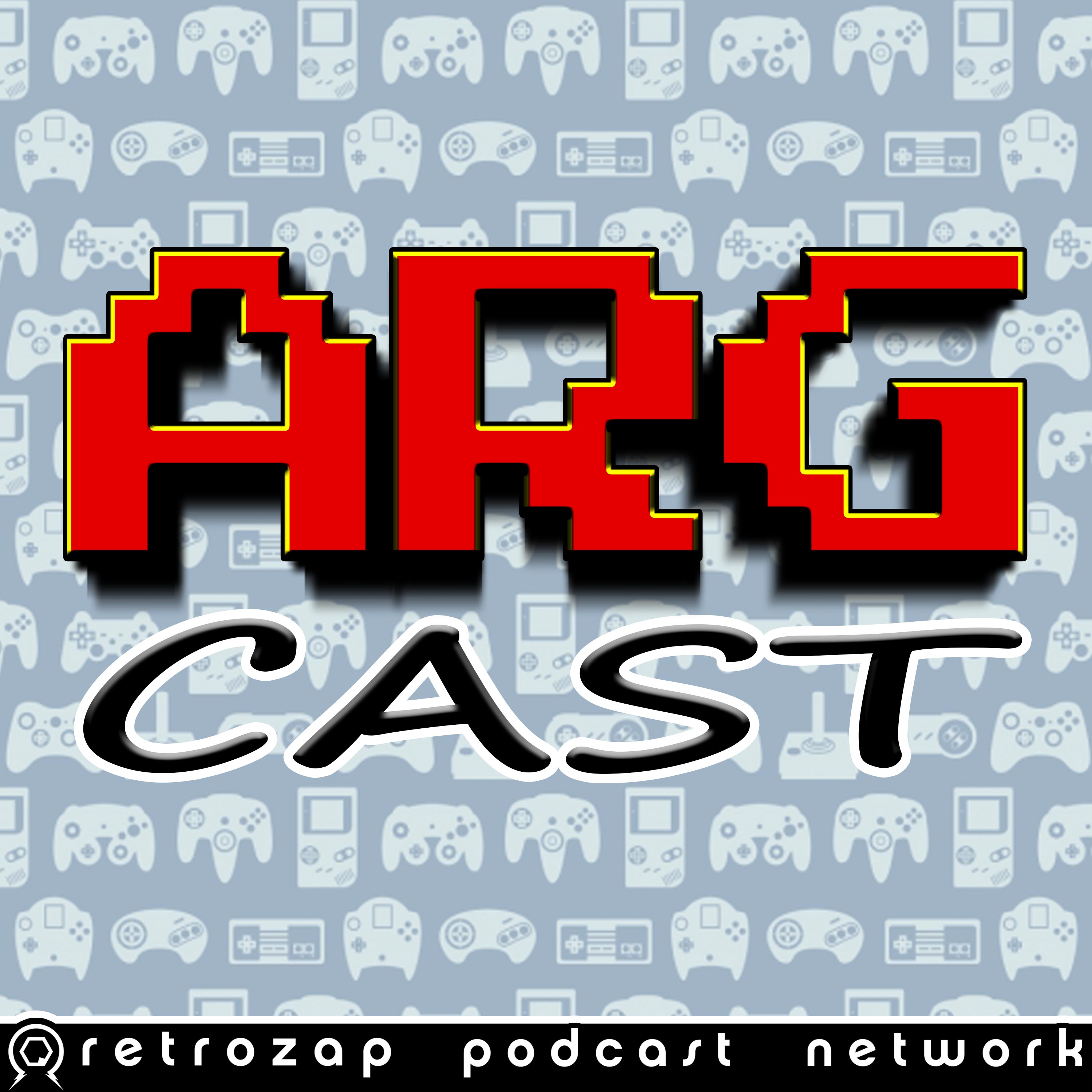 Another Retro Gaming Podcast, or ARGcast for short, is a celebration of the video games we grew up with. Your host, David Giltinan, delivers the latest in retro gaming related news, an onslaught of amazing guests, loads of game code giveaways, and more. Subscribe and become an ARGonaut today!