David hits the streets with Tony Polanco of The Throwdown Show and Twitch streamer Big Cheese talking about the beat 'em up genre!
Let your fists do the talking, ARGonauts! David celebrates the beat 'em up genre with The Throwdown Show's Tony Polanco and Tetris 99 wizard Big Cheese. That includes the heavy hitters like Final Fight and Double Dragon to more obscure titles such as… Ninja Baseball Bat Man? You heard that right!
This week's news has us chatting about EVO 2020 getting flipped upside down because of the pandemic. That's followed by Robocop (and more!) coming to Mortal Kombat 11, Billy Mitchell fighting back for his Donkey Kong world record, and the Super Mario 64 PC port we deserve. The Stage of History has "turtle power" with Teenage Mutant Ninja Turtles: Turtles in Time. Don't forget to grab our game code giveaway for Bookbound Brigade, then stay till the end for another round of Random Select! Who could David be this week?
Support ARGcast
Find episode clips on our YouTube playlist!
Got a question, comment, or suggestion for the show? Email us!
Check out our Patreon to help support the show and get cool perks along the way.
Join our Discord room to chat all things retro gaming. See you there! 👾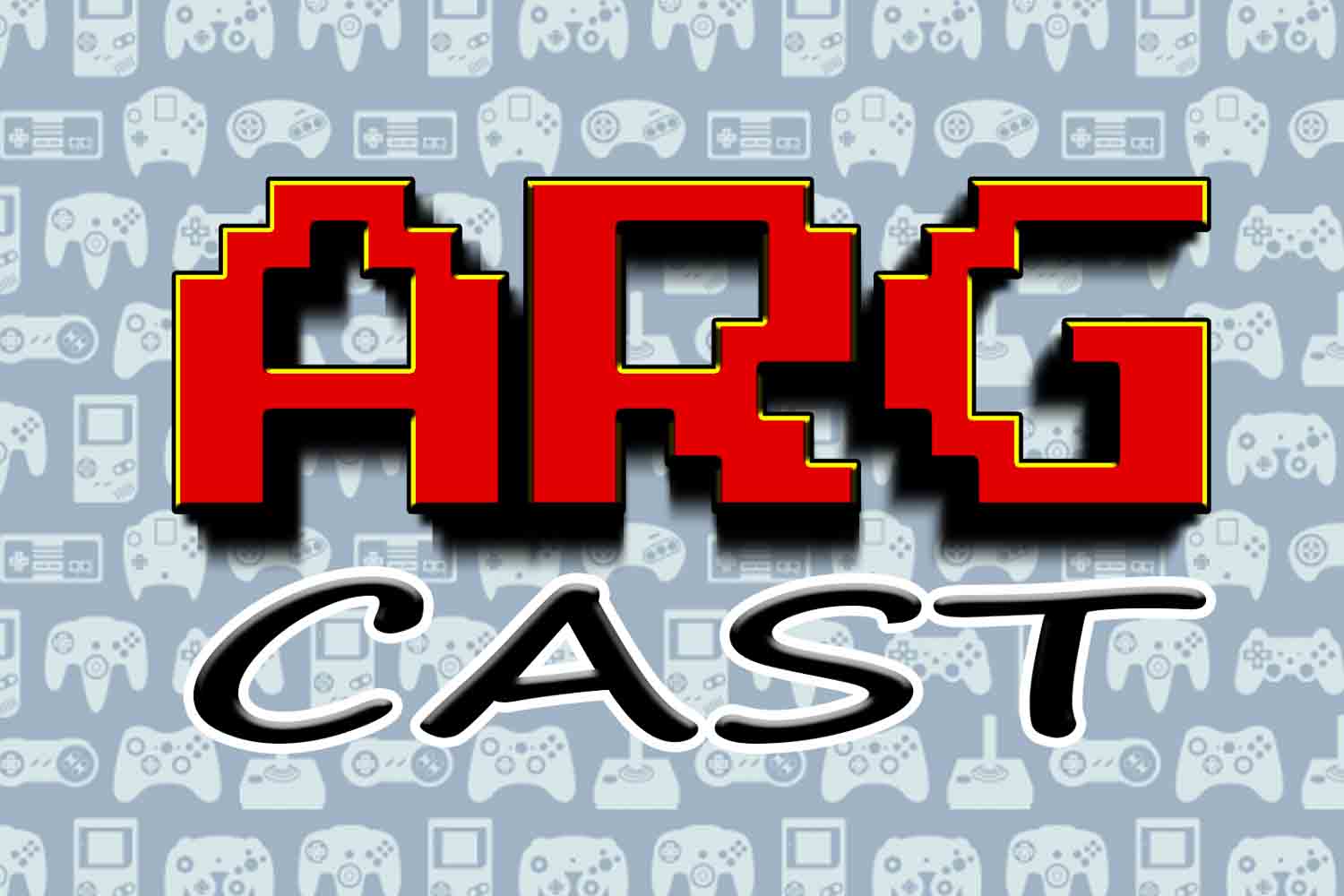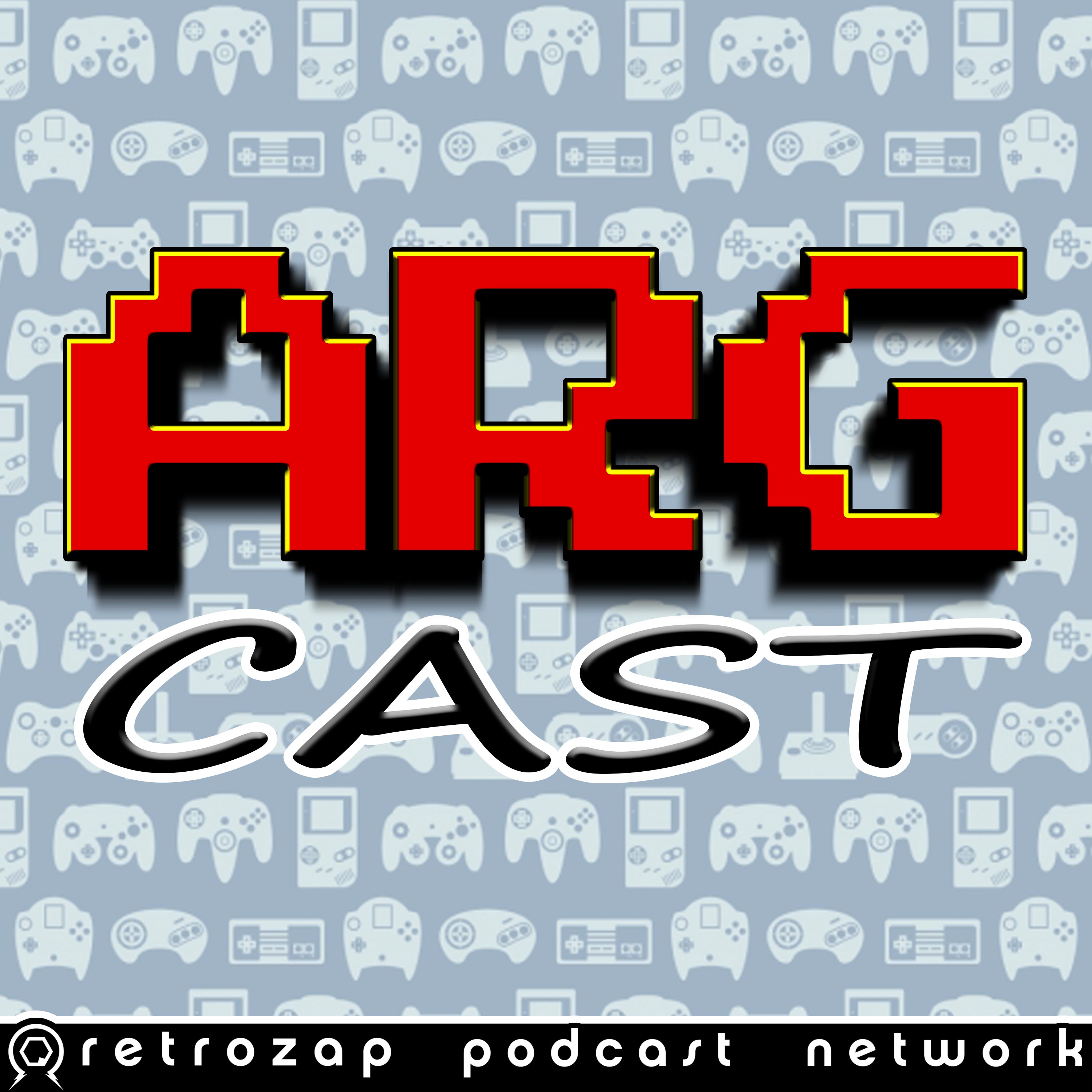 Another Retro Gaming Podcast, or ARGcast for short, is a celebration of the video games we grew up with. Your host, David Giltinan, delivers the latest in retro gaming related news, an onslaught of amazing guests, loads of game code giveaways, and more. Subscribe and become an ARGonaut today!