Arcade Spirits writer Aenne Schumann lends her romantic skills with David and Candice to talk about dating sims and romantic moments in gaming history!
Feel the romance in the air, ARGonauts! Game designer Aenne Schumann joins David and Candice this week to chat about her retro gaming-inspired Switch title Arcade Spirits, as well as dating video game characters. It gets as intimate and crazy as you can imagine.
The news this week covers Ziggurat Interactive buying up more than a handful of 3DO titles, and Square-Enix putting retro Final Fantasy VII figures on sale. The Stage of History has us country living in the original Harvest Moon for SNES. Don't forget to grab our game code giveaway for magical girl shooter StarCrossed, then stick around (albeit briefly) for the shortest Random Select ever!
Support ARGcast
Find episode clips on our YouTube playlist!
Got a question, comment, or suggestion for the show? Email us!
Check out our Patreon to help support the show and get cool perks along the way.
Join our Discord room to chat all things retro gaming. See you there! 👾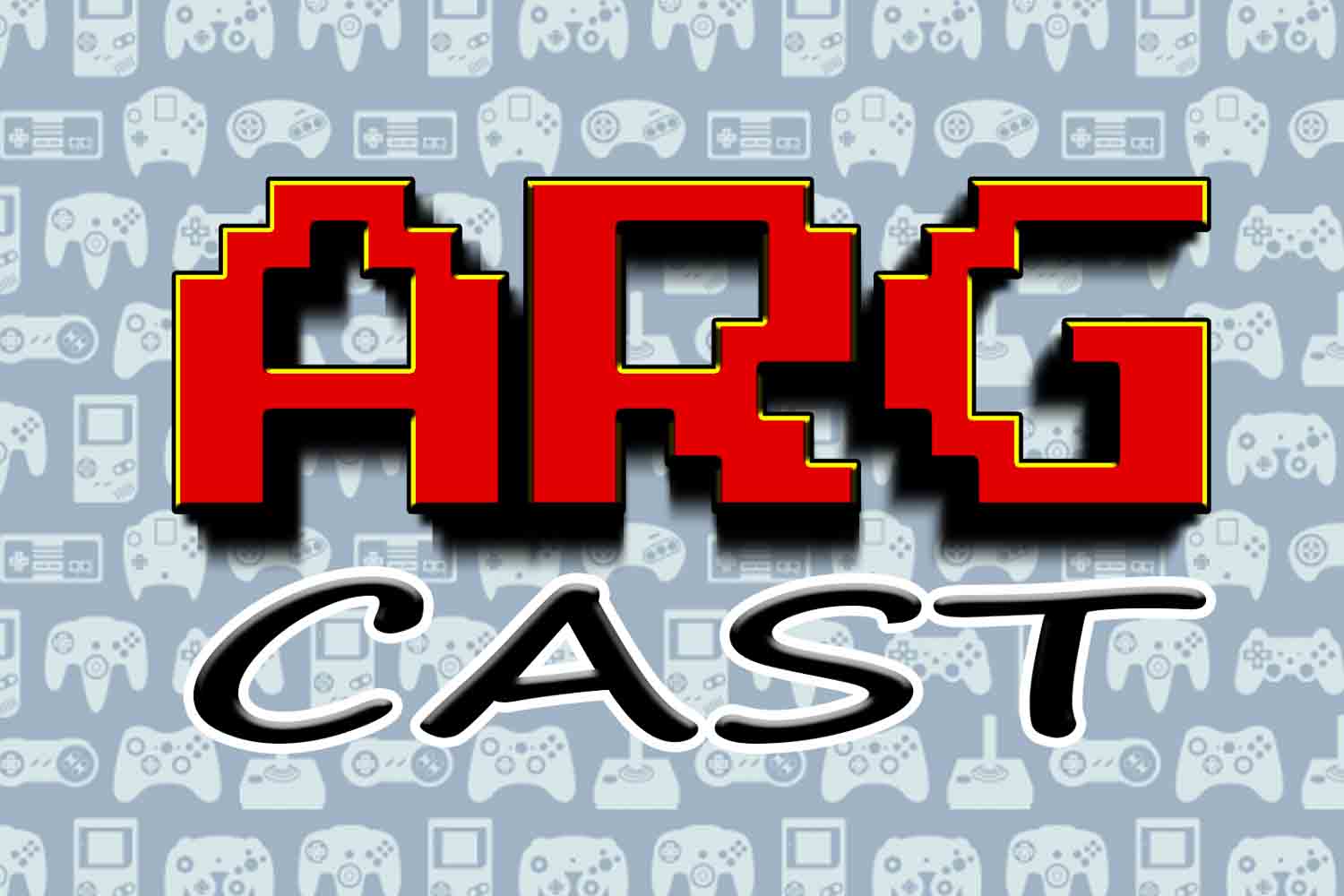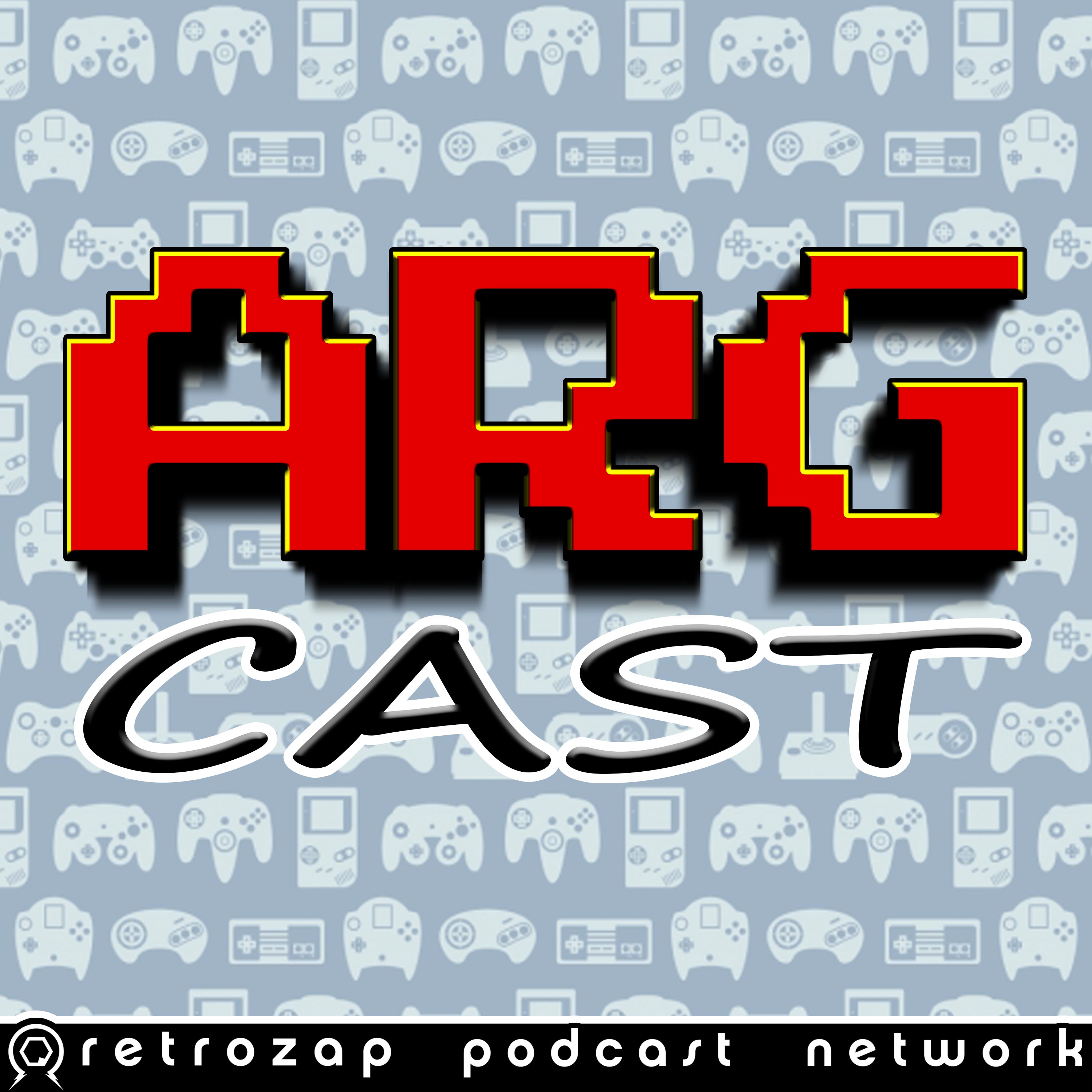 Another Retro Gaming Podcast, or ARGcast for short, is a celebration of the video games we grew up with. Your host, David Giltinan, delivers the latest in retro gaming related news, an onslaught of amazing guests, loads of game code giveaways, and more. Subscribe and become an ARGonaut today!