Tony Polanco and Chris Sealy of The Throwdown Show knuckle up with David to celebrate the Streets of Rage franchise, and more retro gaming!
Feel those knuckles burning, ARGonauts? It's time for our Streets of Rage episode in anticipation of the fourth entry in this beloved beat 'em up series! The Throwdown Show's Tony Polanco and Chris Sealy join David to call for cop cars, take down Mr. X, and celebrate a staple in the Genesis library.
The news this week gets into a couple of upcoming retro gaming remasters with Crysis and Star Wars Episode 1: Racer. That's followed by the original Leon Kennedy voice actor passing away, and Seinfeld getting the point-and-click adventure game treatment. The Stage of History completes the trifecta with the inclusion of Streets of Rage 3. Don't forget to nab the game code giveaway for Pawarumi, and then stay with us for another round of Random Select! Who could David be this time?
Support ARGcast
Find episode clips on our YouTube playlist!
Got a question, comment, or suggestion for the show? Email us!
Check out our Patreon to help support the show and get cool perks along the way.
Join our Discord room to chat all things retro gaming. See you there! 👾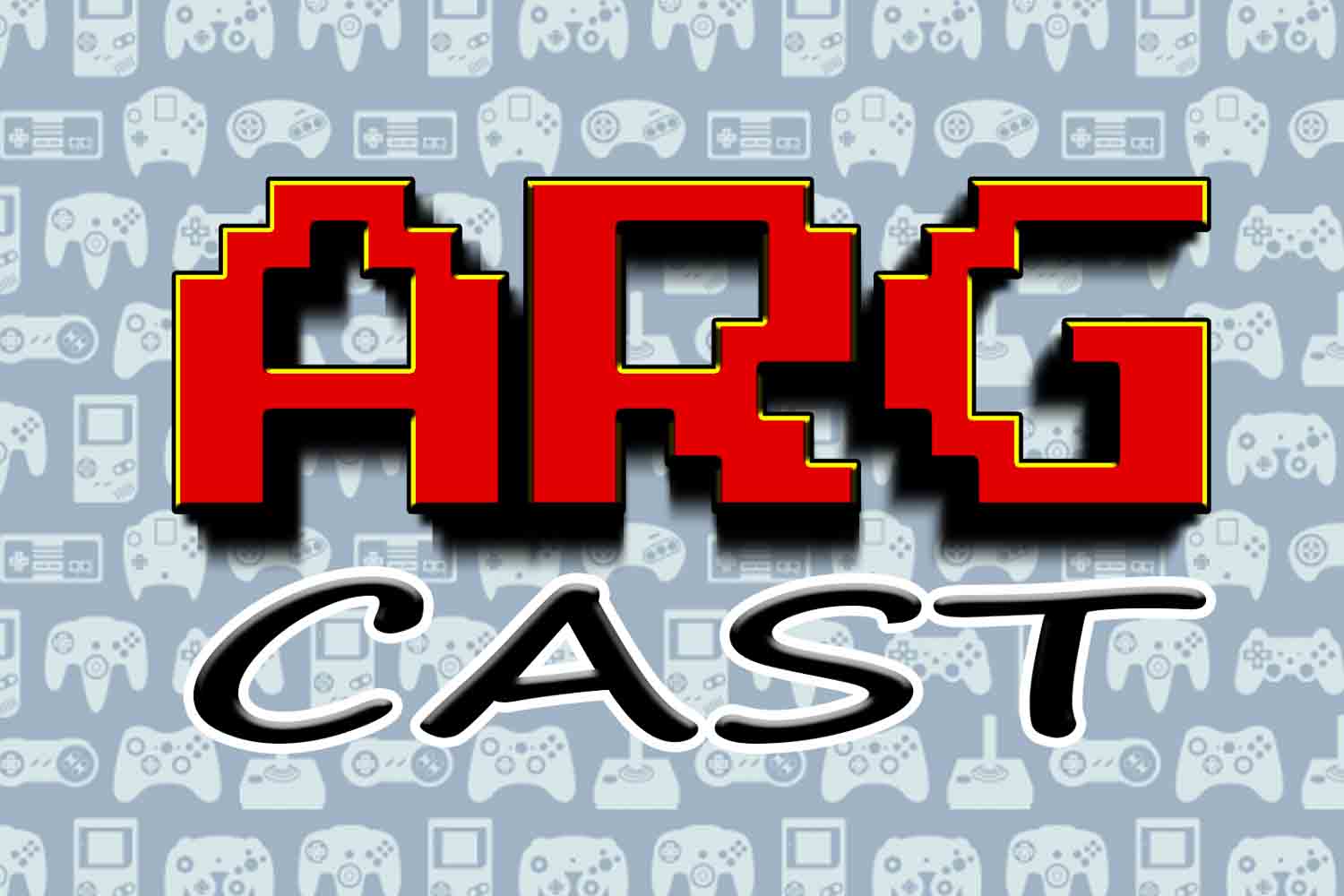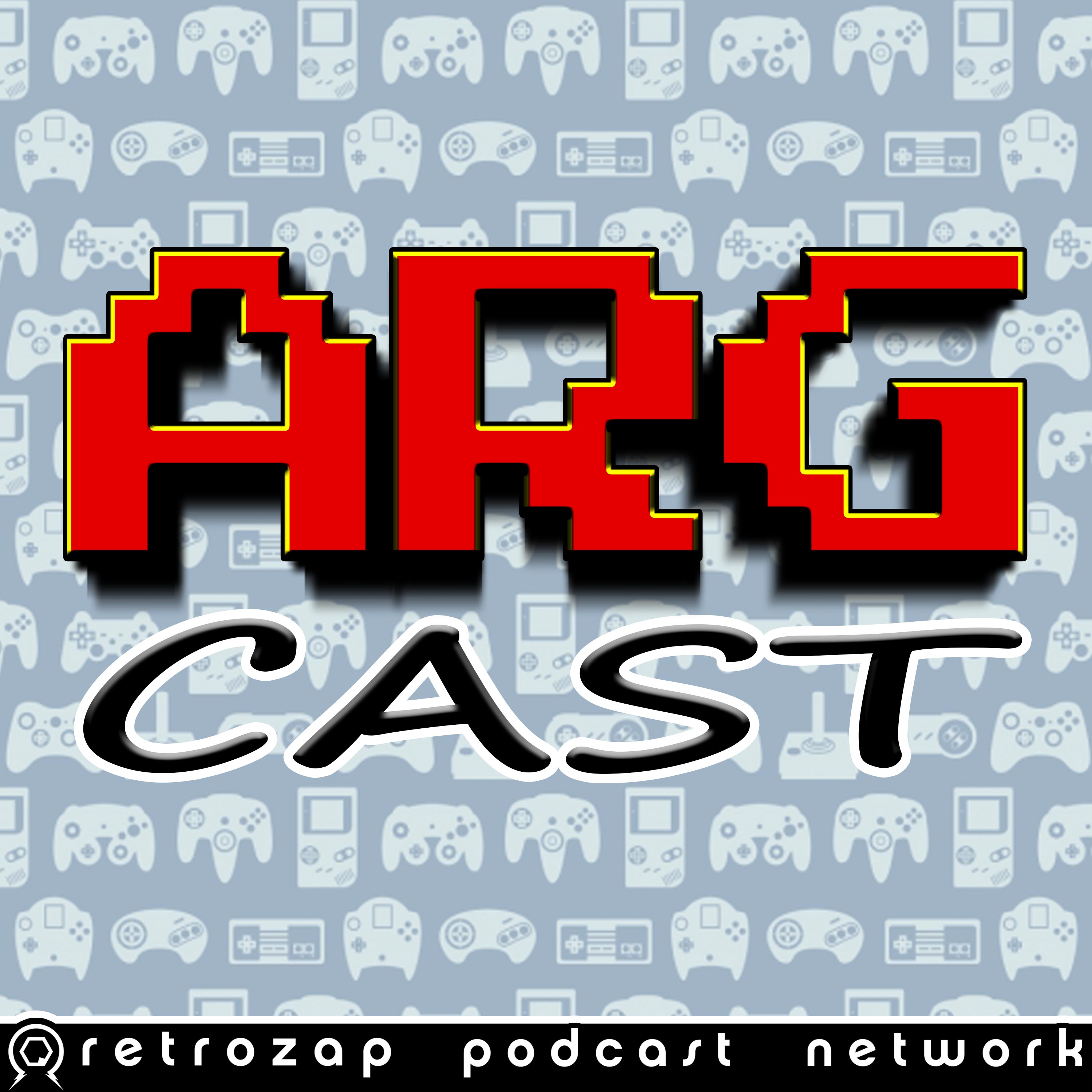 Another Retro Gaming Podcast, or ARGcast for short, is a celebration of the video games we grew up with. Your host, David Giltinan, delivers the latest in retro gaming related news, an onslaught of amazing guests, loads of game code giveaways, and more. Subscribe and become an ARGonaut today!